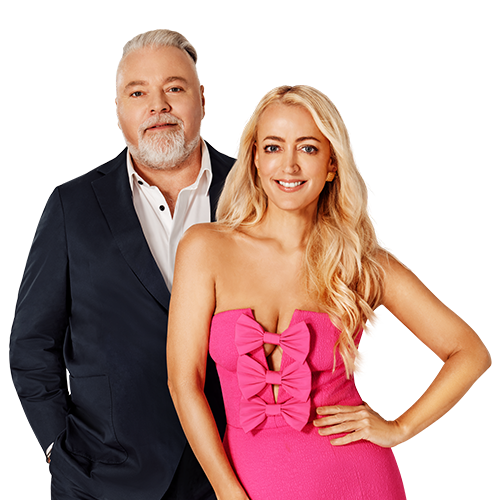 6am - 10am Weekdays
Kyle & Jackie O
Hear It, Love It, KIIS It
The Kyle & Jackie O Show is Australia's biggest radio show.
On-air together for nearly 20 years, Kyle & Jackie O serve up the world's biggest stars, celebrity goss with O News, epic stunts, huge giveaways and heartfelt givebacks. Tune in weekday mornings from 6am on Sydney's KIIS 1065 and expect the unexpected.
Kyle & Jackie O's Hour of Power can also be heard from 6pm weeknights on KIIS1065.
Get in contact!
Phone: 13 1065