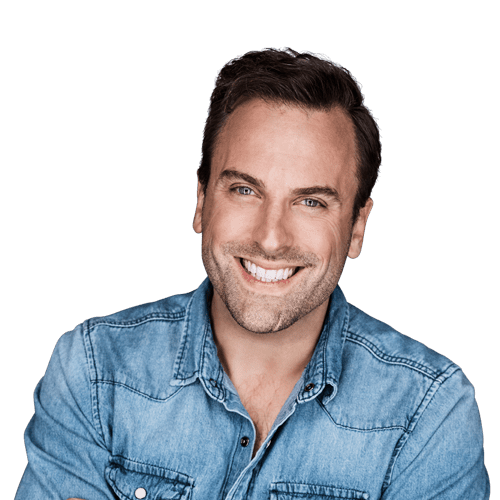 10am - 3pm Weekdays
Gordie
Hear It, Love It, KIIS It
All day, Gordie gives you Sydney's best hit music, the biggest prizes and all in his cheeky, irreverent, energetic style. If he's on while you work, you're having fun while you work!
Gordie goes live straight after Kyle and Jackie O from 10am till 3pm on KIIS.
Keep up to date with Gordie on Instagram (@gordie_pics).
Get in contact!
Phone: 13 1065
Email: info@kiis1065.com.au