Oh my word…
Salt Meats Cheese has already made such a huge name for themselves for having incredible Italian food, hosting All-You-Can-Eat Pizza Mondays and doing those crazy cheese wheel pasta dishes that were everywhere on the internet a few years ago.
But now they've created the pièce de résistance, the dish to end all dishes.
Introducing… The 1KG Brie Cake… the pinnacle of any career.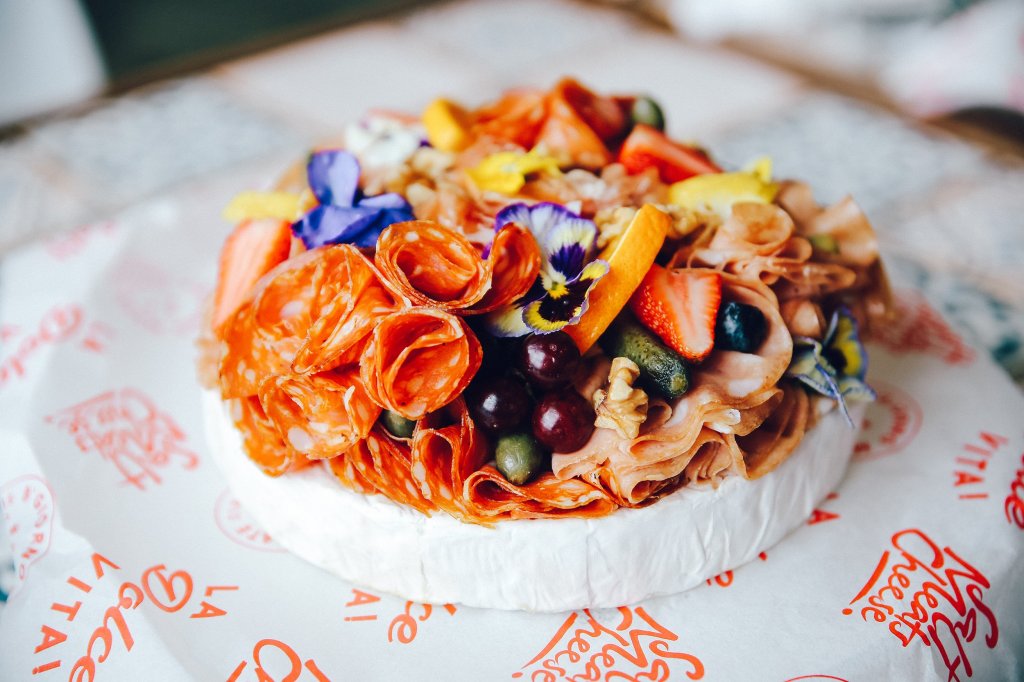 It's exactly what it sounds like…
One kilo of gorgeous melty, gooey cheese topped with only the BEST charcuterie items including; cold cuts, fresh and dried fruits, nuts and edible flowers.
I'm not gonna lie, it's kinda spenny for $99 but for the freshest most quality ingredients, the novelty aspect, and the pure joy you'll bring taking this to your next party, anniversary or special engagement.
The Brie Cake will have to be ordered 36 hours in advance and are only available at the following locations;
NSW: Drummoyne, Circular Quay
QLD: Newstead, Surfers Paradise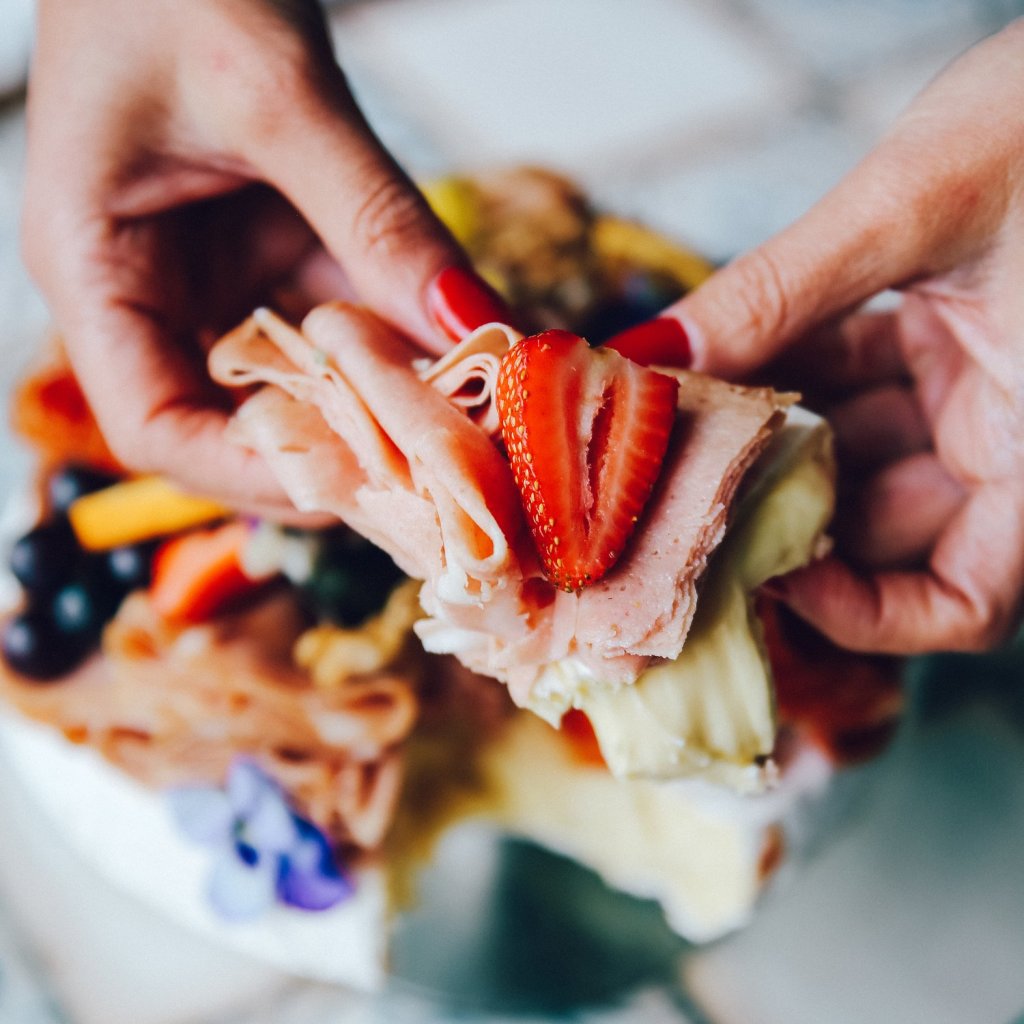 Want more? Get more from Kyle & Jackie O!