The biggest problem in bringing leftovers into work for lunch is dealing with the communal microwave.
This appliance absolutely heaves around noon, but honestly, it's a crapshoot: your leftover fried rice almost always ends up half blistering, half cold.
Imagine having a container you fill with food (like leftovers) and plug it in somewhere (like your desk at work), and somewhere between 30 minutes and two hours later, the food inside is piping hot.
Kind of like a tiny, desktop slow cooker.
This Saturday, Aldi will be slinging 'electric lunchboxes' as part of their Special Buys.
Like a bento box or a small tiffin, it has two 2 stainless steel trays – 1.2L and 0.35L capacity – that stack on top of each other and is completely portable.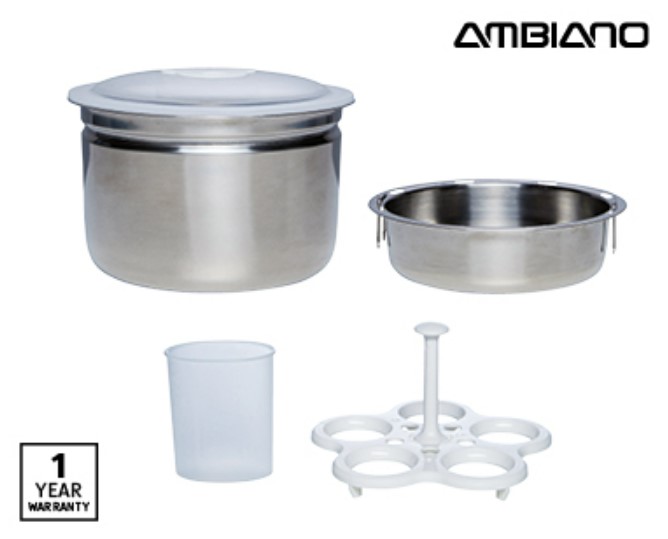 But instead of simply transporting already-hot meals, you can pop stuff in cold or uncooked like veggies or eggs.
Yep, it also comes with a handy egg rack so you whip up some fresh hot googs while sitting next to Janet in accounting.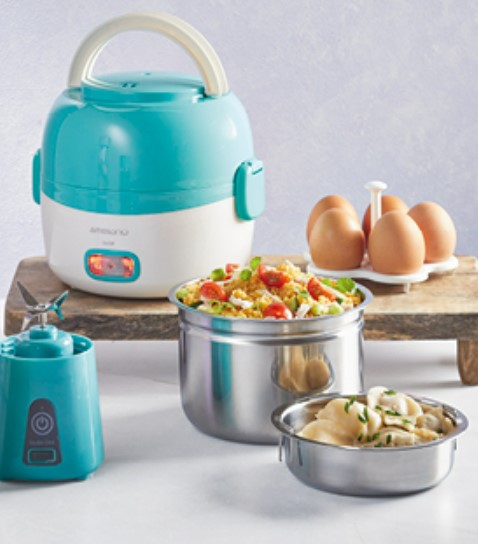 The electric lunchbox will set you back $35.99 and, as always, stocks will be limited and will vary between stores.
Love this? You'll love this bit from Will & Woody – catch the boys weekdays from 4PM on KIIS 1065