As you may have seen, Apple have little trackers called AirTags. They connect to your iPhone and can be assigned to whatever item you want. Keys, car, luggage, whatever your heart desires.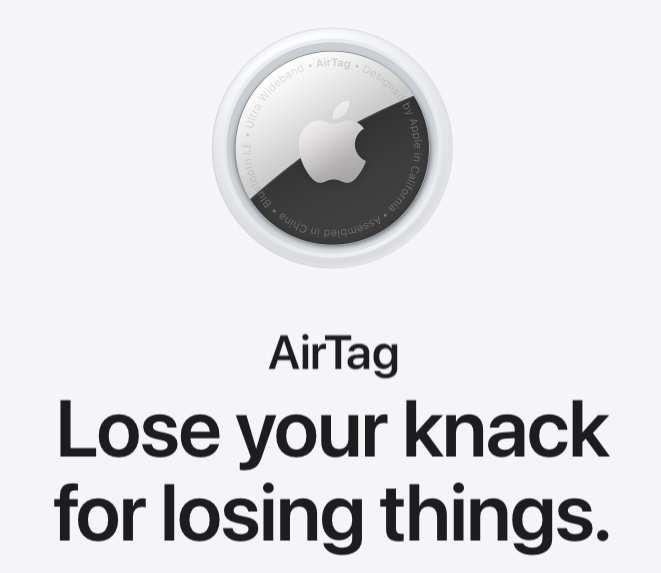 Since the release, it's rumoured that Google will be releasing their very own version of the AirTag called the 'G-Spot'. The real codename is supposedly 'Grogu' while G-Spot would be more of a 'casual' approach. While it's a clever name, it's also pretty risqué from Google. In saying that, nothing is confirmed.
The designs have been rendered by Obi Fidler. Check out the site he has created with all the product details. It looks just like a Google store.
Want more? Get more from Kyle & Jackie O!