The glorious, incredibly talented team at Tokyo Lamington have teamed up with Lotus Dining Group to release three exclusive lamingtons themes for Year of the Tiger.
'The Tiger', 'The Fortune Cookie' and 'The Lychee' will be available from the 29th of January until the 13th of February unless they sell out!
Each Lamington will be sold for $14 a pop or you can get all three flavours for $29 in a cute little triple pack.
The Tiger: "Charcoal black sponge cake with a stripey yuzu, sesame cream and orange curd centre, dipped in white chocolate, covered with black sesame and orange coated coconut shreds."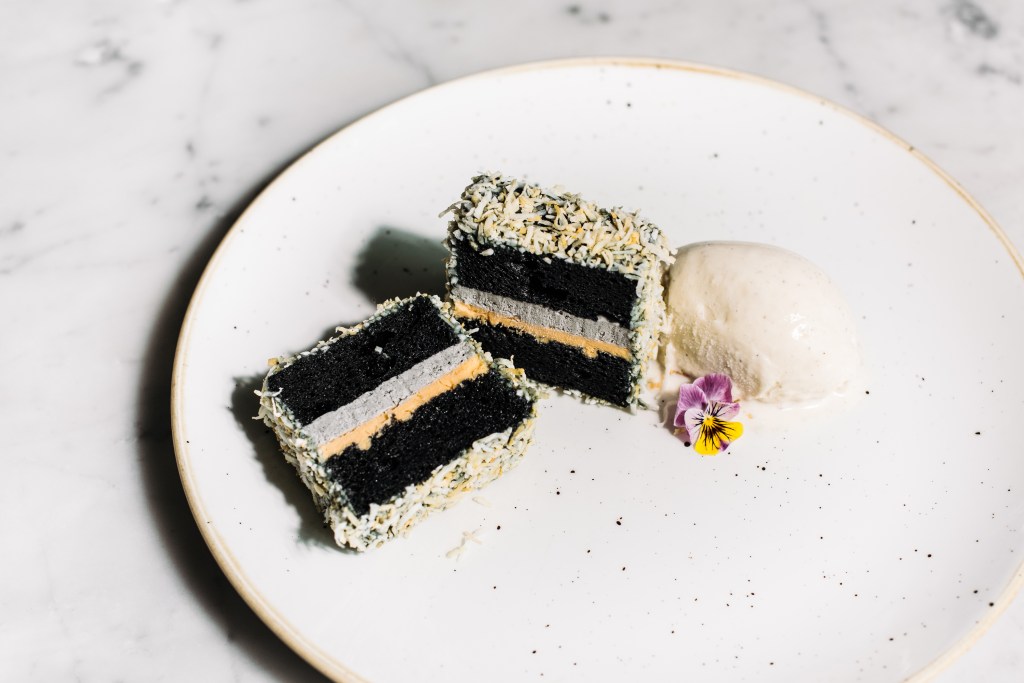 The Fortune Cookie: "Vanilla sponge with a crushed fortune cookie and white chocolate mousse, dipped in white chocolate, coated with a crushed cookie crumb, topped with a lucky red fortune cookie."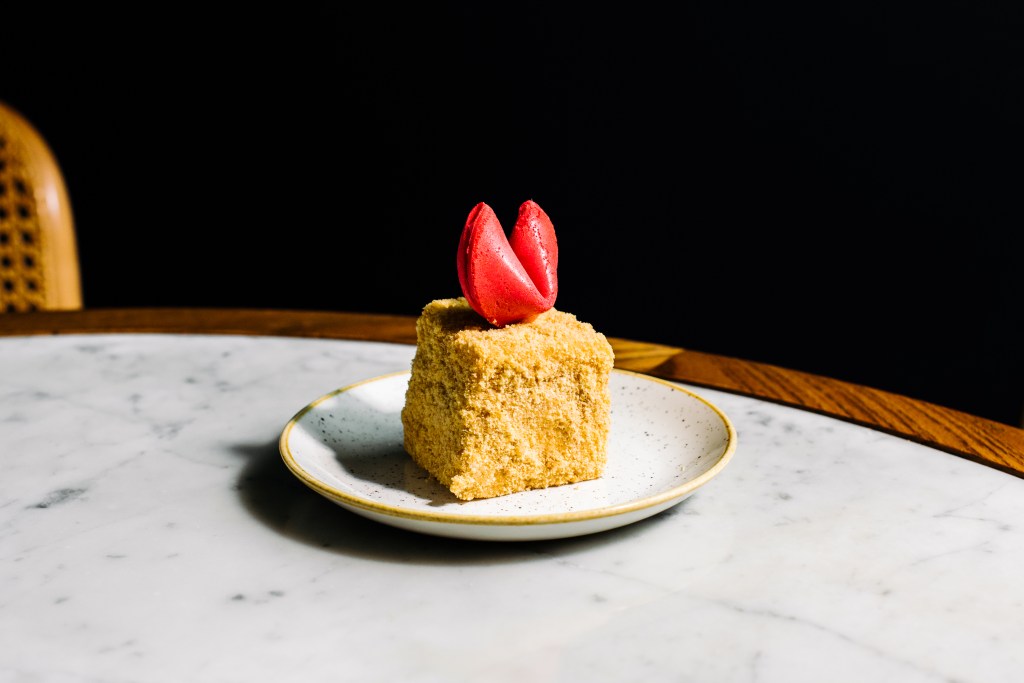 The Lychee: "Vanilla sponge cake with lychee pieces, filled with lychee jelly cream, dipped in white chocolate sauce, coated in coconut and pistachio flakes."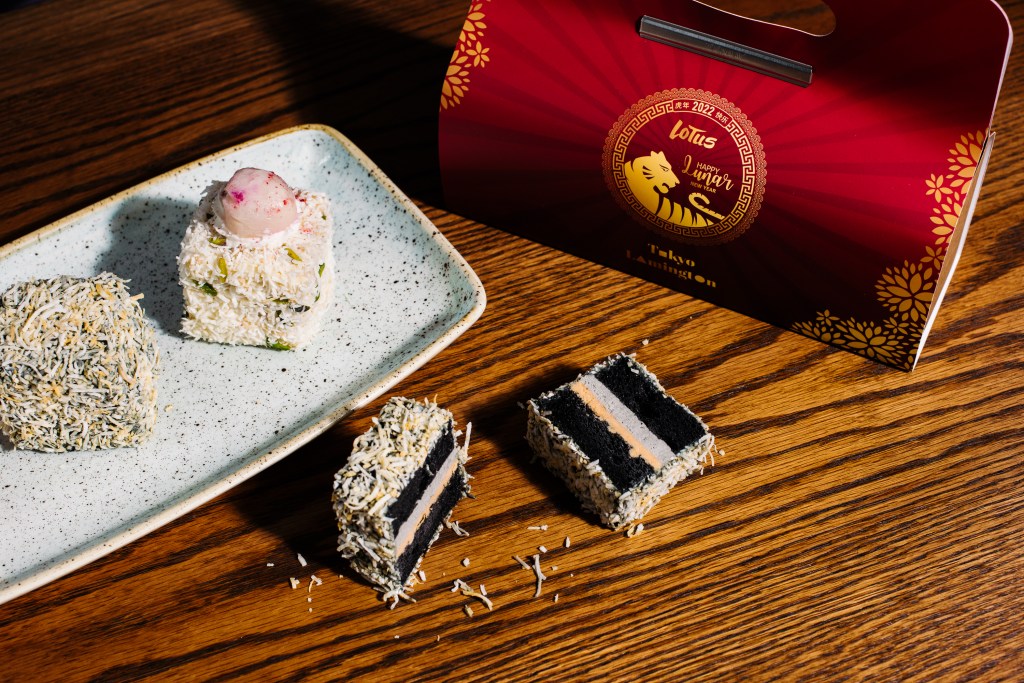 "The team at Tokyo Lamington are really creative and we love the way they celebrate diverse flavour combinations. These three lamington flavours are delicious, and I think they will provide a balanced finish to Lunar New Year banquets across our venues, sharing happiness and prosperity with our diners." said Lotus Dining Group's Head Chef, Steve Wu.
If you're interested, BOOK HERE!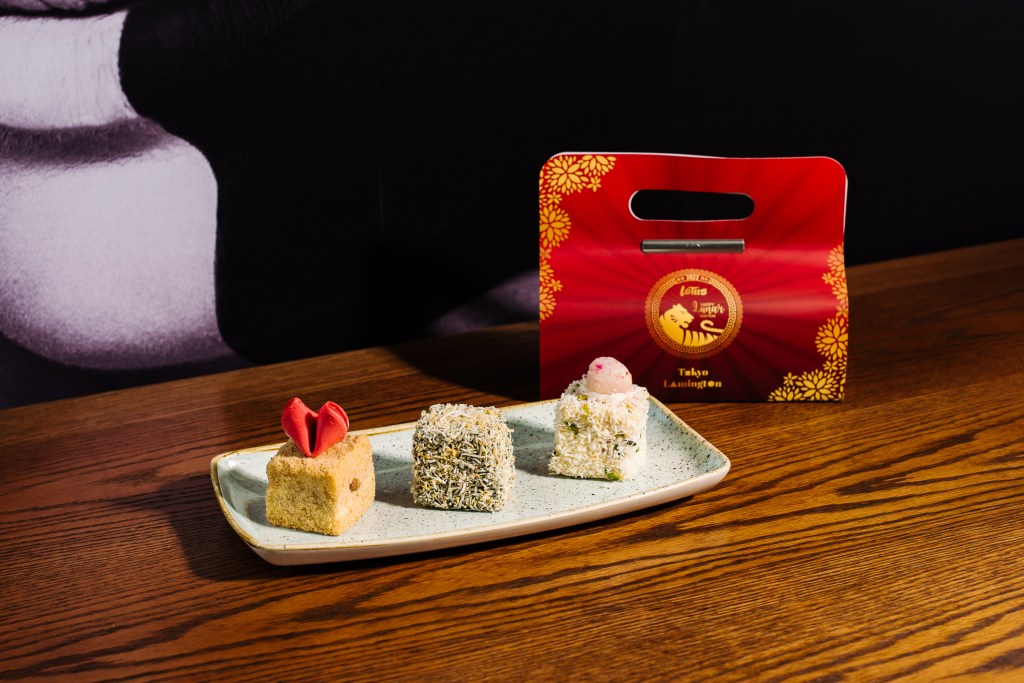 Love this? You'll love this bit from Will & Woody – catch the boys weekdays from 4PM on KIIS 1065