The 90's revival is still going strong!
Not just in fashion and entertainment but in FOOD.
Pineapple had to be the flavour of the decade and Alizé wants to take us back.
Launching its new pineapple flavour, the drink is an infusion of pineapple, passionfruit, warming cognac, and premium French Vodka!
The brand is celebrating with a block party this weekend hosted by Mister Gee in North Strathfield.
From Friday 25th to Sat 26th, Mister Gee is slinging Alizé OG Pineapple burgers and booze-infused donuts to live tunes from 6-10pm!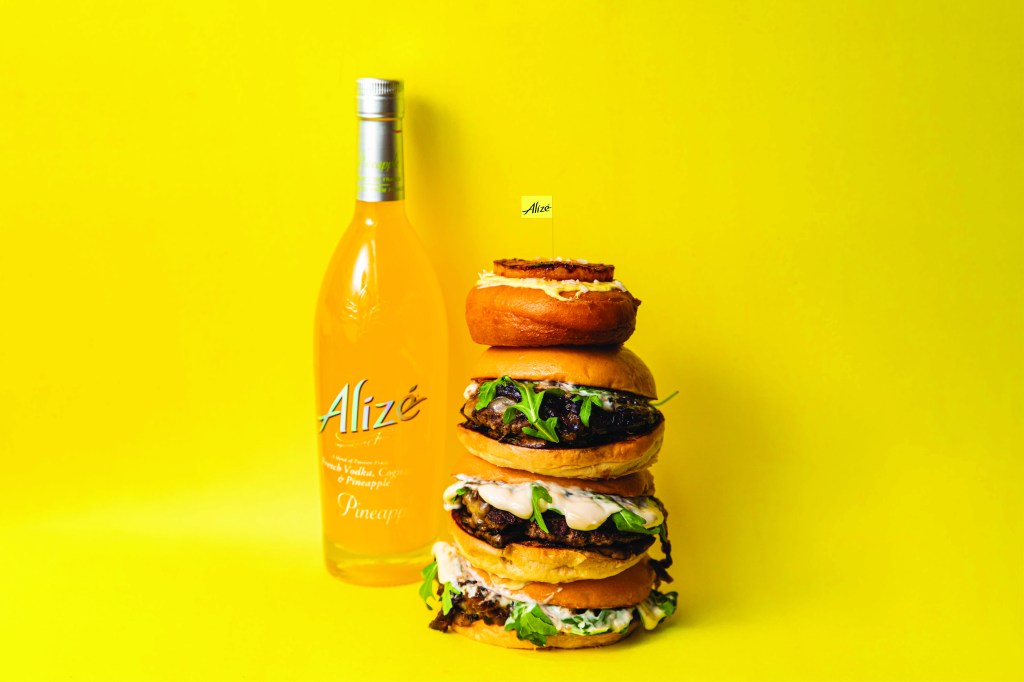 Over the two nights, you'll be able to get your hands on the burg for $13.50 which is stacked with Harvarti cheese, rocket, tarragon mushrooms, grass-fed beef (or a veggie pattie) topped with Alizé pineapple, onion jam, and a gorgeous squirt of Gee's tasty truffle mayo.
Need something to soothe that sweet tooth? How about a hot Alizé Pineapple x Mister Gee Donut for $6!
It's filled with passionfruit jam and topped with Alizé Pineapple icing, toasted coconut and burnt pineapple… my goodness, how can we not?!
You KNOW it's gonna be a bomb party because, with every Alizé item you buy, you'll get a FREE glass of Alizé Pineapple and lemonade to enjoy
Cheers!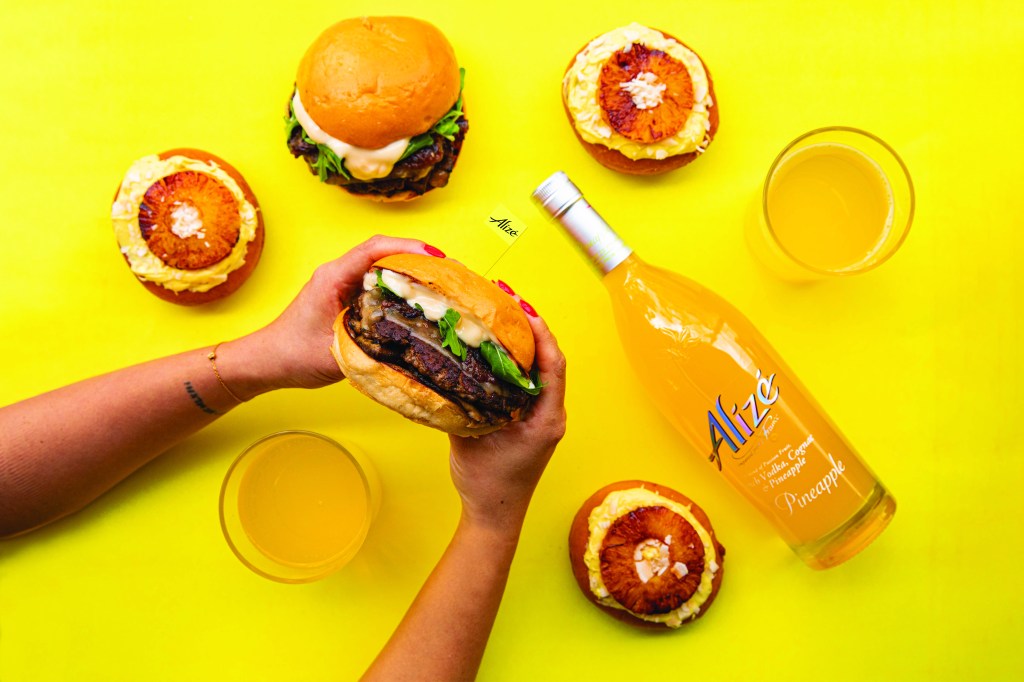 Love this? You'll love this bit from Will & Woody – catch the boys weekdays from 4PM on KIIS 1065