If you're the type to leave Father's Day right up until the absolute last min, we have three words for you: Aldi middle aisle.
This Saturday's Special Buys are full of stuff that anyone who is a dad (or anyone who's ever had a dad) will froth over.
We're talking high pressure washers, Star Wars statues, neon light boxes, accessories for the car and 4WD… but imagine rocking up to your Father's Day lunch with an electric bike.
This thing is your ticket to the top of dad's favourite child list.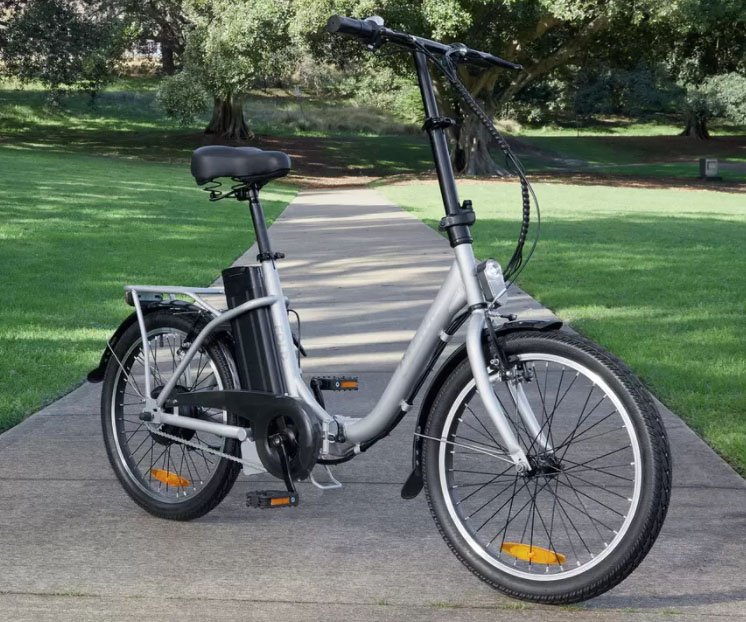 Specs include:
250W, rear hub motor
7.5Ah battery
1.95″ wide, all-terrain tyres
Standard V-brakes with power cut off for safety
Power assistance up to 25km/h per Australian regulations
It can also easily fold up to fit in your boot (for when dad inevitably calls you to come get him because he forgot to charge it).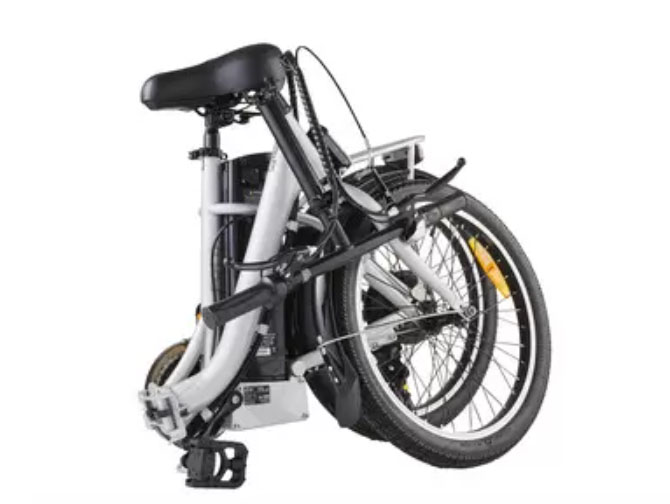 The Folding Electric Bike will set you back $649.
Don't forget to grab one of these while you're at it…