It's people like this that really restore our faith in humanity – and so it's hard to believe that this little hero is only 11-years-old!
Jack Berne became a local legend after he helped design a fundraising campaign to raise money for our struggling farmers.
The initiative is called 'Fiver for a Farmer' and Jack started it back in 2018 at his school in the Northern Beaches after hearing just tough life had been for our Aussie farmers following an intense drought.
11-year-old Jack told Kyle and Jackie O this morning that he heard about the drought at school and he couldn't believe how badly it had impacted hardworking Australians. And so he decided to step up and help out.
"I was watching a video on the drought at school and I just kind of went home and was like, 'Wait, what's a drought? What's all this about?'," Jack told us this morning.
"So I like started writing an email with this idea to just dress up like a farmer and bring in five dollars and it just all came together."
Jack managed to get everyone at school to dress up as a farmer for the day and bring in a $5 donation.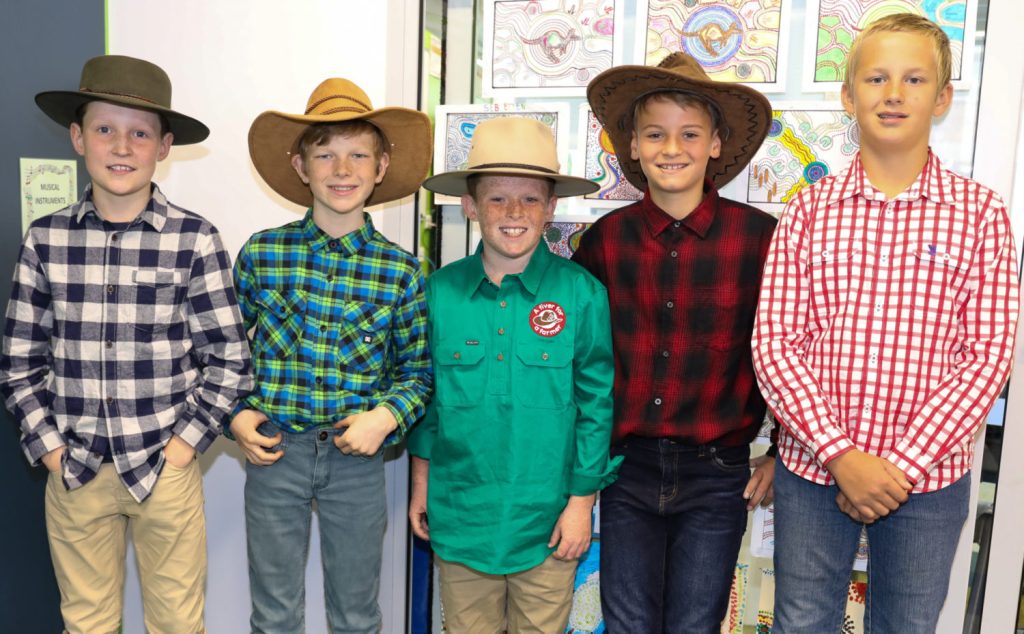 After an incredible effort, Jack has managed to raise a whopping $1.6 million to support farmers across Australia who have been suffering throughout the drought. What a little legend!
Since starting his incredible initiative, Jack has won a Kids Choice Award for being a local legend!
And we wanted to make sure that he gets to be there at the awards ceremony next month so that he can accept this incredible award!
We spoke with our friends at Nickelodeon and managed to pull some strings to fly both Jack and his mum over to LA for the Kids Choice Awards on March 22!
After hearing Jack's incredible story, they hooked him up with the best of the best, providing five nights' accommodation in LA and an invite to all the exclusive events happening around the Nickelodeon Kids Choice Awards!
It's safe to say that Jack was completely over-the-moon! Of course, he made sure to check with his mum first to make sure it was okay to accept the trip! What a sweetheart!
A massive thanks to Nickelodeon and the slimiest awards show on the planet for helping us make this happen for our Aussie legend Jack Berne!
Hear the full giveback in the podcast below!