Seems like no matter where you are in Sydney this year, you'll be able to find these adorable pop-up igloos to hang out with your friends on a night out.
It's been absolutely FREEZING recently but that won't stop our city from partying hard, especially after being locked up last year.
Sydney favourites 'Cargo Bar' and 'The Winery' are bringing back their iconic Winter Igloos in June so you can have the night of your life and not freeze to death.
Evan Gargaro, State Manager of NSW, said, "We couldn't be more excited to be extending our immersive winter experiences across Sydney this Winter. Our private igloos are the perfect place for catch-ups with friends, date night, celebrations and a chance for locals to embrace being out again in our incredible city."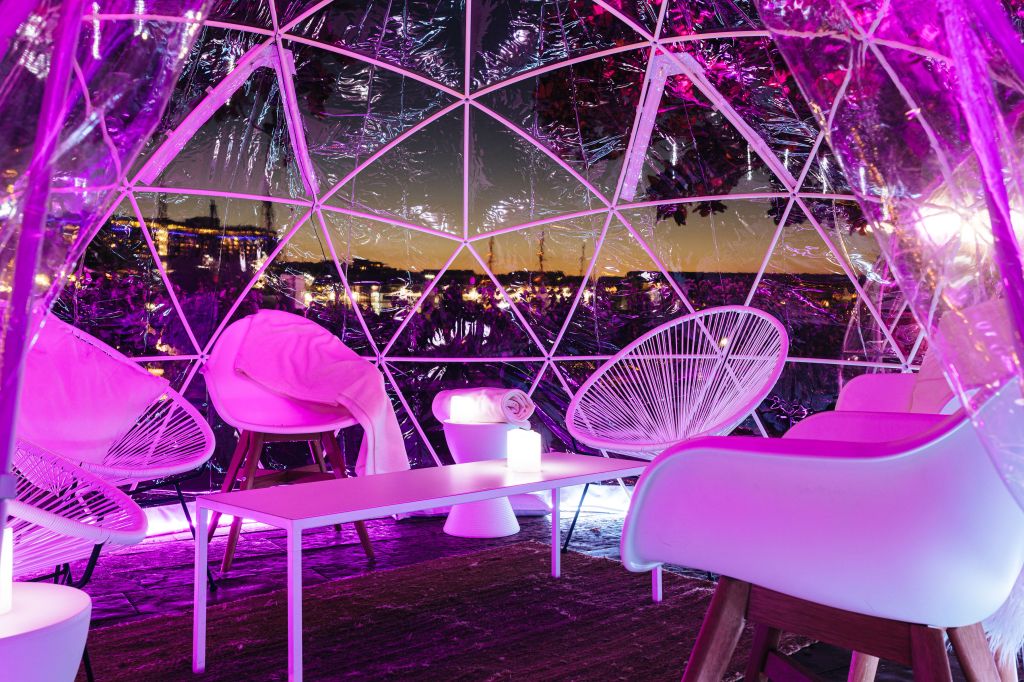 So how much, when and where?
Let's get to the nitty gritty.
Venue 1: The Winery
The Winery will be running their Igloos from 8th June to 26th September and will cost you $59pp or a 2-Hour Bottomless Beverage Package for $89pp!
Open for 4 slots a day: 12pm, 2.30pm, 5pm, 7.30pm, it'll be a race to get your hands on a slot so make sure you don't hesitate.
You can have up to 8 people per igloo and a minimum of 4!
The 2-Hour Bottomless Beverage Package also includes marinated olives, Sydney Rock Oysters, Crispy Spinach, Ricotta and Pine Nut Ravioli, The Winery Sausage Roll, Baked Camembert with Grilled Sourdough and Triple Chocolate Brownies with Vanilla-Bean ice cream and chocolate sauce!
Venue 2: Cargo Bar
Cargo Bar will be hosting their igloos from the 17th of June until the 26th of September.
Costing only $59 per person, they have slightly more slots to book in (just one) from 12pm, 2pm, 4pm, 6pm and 8pm!
For 90 minutes you can book an igloo for 2-8 people and you'll be able to get your hands on a winter warming $10 Espresso Martini upon arrival.
There's a bespoke menu of mac and cheese balls, Birria tacos, buffalo wings, Margherita pizza and your choice of house beer or wine!
The only question I have left is whether I can sleep in one of these overnight…. please?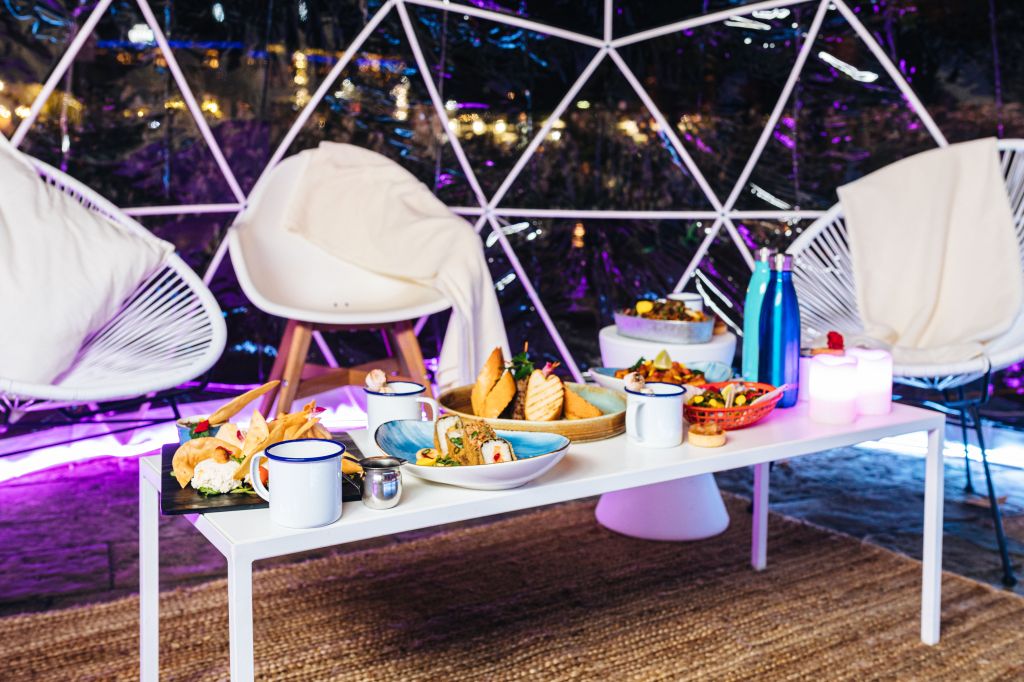 Love this? You'll love this bit from Will & Woody – catch the boys weekdays from 4PM on KIIS 1065