Attention Western Sydney ice cream lovers!
Today, Ben & Jerry's is making dreams come true with the opening of its newest Scoop Store at Hoyts Wetherill Park.
To celebrate, the Wetherill Park Hoyts Scoop Store is hosting a Free Cone Night onThursday August 15. Ice cream fans will be treated to free scoops of their favourite flavour from 4pm until 8pm.
Residents of the West can now enjoy the legen-dairy chunks and swirls of Ben & Jerry's without having to travel a long distance for their ice cream fix.
Ice cream lovers can indulge in Ben & Jerry's classics such as Salted Caramel, filled with its trademark caramel and salty goodness, cookie and fudge extraordinaire Chocolate Fudge Brownie and the all-time favourite, Chocolate Chip Cookie Dough.
Vegan and dairy-intolerant sweet toothed fans won't miss out either, with flavours from the Non-Dairy range available including Caramel Almond Brittle and Coconut Almond Fudge Chip.
Ben & Jerry's spokesperson, Bert Naber, said: "The new store opening is all part of Ben & Jerry's mission to bring unique taste experiences to everyone and anyone. We're excited about the Wetherill Park Scoop Store and look forward to welcoming more ice cream fans to the Ben & Jerry's family."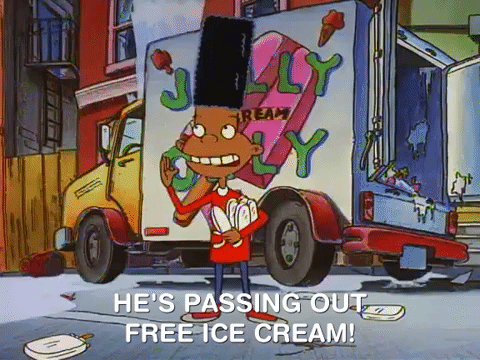 Love this? You'll love this bit from Will & Woody – catch the boys weekdays from 4PM on KIIS 1065