Are you ready for the biggest sugar high of your life?
Candyland is a pop-up cocktail bail hosted at Wonderland Bar and they're going to transport you to the greatest place on fictional earth.
A candy wonderland!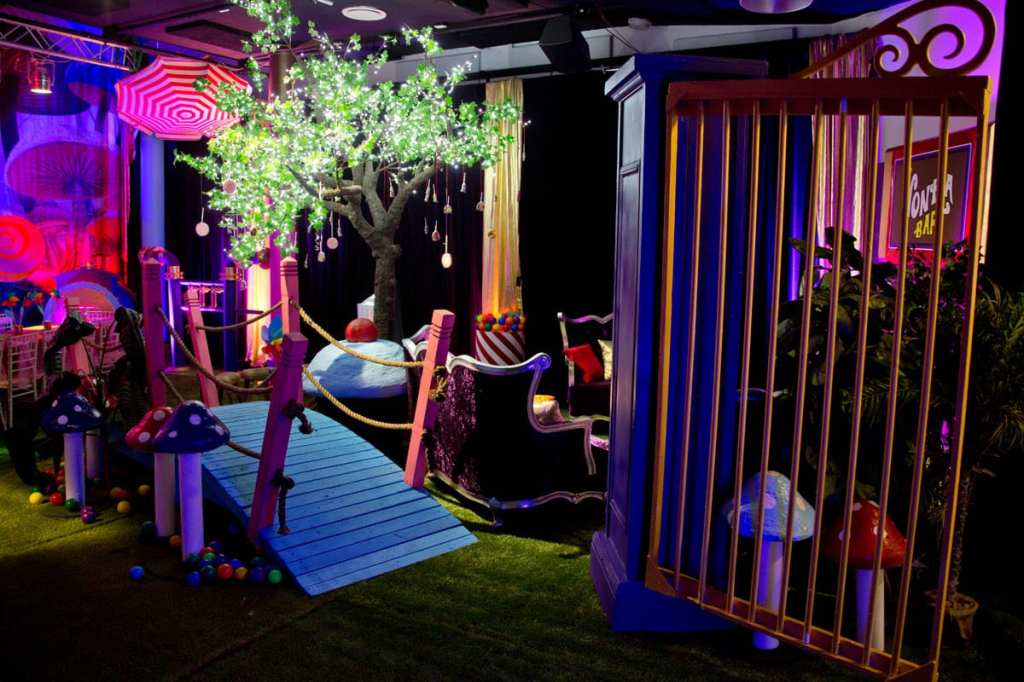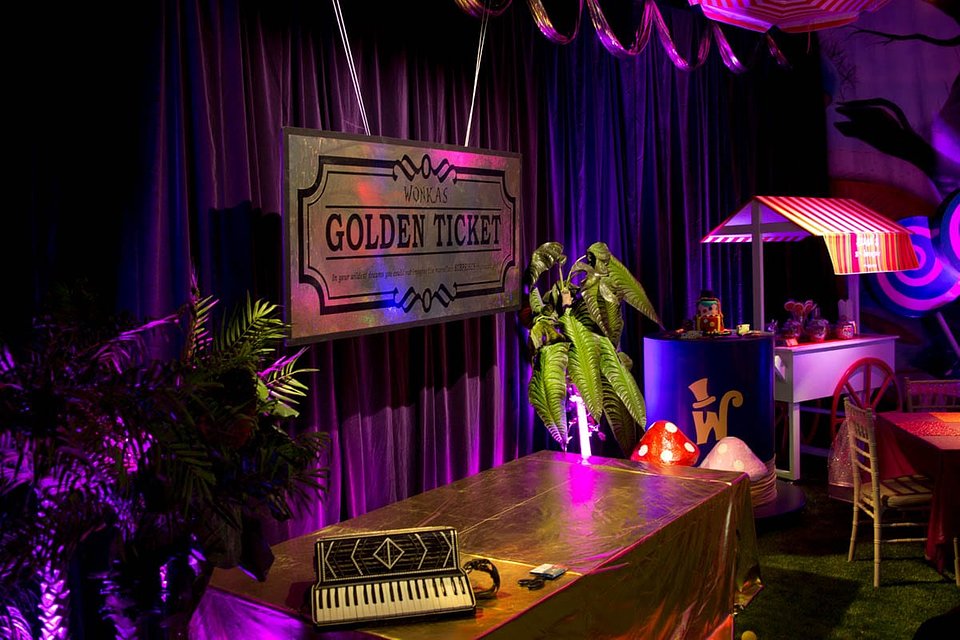 You can get tickets to a 90-minute session in a bar built on fresh green grass, surrounded by rainbow lollipops and edible surprises around every corner!
Your session gives you the opportunity to explore Candyland, get your sticky mitts on a bunch of famous candy and create two incredible themed cocktails or fizzy lifting drinks!
It's going to be dramatic, wonderful, trippy and truly an experience.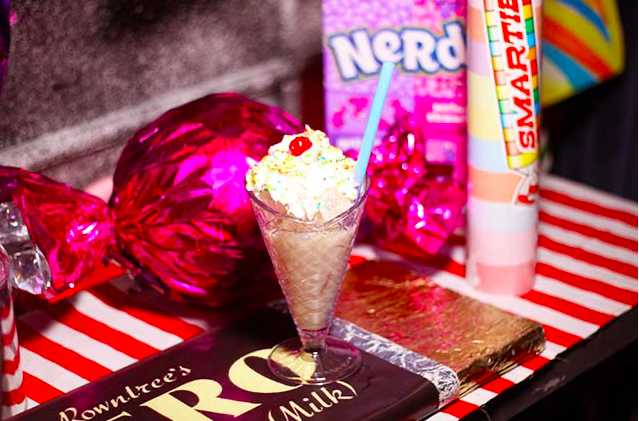 Want more? Get more from Kyle & Jackie O!