Ahh Summer, how we love you.
It means days by the pool, trips to the beach, Christmas and of course for a lot of families, a relaxing holiday.
All of the kiddies are on school break and most parents take some annual leave from work over the Summer period and so of course it's the peak travel time for most families here in Australia.
But while the actual holiday itself is generally relaxing and rejuvenating as we spend time with family and away from that daily grind, the preparation for the holiday up until we step foot on that plane, boat or car to actually get away.
This year though, forget the stress and headache that can come with getting things ready for a vacay! We've compiled a list of our top five travel tips to make your journey from home life to holiday life much more smooth.
Check out our list of advice below!
1) Get your entertainment prepared in advance!
There's nothing worse than sitting down on your seat of a plane only to remember that you've got NOTHING to keep you entertained for the couple of hours you'll be sitting stationary.
But don't worry it doesn't have to be a snooze-fest! With a Stan subscription you can pre-download all of your favourite TV shows, Movies and Stan originals from their endless list of titles before you leave home and have them ready to go on your phone or tablet!
Yep that means hours worth of entertainment with no need for wifi at all! Not to mention there's tons of kid-friendly shows available to keep your children busy during your trip too!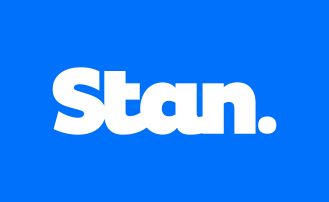 2) Make sure all of your devices are charged up before you go!
In addition to the first tip, you had better make sure you've got plenty of juice on your devices to make sure that the entertainment you've downloaded on Stan doesn't go to waste!
A lot of people don't like to put their phones and tablets on charge right before leaving for a trip incase they forget either the charger or the device itself, but of course then you run the risk of the battery running out halfway through your journey.
Our advice is to put the item on charge next to your handbag or something else super important that you're never going to forget. That way when you go to grab your handbag you'll also see your phone and charger sitting there and remember to pop them in your bag!
3) Comfort is key!
Travelling for long hours can quite often get pretty uncomfortable as you sit in a confined space and usually around a lot of people if you're flying.
Our advice is to make sure you pack all of the necessities to make sure your trip will be as comfortable as it can possibly be with things like a neck pillow, eye mask, noise cancelling headphones or earplugs. They're all small, non-bulky items that will easily fit inside your carry-on and trust us, you'll regret not bringing them.
Check out these cheap as chips neck pillows available at Kmart: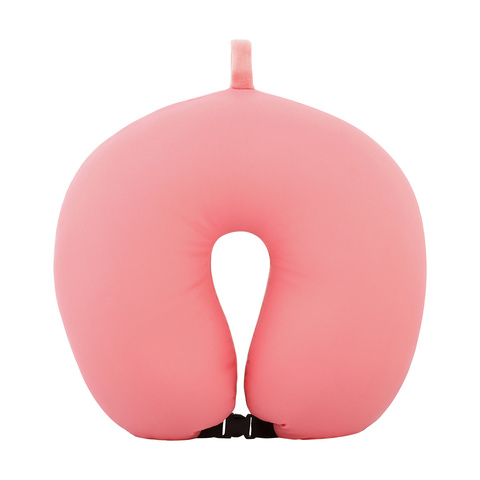 We also recommend wearing comfortable clothes so pack the jeans into your suitcase and put on some loose fitting, loungewear if you want to feel the most relaxed.
4) Always bring a jacket
We know, we know it's Summer but seriously you never know what the temperature is going to be like on a plane. Sometimes they get it just right, sometimes it's like Antarctica in there.
Plus you can't always guess what the temperature is going to be like at the destination you're heading to.
So just to safe, we recommend taking the spare jacket that you'd probably pack in your bag anyway and carry it on with you on the plane. It's better to be safe than sorry!
5) Save time by checking in online
No one likes lines, so instead of spending extra time at the airport waiting to check in for your flight during this busy travel period, why not check in before hand?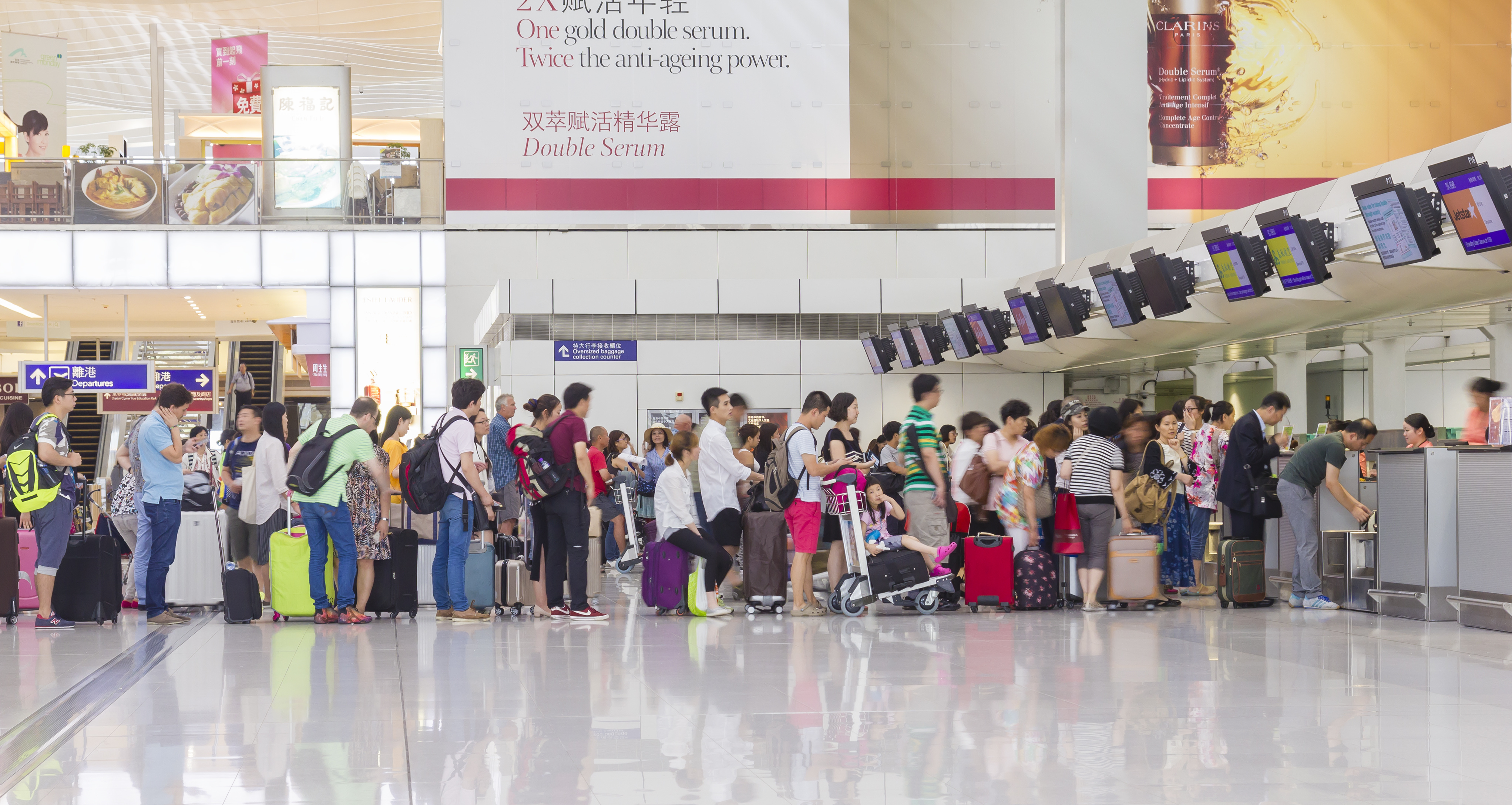 Offered by pretty much every major airline is the ability to check-in to your flight online, approximately 24 hours in advance and from the comfort of your own home.
Happy travels everyone!
Want more? Get more from Kyle & Jackie O!