There's no better feeling than travelling. Whether you're relaxing, exploring or trekking, travelling is full of possibilities… once you leave the airport.
Wait, let's rewind that. Why does your airport experience have to be so negative?
Well, it doesn't. With some planning and preparation, you can get through the airport in a flash without the stress or worry.
Try using these airport hacks to save time, money and worry!
1. CHECK IN 24-HOURS BEFORE YOUR FLIGHT
Unless you require a particular seat, you can select a free seat 24 hours before your flight. This allows you to avoid waiting in the check-in line at the airport, which is particularly handy if you're travelling with just carry-on luggage.
If you do need to check-in your baggage, simply head to the airline kiosk to print your baggage tag, and boarding pass if you don't have an electronic copy.
2. Book with Park & Fly to secure your car space before you fly
There's nothing worse than overpriced taxi rides, right? Avoid the stress and get away easily and on time, every time with Park & Fly.
Trust us – this is going to save you so much time and money! They've even got valet style parking where you simply drive up to the drop-off bay and they take care of the rest.
Oh, and security, you ask? They are a fully gated, access restricted parking facility with 24/7 security patrols. The list goes on!
Get involved now and book for 3 days or more to get 15% off undercover parking!
3. When entering the security check, head to the left checkpoint
Research shows that people naturally gravitate towards the right lane. So, what should you do? Go left! Chances are this lane will be quieter. While it's not guaranteed, it's worth a try, huh?
4. Don't be afraid to ask for a free upgrade
Think of it this way – what's the worst they can say? Travelling solo or letting the airline staff know that you're celebrating a special event can make it easier to get a free flight upgrade. Just make sure you ask politely and quietly! Whether you're upgraded from Economy to Premium Economy, or hit the jackpot and get upgraded to Business, it's always worth asking!
5. Always remember to bring a portable charger!
You're going to thank us for this one because the portable charger is a god-send for any traveller. Try using your it while on the plane so your devices are ready to go once you arrive. There's nothing better than seeing that charging bar light up green. Plus, they are so cheap, light and durable! You can't go wrong.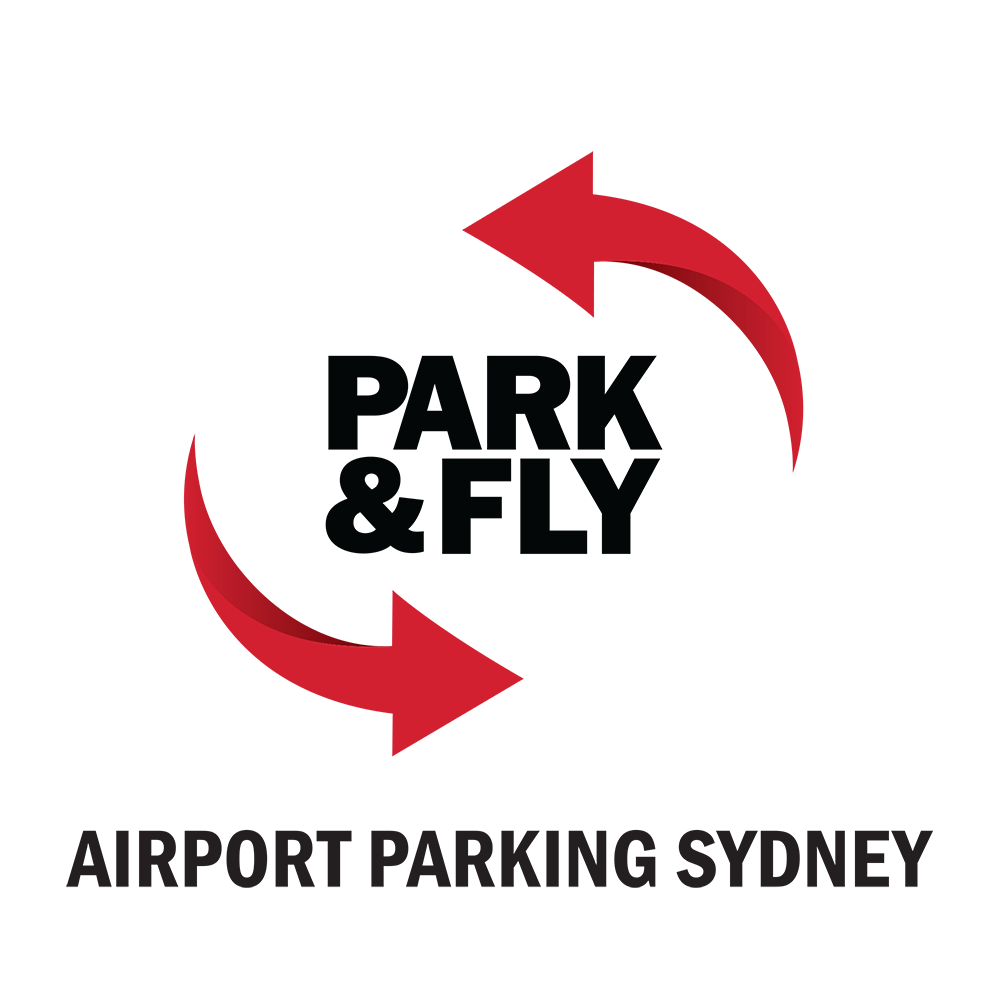 Want more? Get more from Kyle & Jackie O!