Often, the most beautiful destinations are the secret ones that aren't easy to access. Below is a list of ten of the best holiday destinations which are all only accessible by boat!
1. Isle of Pines, New Caledonia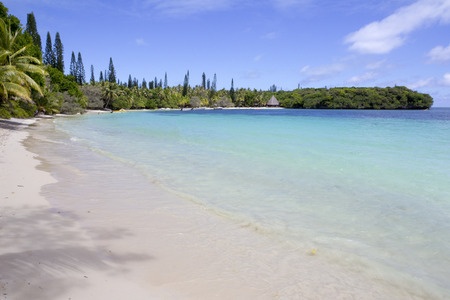 This striking island is one of the most picturesque areas of the South Pacific and will leave a lasting impression on you. Walk along its 1.25km white sand beach.
Getting there: A rapid catamaran, The Betico, links Noumea with Isle of Pines in 2 hours and 15 minutes.
2. Koh Phangan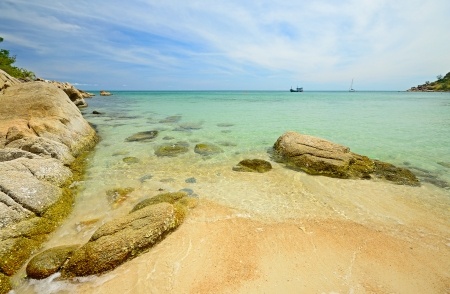 Koh Phangan has plenty to offer the more clean-cut, comfort-seeking traveler as well; its peace and quiet make it a great choice for families.

Getting there: Koh Phangan is about a 30 minute boat ride from Koh Samui.
3. Magnetic Island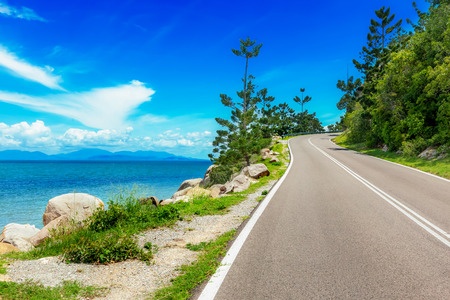 Magnetic Island is an island 8 kilometres offshore from the city of Townsville, Queensland, Australia. The main means of transport are buses and your feet! Everyone moves slowly and the atmosphere around the island is seriously relaxed.
Getting there: Ferry from Townsville Breakwater to Nelly Bay.
4. Nananu-I-Ra, Fiji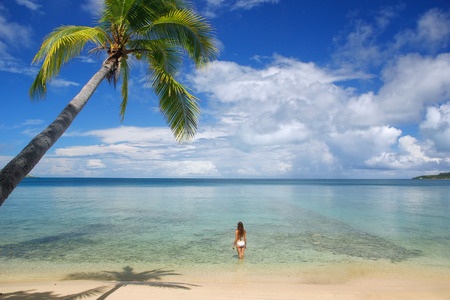 Nananu-I-Ra is an island in Fiji about 3 kilometers off the north coast of the main island of Viti Levu, near the town of Rakiraki in Ra Province. The island is 3.5 square kilometers and has a maximum elevation of 180 meters. It is a true hidden gem!
Getting there: Drive two hours north of Nandi then catch a small boat 15 minutes to Nananu-I-Ra.
5. Fraser Island, QLD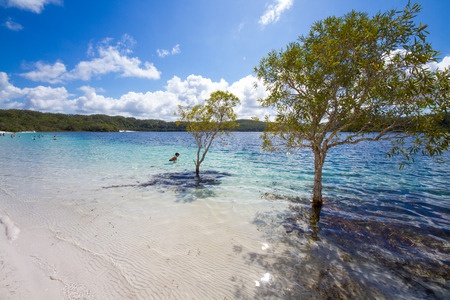 There's a lot to explore on the world's largest sand island! From forests to lakes, the Island also hosts some seriously magnificent beaches. The terrain allows four wheel driving along Seventy Five Mile Beach. The island is also very popular for bird watchers.
Getting there: Ferries depart for fraser Island from Hervey Bay, River Heads or Rainbow Beach.
6. Rottnest Island, WA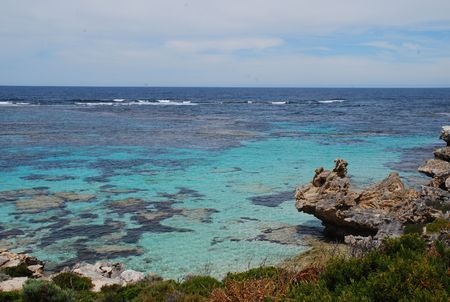 Cars are banned here, so you'll have to bike around the island to explore all its beauty! Snorkelling and surfing are popular too. Avoid the schoolies and end of Uni celebrations.
Getting there: Regular ferries depart from Fremantle and Perth.
7. Satellite Island, Tasmania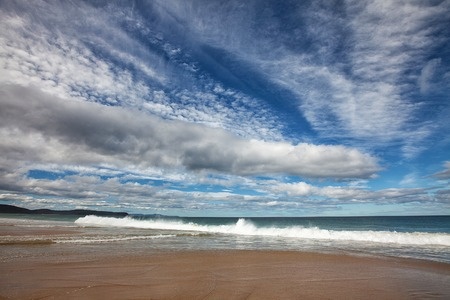 The privately owned Satellite Island features a single luxury boat shack where you can savour the solitude of this sea-fringed wilderness. After a day spent hiking or kayaking, light a fire on the beach and shuck some wild oysters to enjoy with a wine as the sun goes down.
Getting there: Satellite Island arranges transfers from Bruny Island. Also, there are regular ferry transfers to Bruny Island from Kettering, South of Hobart.
8. Phi Phi Island, Thailand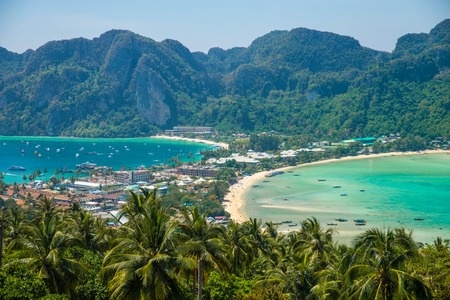 Phi Phi Island is Thailand's island-superstar. It's been in the movies. It's the topic of conversation for travelers all over Thailand. For some, it's the only reason to touchdown in Phuket. Even with all the hype, it doesn't disappoint. Phi Phi's beauty is a large chunk of the allure. The islands, when approached by boat, rise from the sea like a fortress. Sheer cliffs tower overhead, then give way to beach-fronted jungle. It's love at first sight.
Getting there: Phi Phi is 46km from Phuket and roughly the same distance from Krabi.To get to Phi Phi there are basically two options; ferries and speedboats. Ferries take 90 minutes and speedboats 45 minutes.
9. Venice, Italy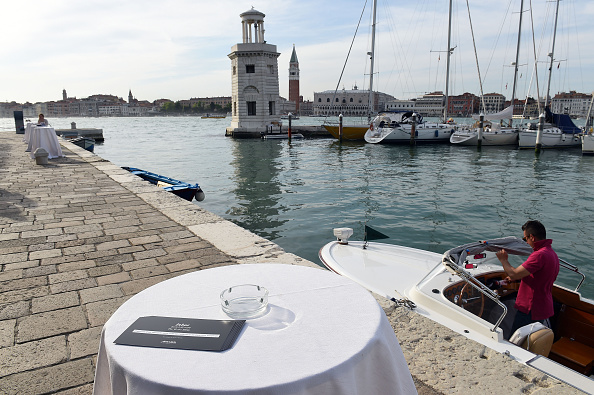 The city built on water, is only accessible by boat.. naturally! A true Italian masterpiece, Venice is something out of a dream!
Getting there: Water transfer into the historical center is a ten minute walk from the arrivals hall to the dock areas.
10. Cockatoo Island, NSW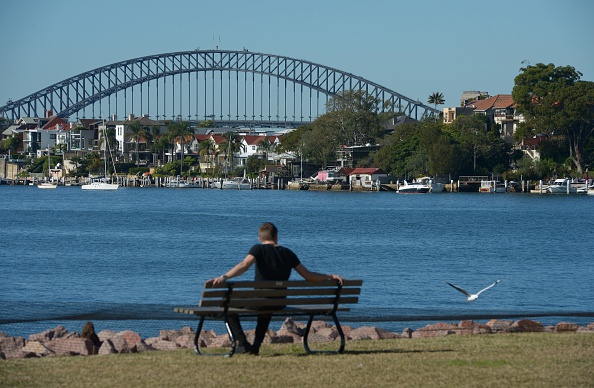 The best view in Sydney doesn't belong to the rich and famous.. it belongs to anyone who wakes up on Cockatoo Island. In the middle of the Sydney Harbout, this island is full of relics of its fascinating history!
Getting there: Regular ferries depart from Circular Quay.
Love this? You'll love this bit from Will & Woody – catch the boys weekdays from 4PM on KIIS 1065