Flying with little ones can be a chore.
Especially on long haul flights.
But the internet is abuzz with a new ingenious hack – and it all comes back to one item from our favourite store.
A $5 Kmart doggie bed.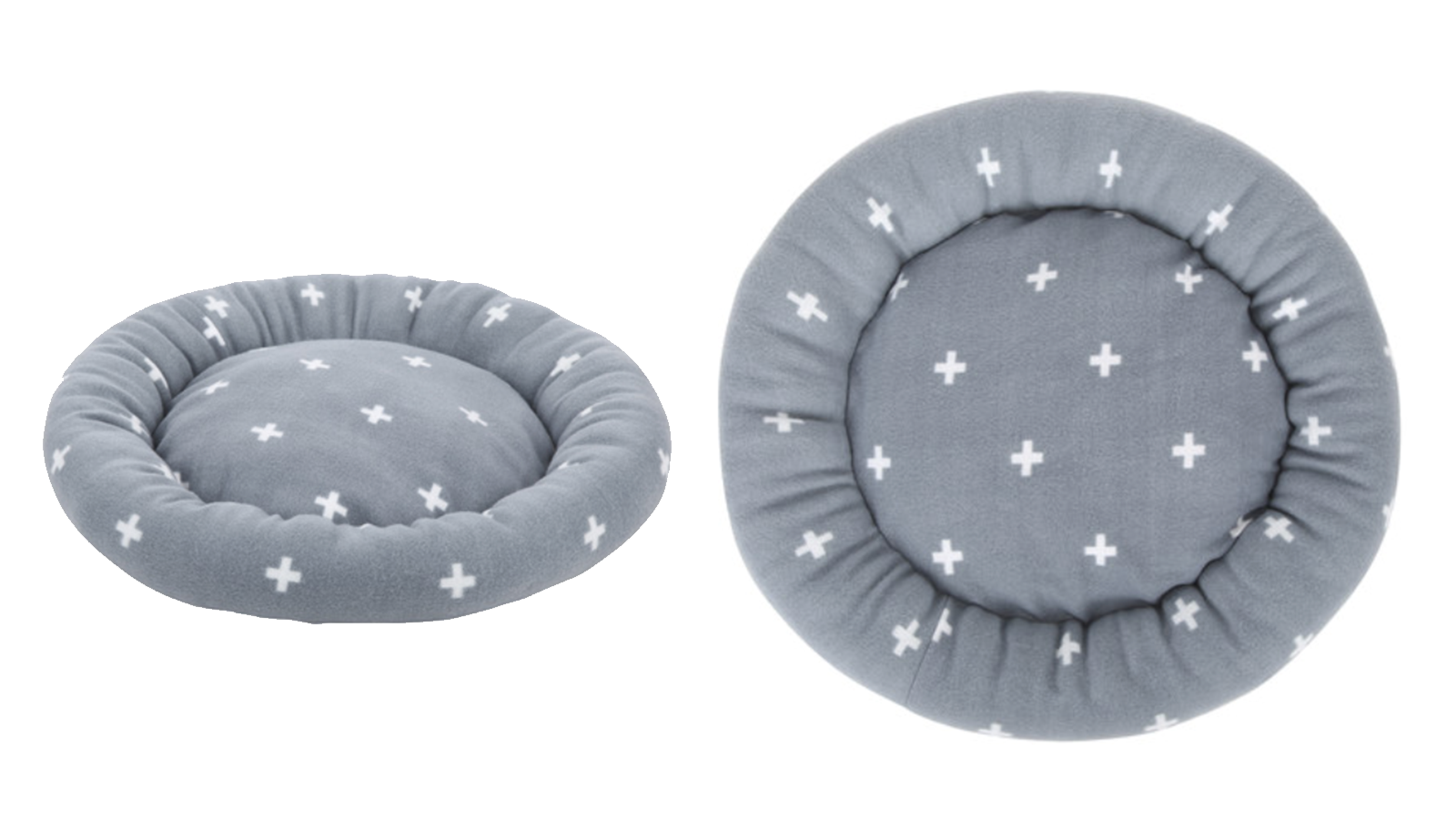 Yep! It's that simple!
An Aussie flight attendant posted to the Bondi Babies Facebook group after noticing a family using the beds on a recent flight.
"I'm a flight attendant and just had a passenger travelling with three little kidlets," the post read.
"She bought 3x soft dog bed ($5 Kmart) as a comfy pillow.
"The soft padded bits around the edge softened hard armrests, buckles etc, and also served as a pillow and leg rest.
"It was a winner! Perfect for airlines that don't allow bedbox / flytot etc."
The cushioning around the edges of the bed can act as a pillow and make sitting in a chair with armrests MUCH more comfortable.
Meanwhile, the side means that they are easy to fold up and fit back into your carry on luggage.
We bet they'd also be a godsend during any flight stopovers!
Just make sure you keep them separate from the actual dog's bed! We're guessing that smell wouldn't be so fun on a 12 hour flight!
Want more? Get more from Kyle & Jackie O!