How amazing will this be???
Richard Branson has unveiled the prototype of his new supersonic jet, and to say it'll 'really fly' is an understatement!
The billionaire's Virgin company has got together with an American start up company called Boom to build a fleet of supersonic jets which could reach speeds of up to 2335km/h and potentially shave NINE HOURS off a Sydney to Los Angeles trip.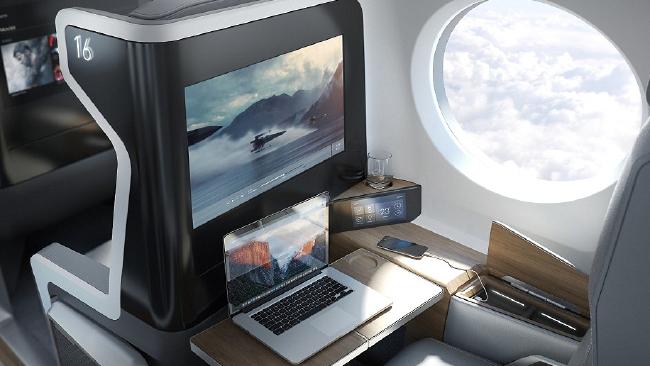 Said Branson:
"I have long been passionate about aerospace innovation and the development of high-speed commercial flights,"
"As an innovator in the space, Virgin Galactic's decision to work with Boom was an easy one.
"Through Virgin Galactic's manufacturing arm, the Spaceship Company, we will provide engineering and manufacturing services, along with flight test support and operations as part of our shared ambitions."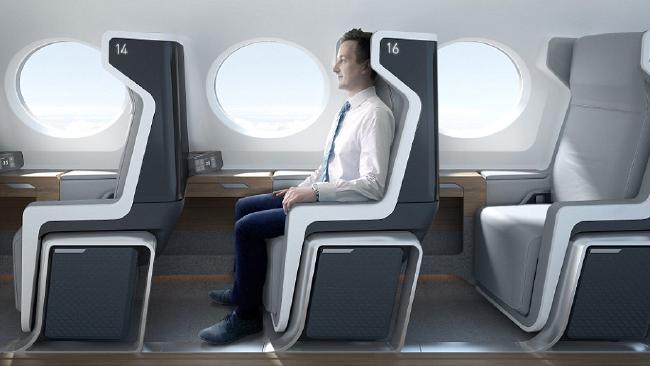 Nicknamed the "Baby Boom", is jet is set to be "the fastest civil aircraft ever made", and will have 40 seats in two rows, with tickets expected to cost around $AU6620.
GQ
TRENDING NOW: BEAUTY & THE BEAST OFFICIAL TRAILER
Want more? Get more from Kyle & Jackie O!