The 'happiest place on Earth' doesn't have room for many inhabitants.
According to The Happy Planet Index report published by the New Economics Foundation, Costa Rica won the extremely sought after title.
However the Central American slice of paradise is three-quarters the size of Tasmania!
Which makes its inhabitants a VERY exclusive club!
Costa Rica, which is south of Nicaragua and to the north of Panama, has claimed the title three times over the past seven years. Impressive!
Happiness is calculated by measuring a country's bliss in relation to the wellbeing, life expectancy and social inequality of its inhabitants, divided by its ecological footprint.
So what does Costa Rica have that other popular destinations don't? Natural wonders, like its pristine rainforests, cloud forests, soaring volcanoes and world-class beaches.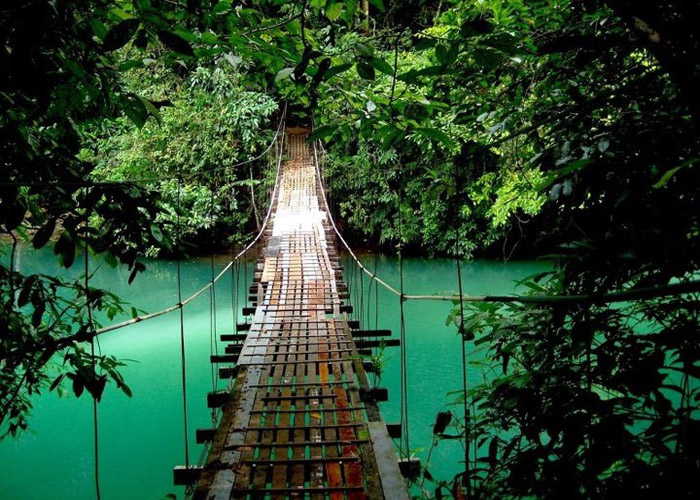 Specifically, it is home to 11 conservation areas, 28 national parks, 58 wildlife refuges, 32 protected zones, 11 forest reserves, eight biological reserves and seven wildlife sanctuaries affording 25 per cent of the country's protected status.
And while it holds only 0.03 per cent of the planet's biodiversity, it's home to over 500,00 unique species of diverse plant and wildlife.
Oh, and did I mention they have lots of sloths?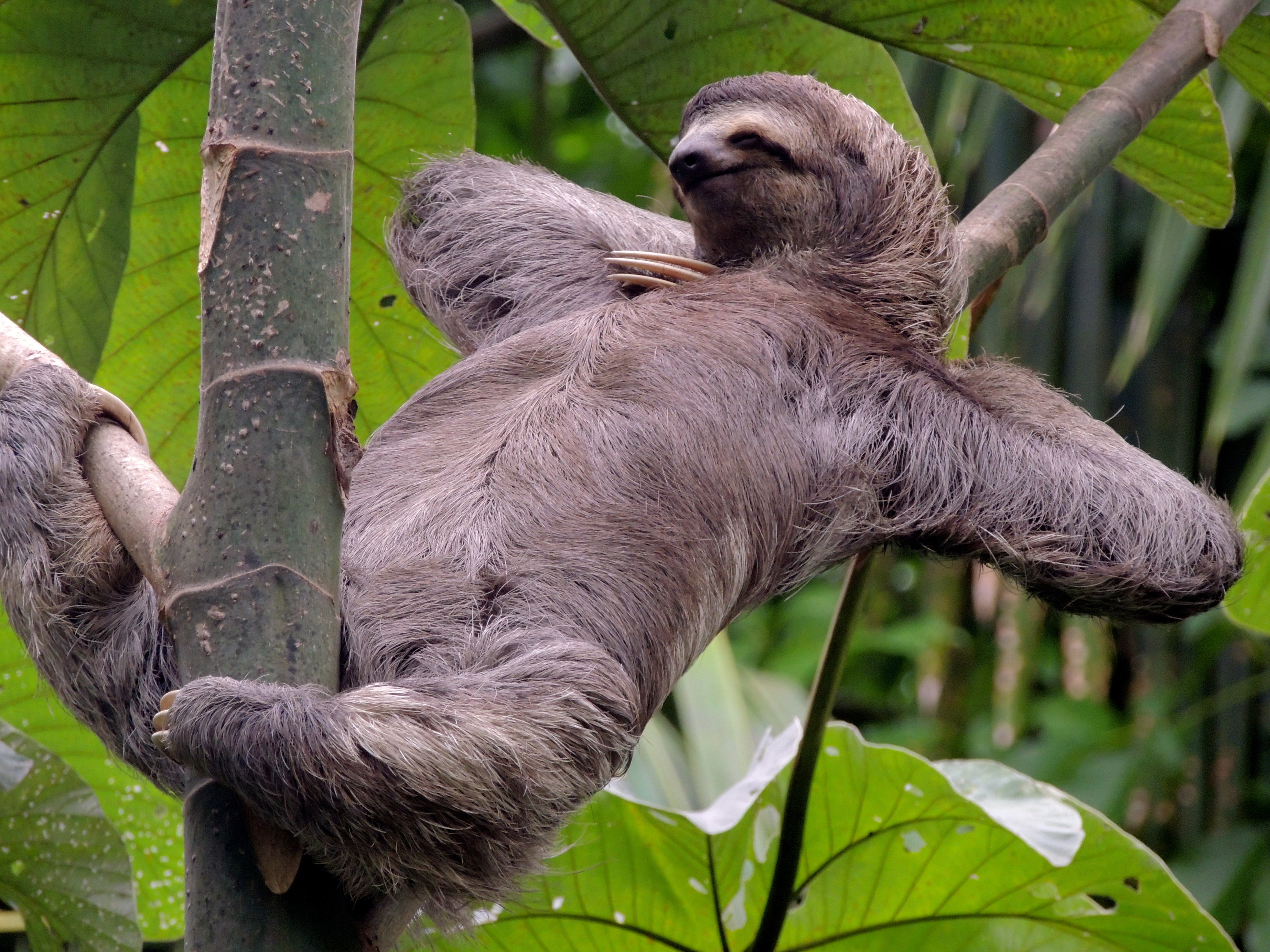 Source: news.com.au
Want more? Get more from Kyle & Jackie O!