Well goodness gracious we need a holiday after the MASSIVE show that we had today on Kyle and Jackie O!
In case you somehow missed it, every single caller who got on air with us this morning won a FREE HOLIDAY somewhere in this big world.
Tons of lucky callers are now jetting off to Fiji, Hawaii, Vanuatu, LA, China, Singapore, The Cook Islands and MORE incredible locations!
And we are officially so jealous! But it was pretty incredible to be able to treat our loyal listeners to the holiday of their dreams! Especially when they are so deserving!
One listener told us that he'd been saving up for a lavish honeymoon with his soon-to-be wife but after today, he won't be spending a cent on their trip! Another caller hadn't been on a holiday with her hubby for nearly 6 YEARS! But that holiday drought is about to end!
And we didn't miss out completely here in the KIIS offices either! To get into the holiday spirit we had the incredible guys from Trolleyd in studio, which is Australia's first portable bar embracing sustainability!
The pilots/bartenders made us delicious tropical cocktails served from a re-purposed airline cart and aviation equipment. Ya know, just to get us all into the holiday spirit #treatyoself!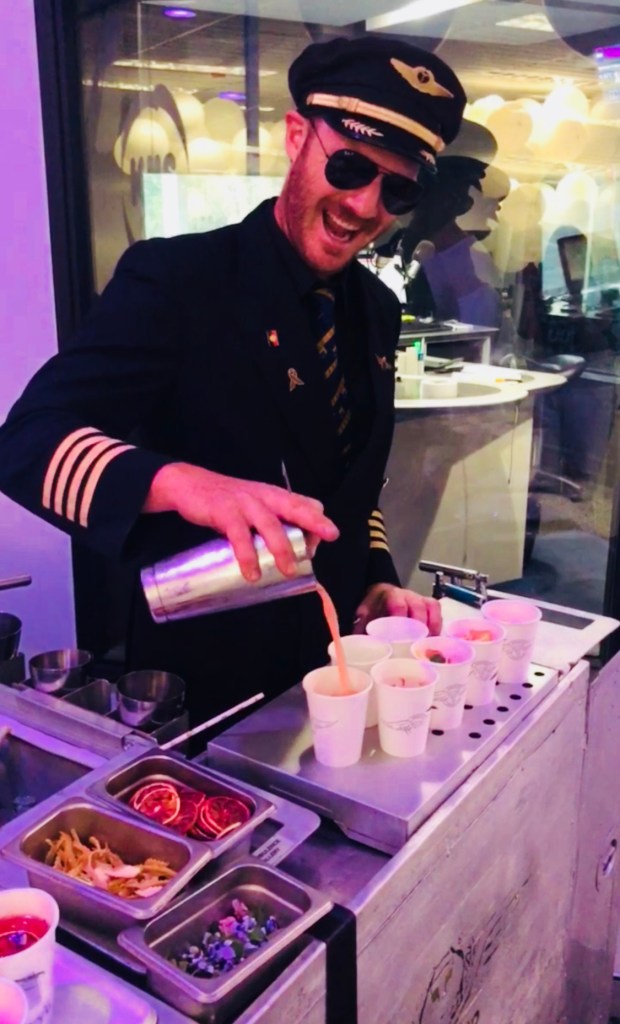 All in all, it was such a fun day! Check out all the action in the video above!
And happy travels to everyone who won a BIG WORLD HOLIDAY!
Listen to Conrad Sewell's new single Big World here!