We can pretty much guarantee that whatever your boss got you Christmas, won't match what Chatri Sityodtong, the founder of mixed martial arts company Evolve, splashed out on for his employees.
The generous boss spent nearly $700,000 on a luxury holiday to the Maldives for 100 of employees.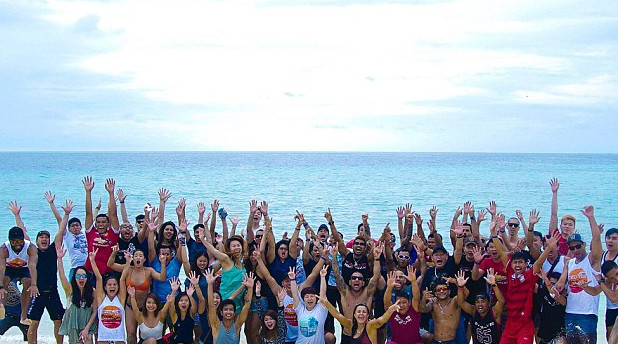 (Image: Evolve)
According to Chatri, Evolve had seen a 30 per cent year-on-year growth, and he wanted to thank his employees for their hard work and dedication.
TBH, if I worked there, I would have just been expecting a bottle of wine, not the TRIP OF A LIFETIME.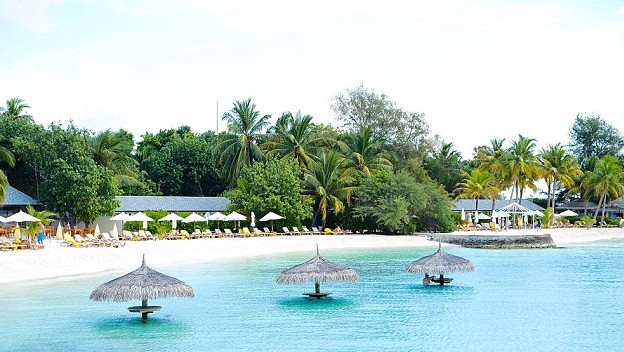 (Image: Evolve)
It's not the first time he's splashed out on his employees either.
He said the holidays are a 'normal part of Evolve culture' and he has previously taken his workers to luxe destinations such as Bali, Krabi, Khao Lak and Bintan in Indonesia over the last five years.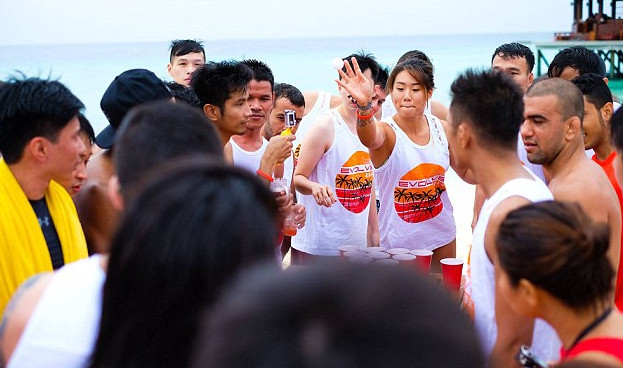 (Image: Evolve)
We're talking ALL expenses paid trips to five-star luxury resorts at surprise destinations.
Can we all get new jobs with Evolve?
Source: Daily Mail
TRENDING NOW: Young Boy Accuses Santa Of 'Fat Shaming' Him