Last year, Aldi held a special buys sale that was described as 'like rush hour on Boxing Day'.
And tomorrow, it's back, with Australians looking for caravanning bargains set to converge on their local store.
That's right, it's camping sale time.
The most sought after sale items are the incredibly $99.99 caravan covers, which usually retail in other stores for $300.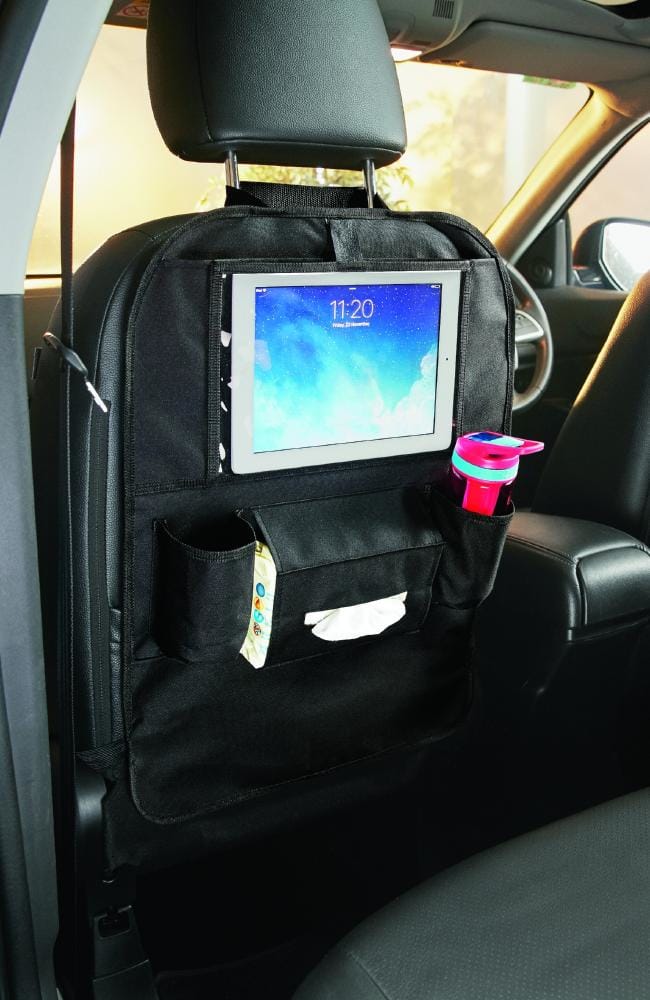 One Caravaner detailed his experience last year on the Caravaners Forum website saying 'I lined up at my local store at 7:45am and by opening, there were 200 customers waiting. Everything sold out in 5 minutes.'
Other popular items up for grabs this Saturday including a caravan levelling ramp for $29.99, privacy walls from $29.00, portable washing machine for $29.99 and a backseat organiser with iPad and drink holders from $9.99.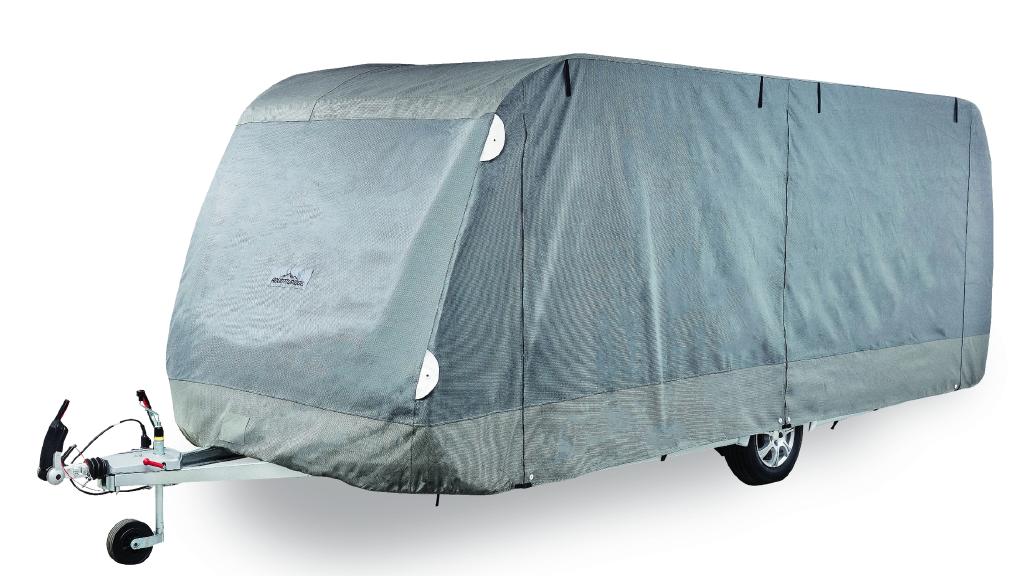 Aldi's Special Buys sale on caravan and road-tripping gear is on from Saturday, February 9, while stocks last.