Whether you're planning an action-packed vacation or a relaxing getaway, a visit to Los Angeles lets travellers explore the celebrity scene like a local A-Lister.
The best place to base your holiday is in West Hollywood, right in the heart of LA. Located next to Tinsel Town and Beverly Hills, West Hollywood offers visitors a quintessential Hollywood experience. Here are five ways you can indulge in the lifestyle of the stars.
1. Location, location, location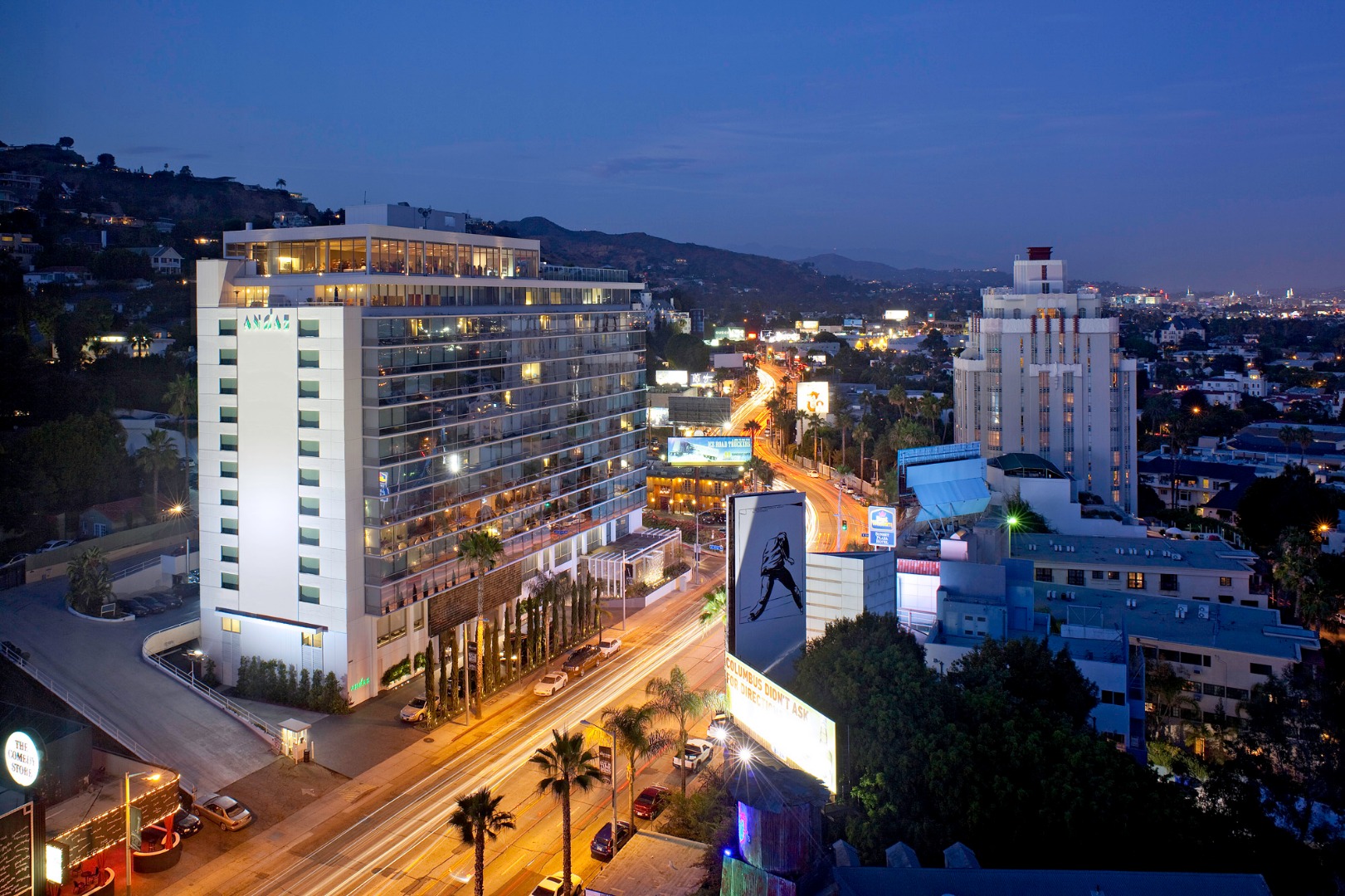 The Sunset Strip

West Hollywood (fondly known by locals as 'WeHo') is commonly mistaken for a neighbourhood in Los Angeles, when in fact, it is its own city. This tiny enclave of 4.9 square kilometres is tucked between its tony neighbours of Beverly Hills, Santa Monica and Los Angeles.
Staying in West Hollywood gives visitors a central address from which to explore all the great things to see and do in nearby cities and neighbourhoods. West Hollywood has three main districts: The Sunset Strip, West Hollywood Design District and Santa Monica Boulevard – all of which are at your doorstep!
2. DITCH THE CAR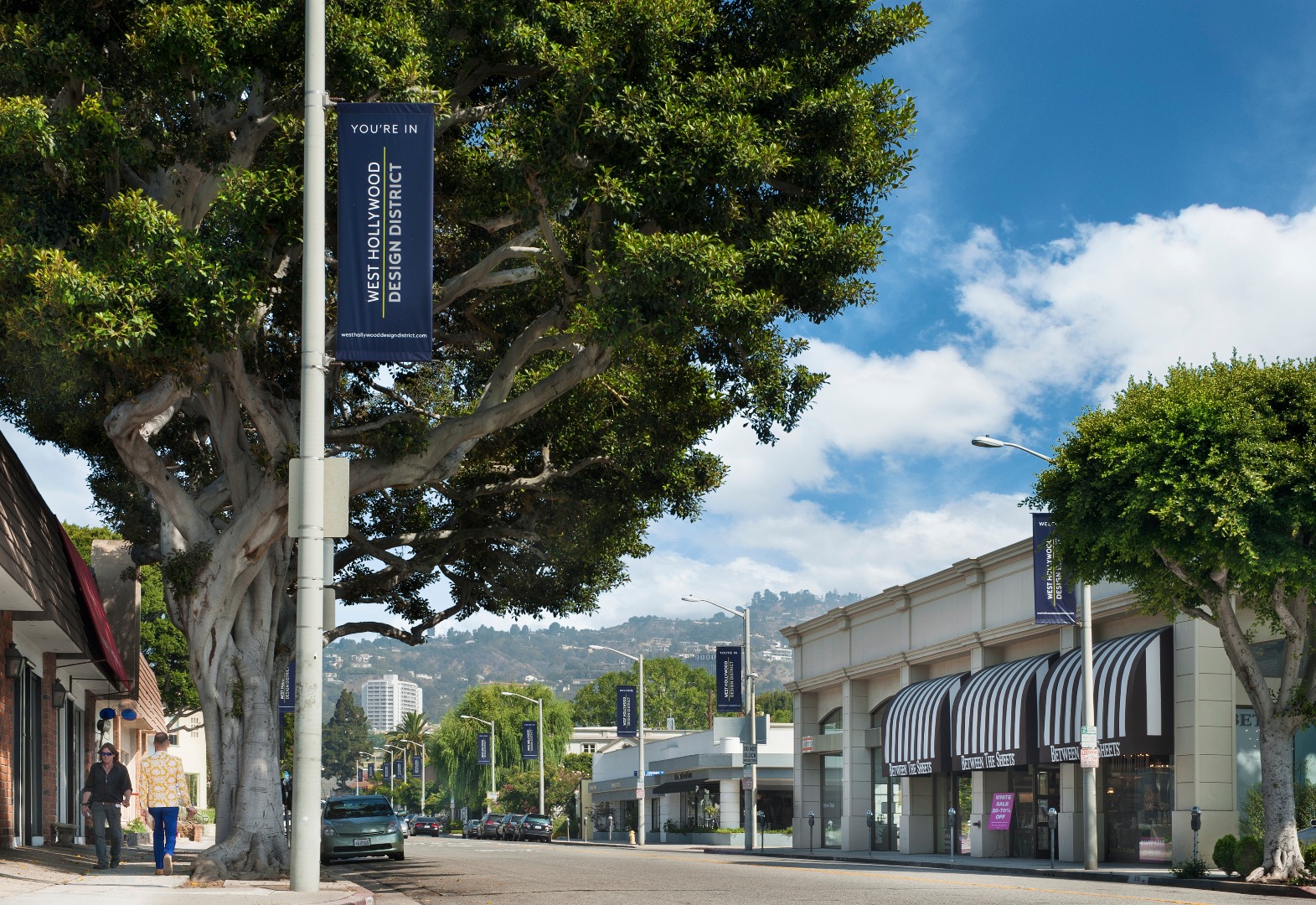 The West Hollywood Design District

West Hollywood is one of the most walkable cities in California. On the US walkability index Walkscore.com, West Hollywood has a score of 91/100. The city is best explored on foot – while taking in the great weather, too.
Visitors can easily use rideshare or car services in order to explore the greater LA area (beaches of Santa Monica, Hollywood attractions, etc.) As they say, 'do as the locals do!'
3. BE A CELEBRITY FOR A DAY… OR TWO!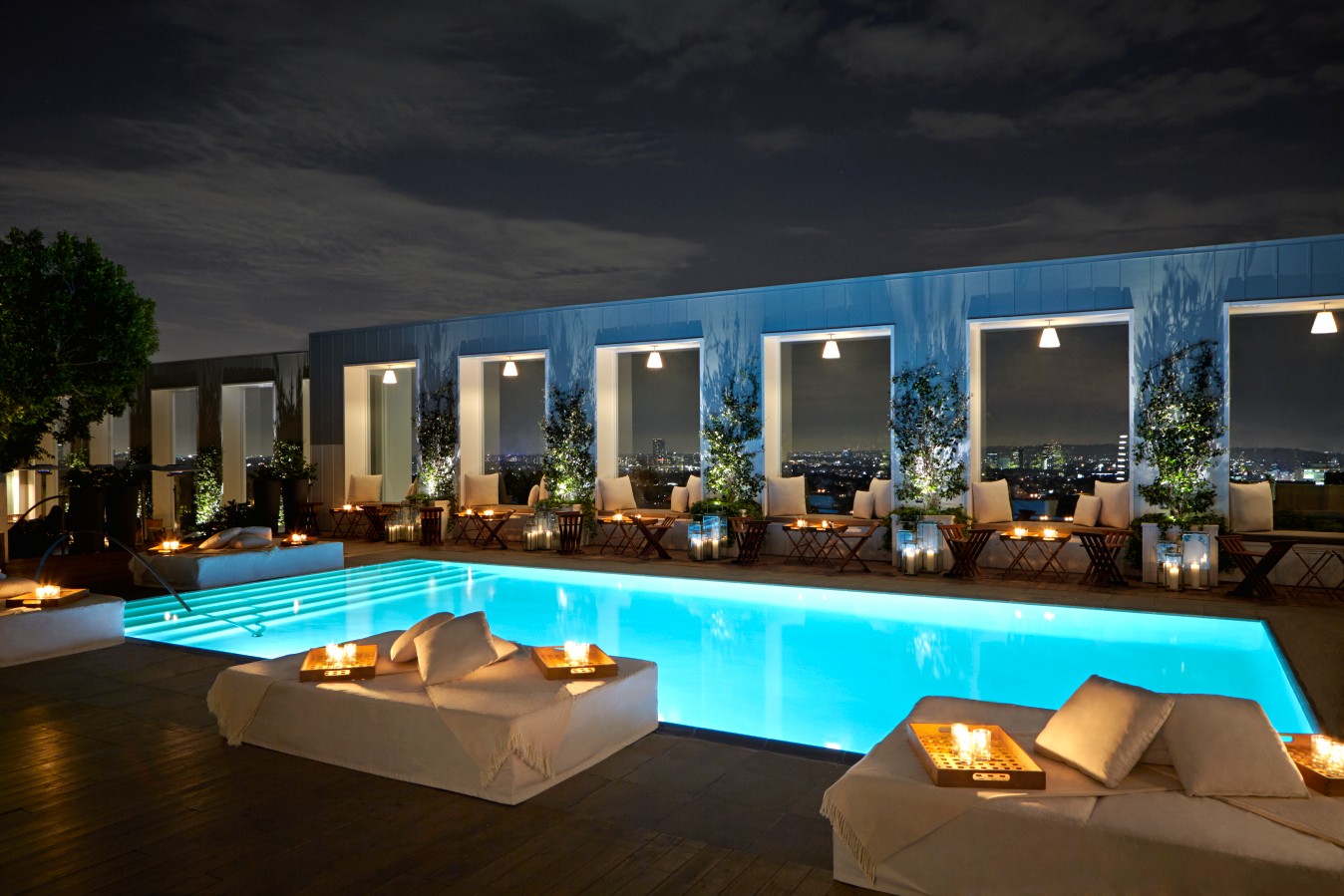 The luxurious Mondrian Los Angeles hotel, located in the heart of West Hollywood

From the iconic Sunset Strip to the famed Melrose Avenue, West Hollywood is known for effortlessly offering celebrity sightings.
And you know what, if you can't beat them, join them! Dine in some of the city's finest restaurants and party with the stars at West Hollywood's nationally-renowned nightclubs.
4. IT'S GOT SOMETHING FOR EVERYBODY!
Whether you're a foodie, shopaholic, culture-buff, party-goer, coffee guru or none of the above, there is something for everybody in West Hollywood.
For the party-goers and night owls, West Hollywood's Sunset Strip is known for its vibrant nightlife. The Strip is often referred to as being the "playground for celebrities" with its supercharged restaurants and exclusive clubs catering to jet-setters and pleasure-seekers alike. West Hollywood also boasts one of the world's most thriving gay nightlife scenes (more than 40% of residents are LGBTQ+).
If you're looking for a foodie experience, West Hollywood is renowned for its mix of local and global cuisine. From local California-based farm-to-table options to Peruvian ceviches, vegan Mexican and robatayaki style Japanese, there is something for all taste-buds and budgets.
5. AUSSIES ARE KNOWN FOR MAKING WEST HOLLYWOOD THEIR HOME!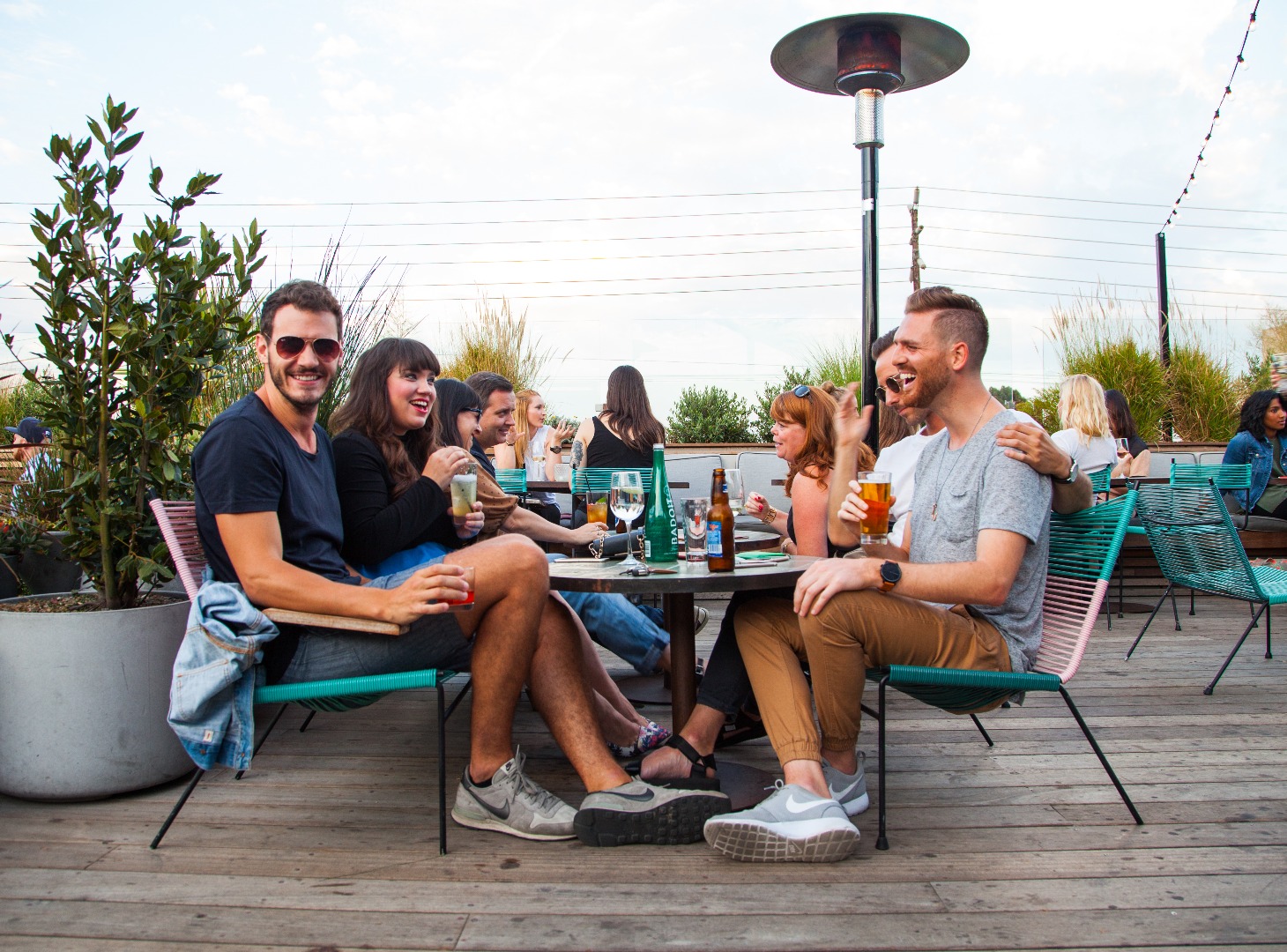 Australian-owned own E.P. & L.P.
Even some well-known Aussies have moved to West Hollywood, opening successful businesses and becoming engrained in the city's culture.
Australian restaurateurs Grant Smillie and David Combes own E.P. & L.P. – a multi-level restaurant and rooftop bar that serves creative cocktails. E.P. is an Asian Eating House with roots in Thai cuisine, headed up by Australian Executive Chef Louis Tikaram.
Trainer and ex-Wallabies player Luke Milton opened up the extremely popular Training Mate West Hollywood in 2013, a gym on Santa Monica Boulevard that specialises in high intensity workouts with an Aussie twist.
So, what are you waiting for? West Hollywood is the ideal travel and lifestyle destination. It's time for you to become the star!
For more information on why West Hollywood should be your next travel destination, head to Visit West Hollywood.
Want more? Get more from Kyle & Jackie O!