Are you looking to be seriously wowed?
If you love travelling and getting out and about, there are a few places you need to add to your bucket list. Like now.
These are some of the best cinemas you can ever visit in the world…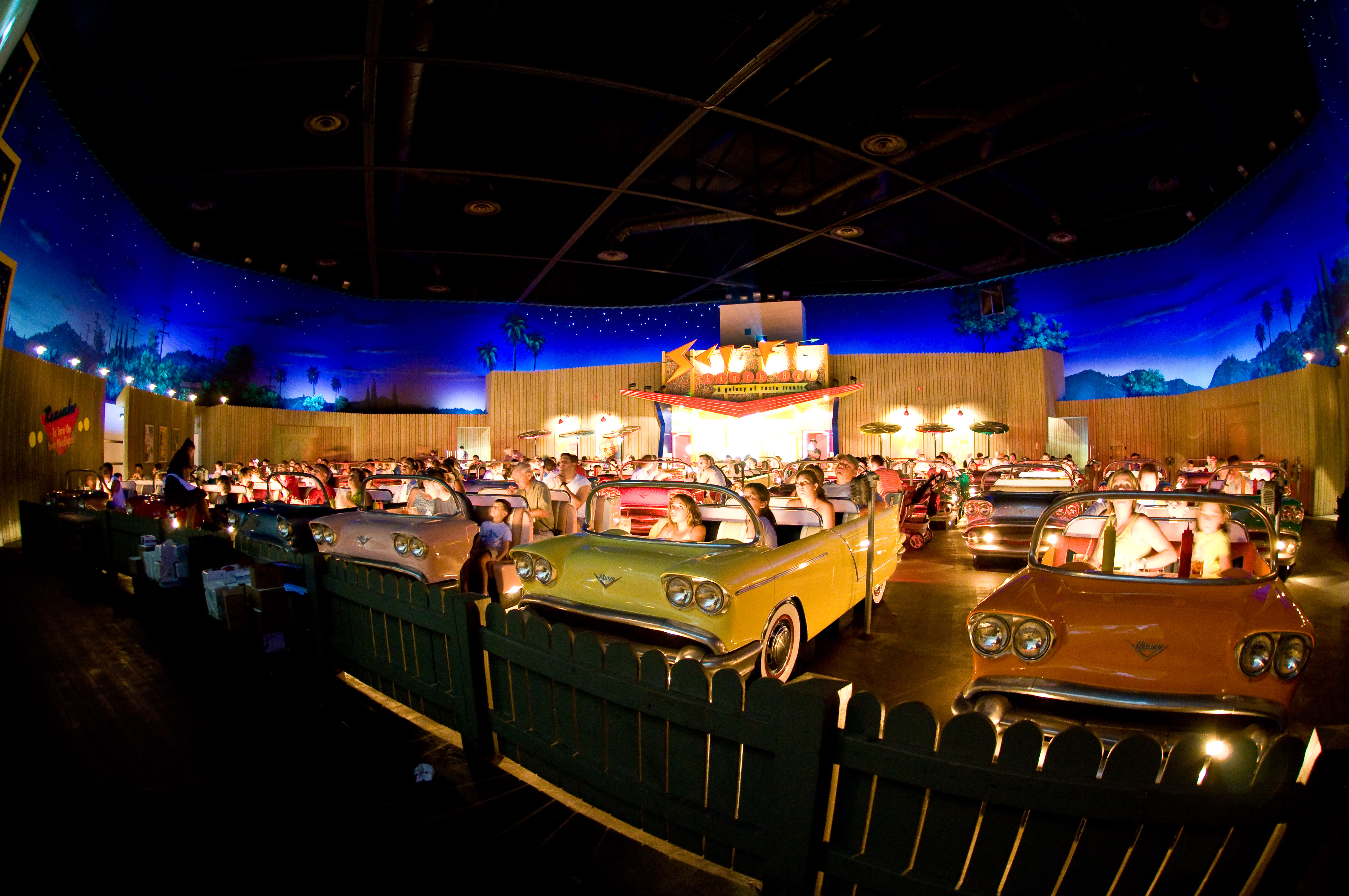 Sci-Fi Dine-In Theatre in Disney's Hollywood Studios
Just like a drive-in cinema, but WAY cooler!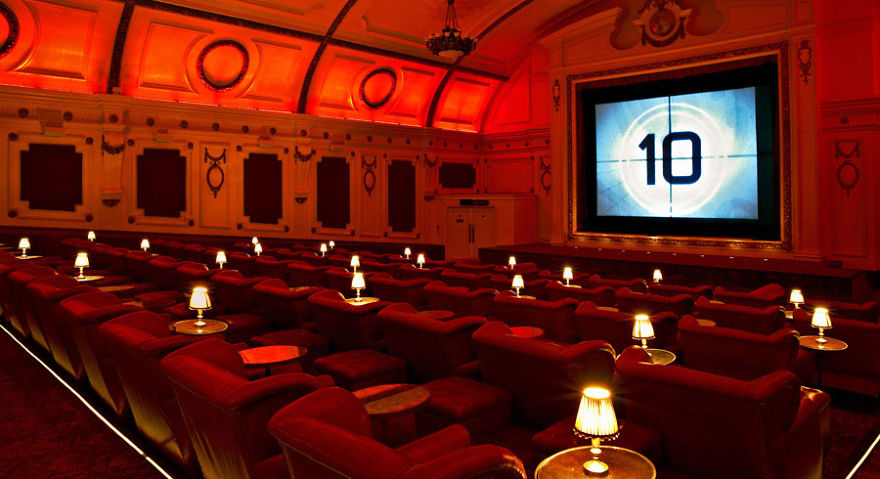 Electric Cinema in Notting Hill
Looks like a cool and comfy spot, don't you think?
Orinda Theatre in California
Like something from outer space!
Hot Tub Cinema in London
Okay, so I'd like to be there RIGHT NOW!
Olympia Music Hall in France
You get a REAL, comfy bed!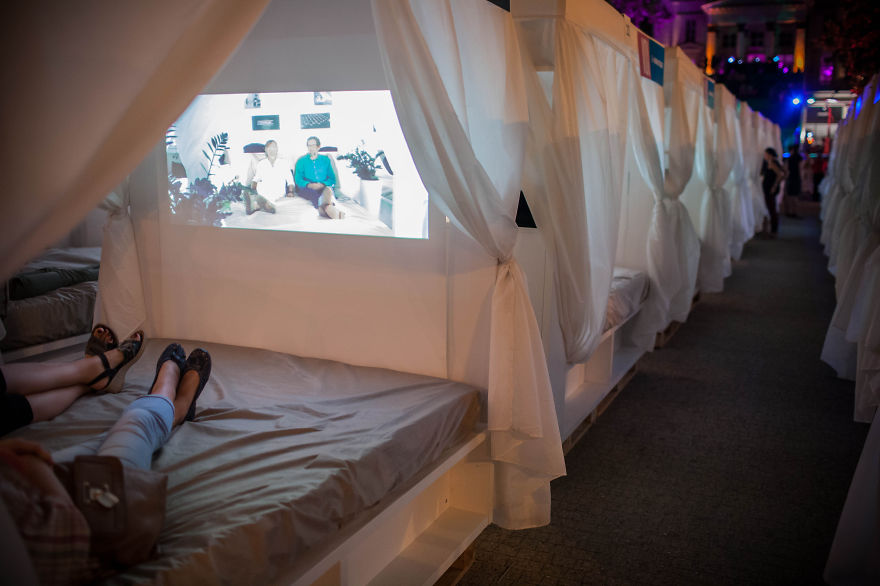 Transatlantyk Festival in Poznan
One private booth and bed for me and my honey, please.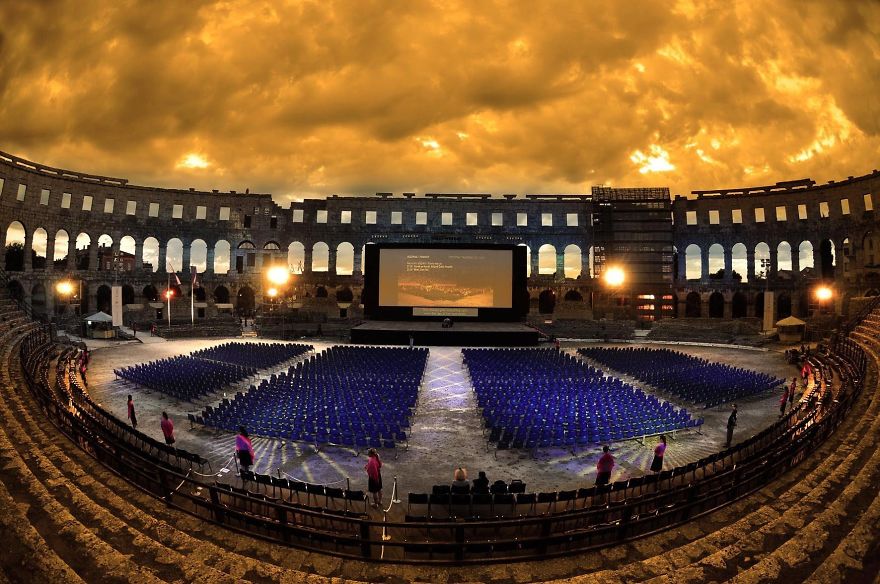 Arena in Pula, Croatia
Now THAT'S impressive!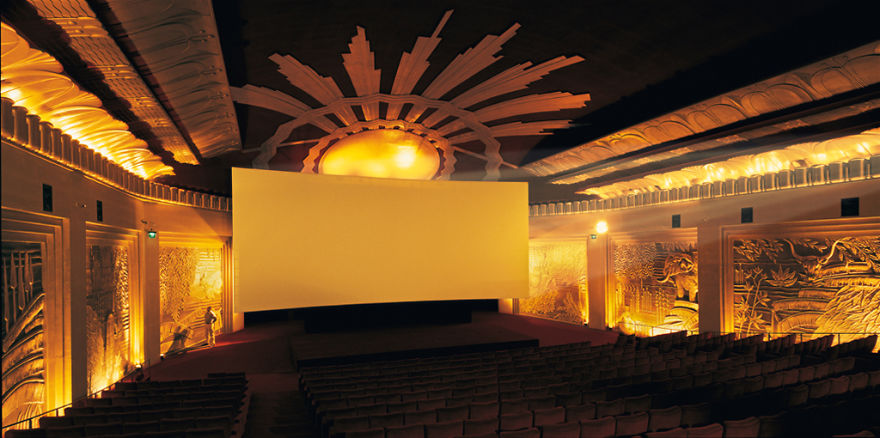 Ugc De Brouckere Grand Eldorado in Brussels, Belgium
One of the most beautifully crafted cinemas ever!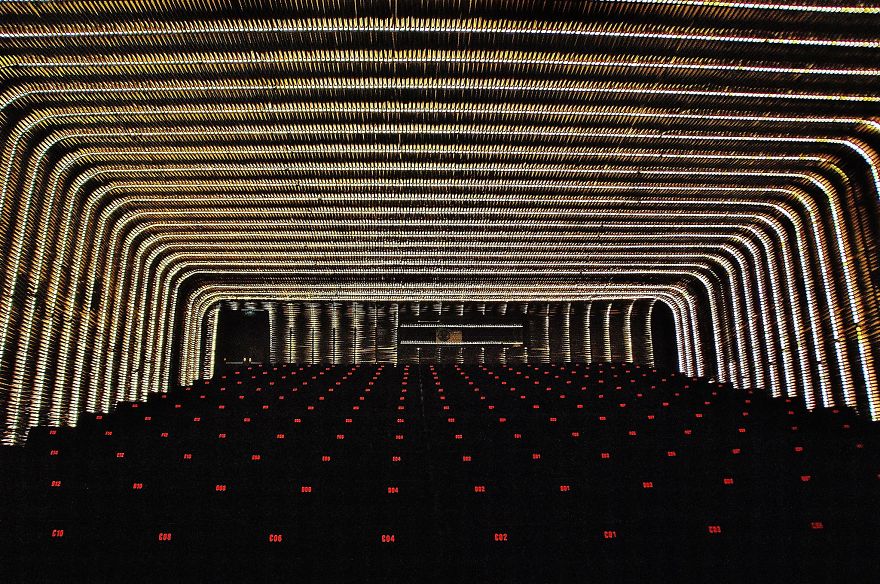 Cineteca Del Matadero in Madrid, Spain
The lights make this one of the most exquisite spaces ever!
Film On The Rocks in Red Rocks, Denver, Colorado
Fancy watching a flick rockside? Don't mind if I do!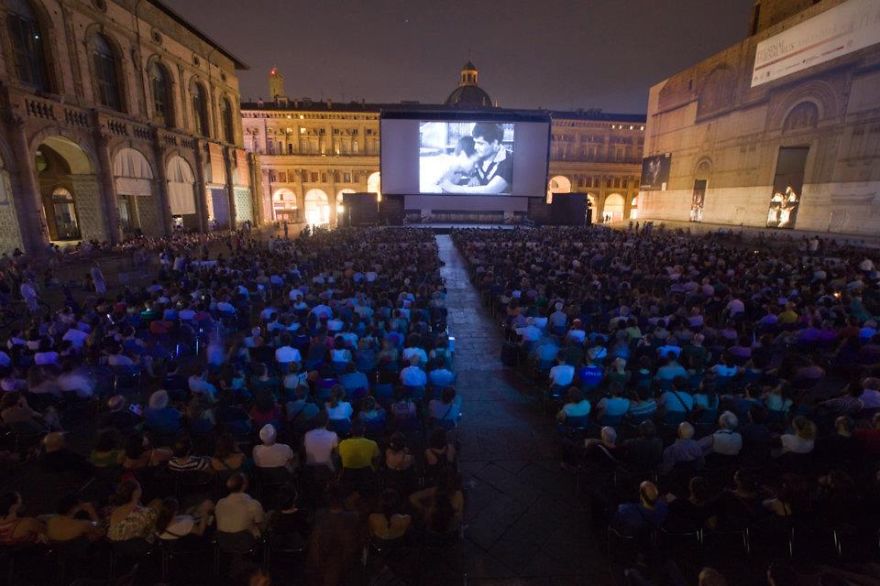 Open-Air Cinema in Bologna Piazza Maggiore, Italy
What a spot to be watching a classic film in!
Source: Viral Thread
Want more? Get more from Kyle & Jackie O!