The Royal Family's Christmas traditions are wackier than we could've imagined.
Centuries of tradition meets the New-Gen-Royals, the Royal Family's Christmas period looks a little different to us common scum.
Aside from the decadent banquets, accommodating world leaders and addressing the public on Christmas day, this is what the Royal fam gets up to in the Silly Season.
The Queen will read the corny cracker jokes
The Queen insists on reading ALL of the gags out at the dinner table. Reports say that when she was younger, she used to make up extra jokes after all of the crackers had been pulled because she didn't want the laughter to end.
A royal soccer match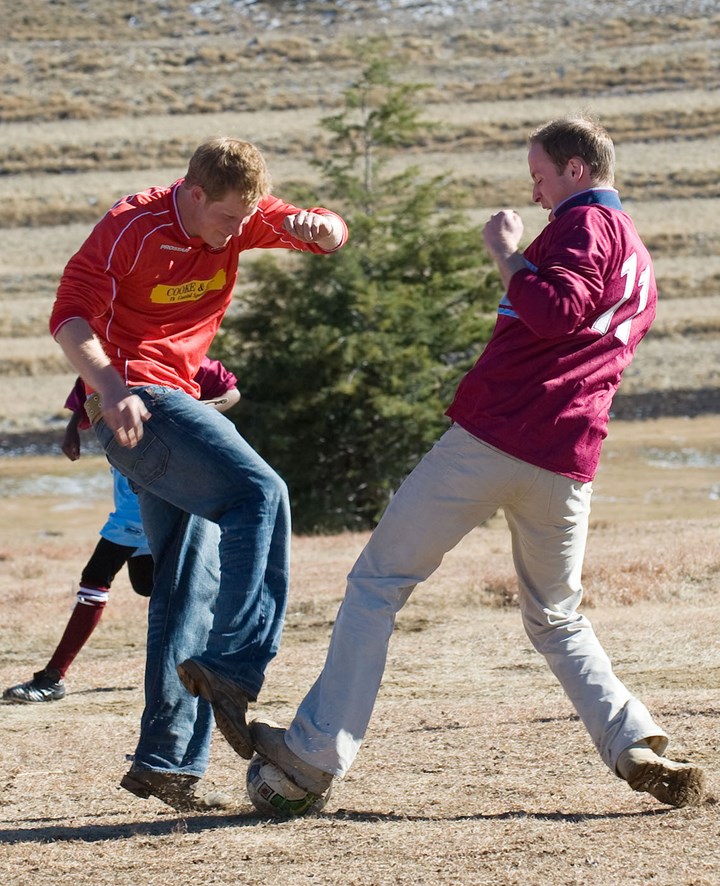 The Royal Soccer Match is a more recent tradition, coined by Harry and Wills. The game is played on Christmas Eve, where the brothers join the Royal staff and surrounding villagers to raise money for charity.
Christmas decorations don't get taken down until February
Royal festivities are held in the Royal Estate in Sandringham each year. The decorations remain up until Queen and Prince Philip leave the estate in February, to honour Elizabeth's father who passed away in Sandringham on February 6th in 1952.
Family members are weighed before and after Christmas dinner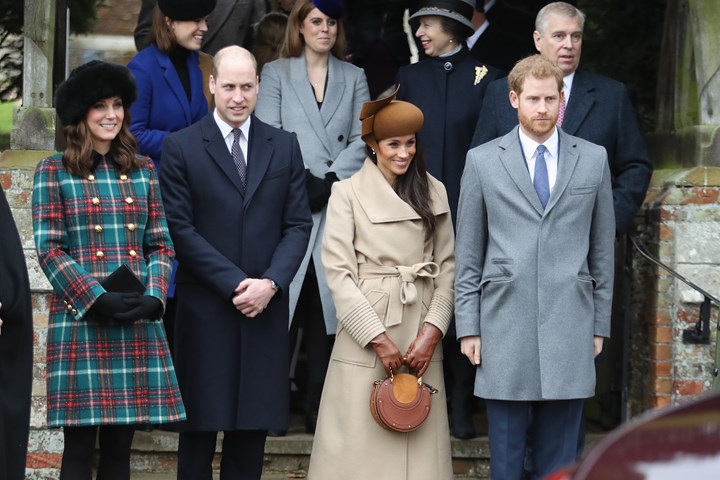 Yeah, not a joke. The tradition dates back to King Edward VII, who suggested that the members of the family were to be weighed before and after the meal to make sure they're sufficiently fed. While this royal tradition dates back to the early 1900s, it is still done today.
Exchanging gag gifts on Christmas Eve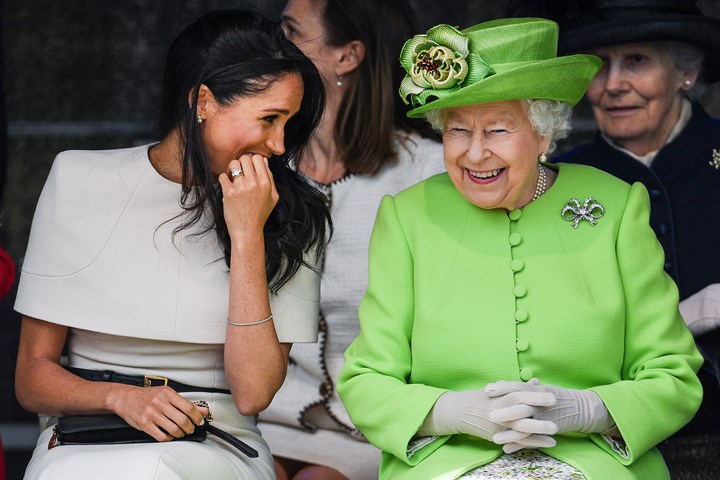 Extravagant gifts are a no-go for the Royals. The rule is much like 'Secret Santa' where the gifts are to be 'cheap and cheerful' – the funnier the better. In previous years, Kate Middleton gifted a then-single Harry a 'grow your own girlfriend' kit, and Harry gifted the Queen a shower cap with "Ain't Life a B*tch!" printed on it.
Want more? Get more from Kyle & Jackie O!