Expect a stampede at your nearest ALDI store next week because they're bringing back one of their most popular Special Buys of all time.
Following a sell out release in March last year before returning for a second run in September, the ever popular robot cleaner that vacuums AND mops your floors is making it's return.
And hold onto your hats, because this time it's got even MORE features!
The ECOVACS Robotics vacuum cleaner will hit ALDI stores next week and this time, it's the high-end model, DEEBOT OZMO 900, which means it has even more features than ever before!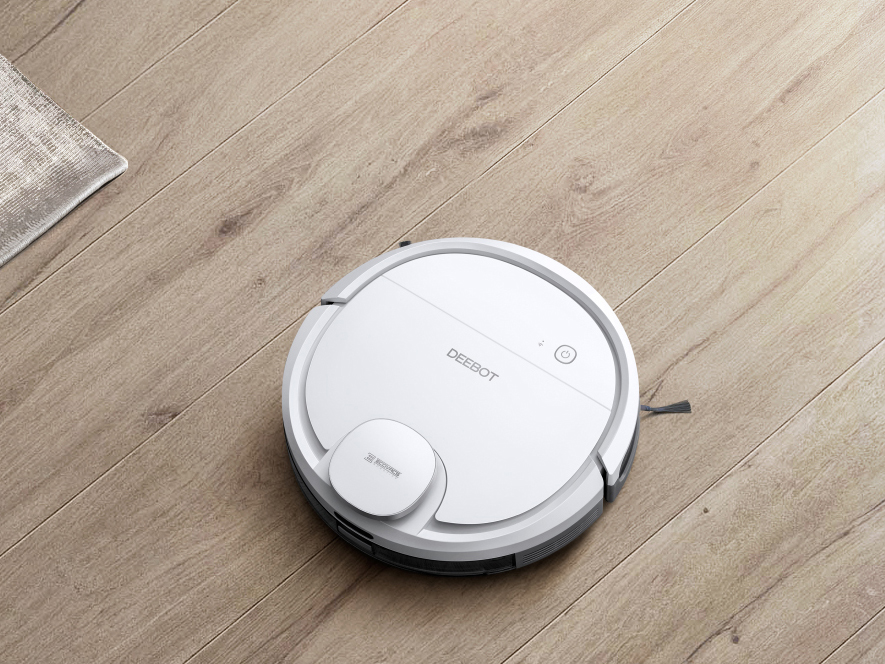 So not only will this bad boy vacuum and mop, but it will also MAP as well! This means that the smart robot will be able to give you complete control over where you want cleaned and when.
Thanks to advanced mapping and virtual boundary capabilities, you can actually make some areas out of bounds to the bot and control it all through an app!
Oh and if you have a Google Home or Amazon Alexa, you can connect this up to your robo vacuum for voice activation!
Now normally the DEEBOT OZMO 900 would usually set you back $999, but in ALDI's special buy it is literally discounted to an absolute STEAL of just $399.
We don't think we've ever been so excited about vacuuming in our whole damn life and we love it!
No doubt these are going to fly off the shelves so make sure you RUN, don't walk to your nearest ALDI store next Wednesday March 11!
Want more? Get more from Kyle & Jackie O!