It didn't take long.
One wily vendor is already trying their luck cashing in on customer fears over Apple's iPhone 7 AirPods – namely losing them.
At $8, the Courage Model 1 promises to take your emancipated headphones and securely tie them back together so that you "might never lose an Apple AirPod again".
While it could be the answer that iPhone 7 users are looking for, the "leash" looks strangely reminiscent of the chains of some of the coolest specs on our screens…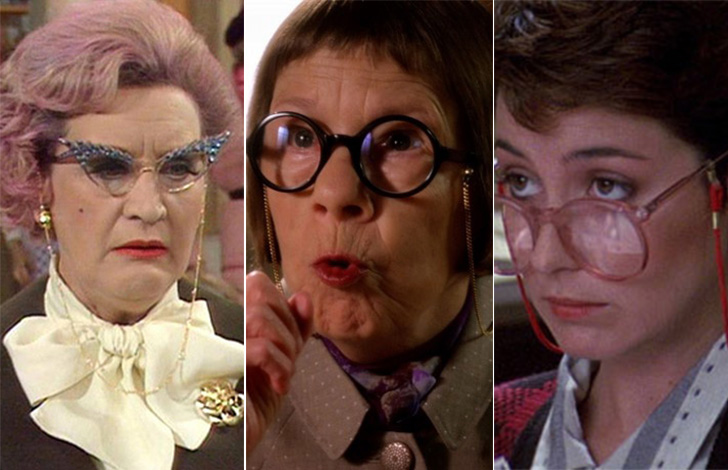 …but they also remind us of the sweet neoprene sunglass straps from the servo Uncle Davo was always a fan of.
#neverforget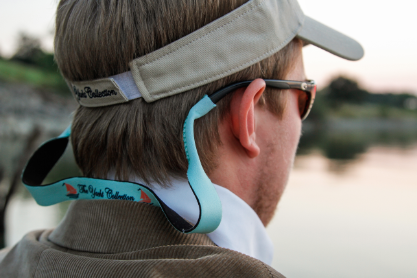 It's hard to see how the strap is going to stay gripped onto each AirPod, as the end of the AirPods don't flare out the same way the arm of a pair of glasses do, which keeps the strap from slipping off
Maybe that's what they mean by saying you "might never lose an Apple AirPod again".
Because you might.