In a day and age where most pets have their own Instagram accounts and they accompany us on almost every outing, it's not really that surprising that one of our fav online shops has released a fashion range for out pets.
Yep, The Iconic has released a new range of clothes and accessories specifically for your four-legged friends and honestly our doggo needs every single item!
From holiday themed clothing, to denim jackets, various collars and leads and even Driza-Bone coats, there's everything you will need to make your pup the most fashionable in town.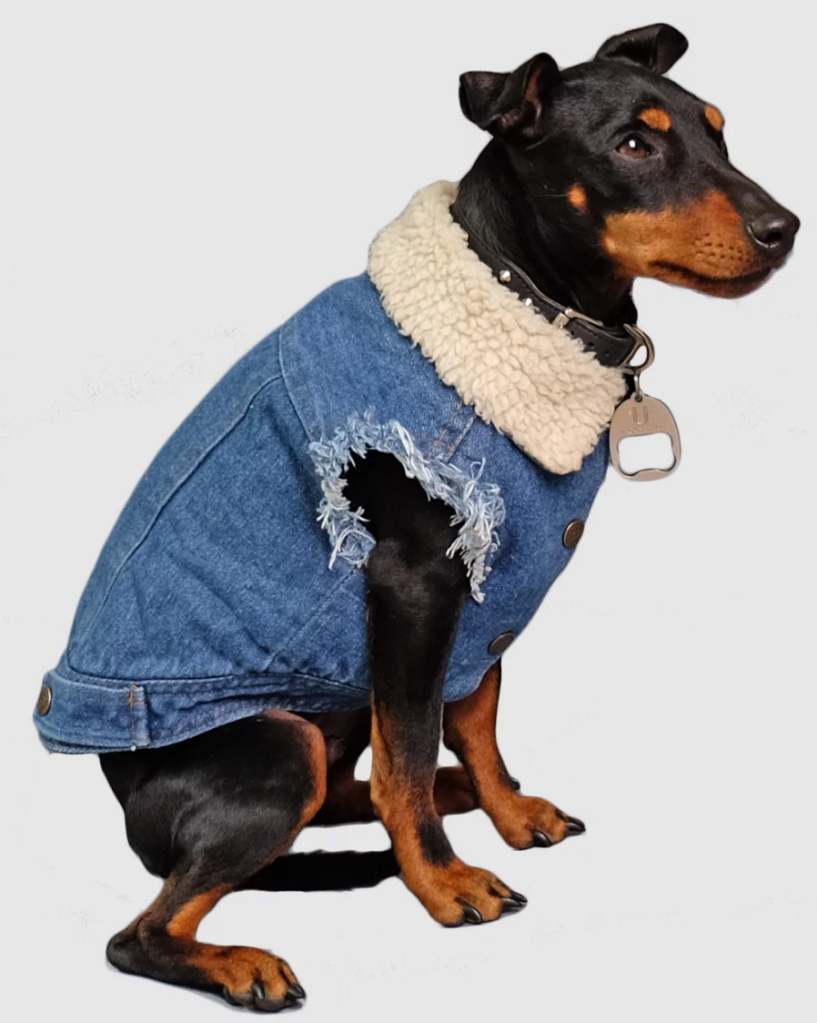 Brands such as Pauls Smith, Filson, Sebastian Says RM Williams and Pethaus are just some of the brands that have designed the stylish pet attire, creating a catalogue of over 60 items in carious colours and sizes.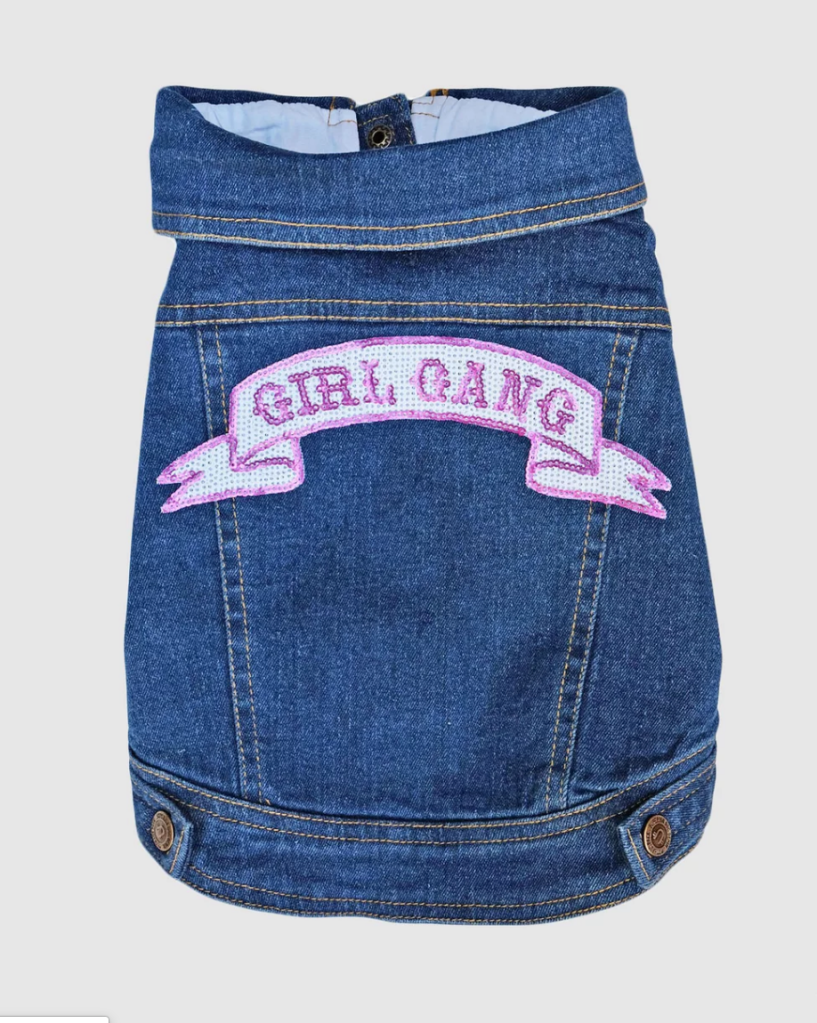 And just like traditional fashion sites, the clothing items will be updated as the year goes on, releasing clothing specific for each season, from coats for Winter to hats for Summer.
The Iconic's new line is called the 'Pet-Friendly Edit' but so far there's only items available for dogs (unless you have a fairly large cat that can fit in one of these jumpers) but hopefully they'll be some other items added soon.
You can check out The Iconic's Pet-Friendly edit here!
Yep, our credit card is about to take one MASSIVE hit…
Want more? Get more from Kyle & Jackie O!