The spookiest day of the year is right around the corner, and that means it's time to get those creepy costumes ready.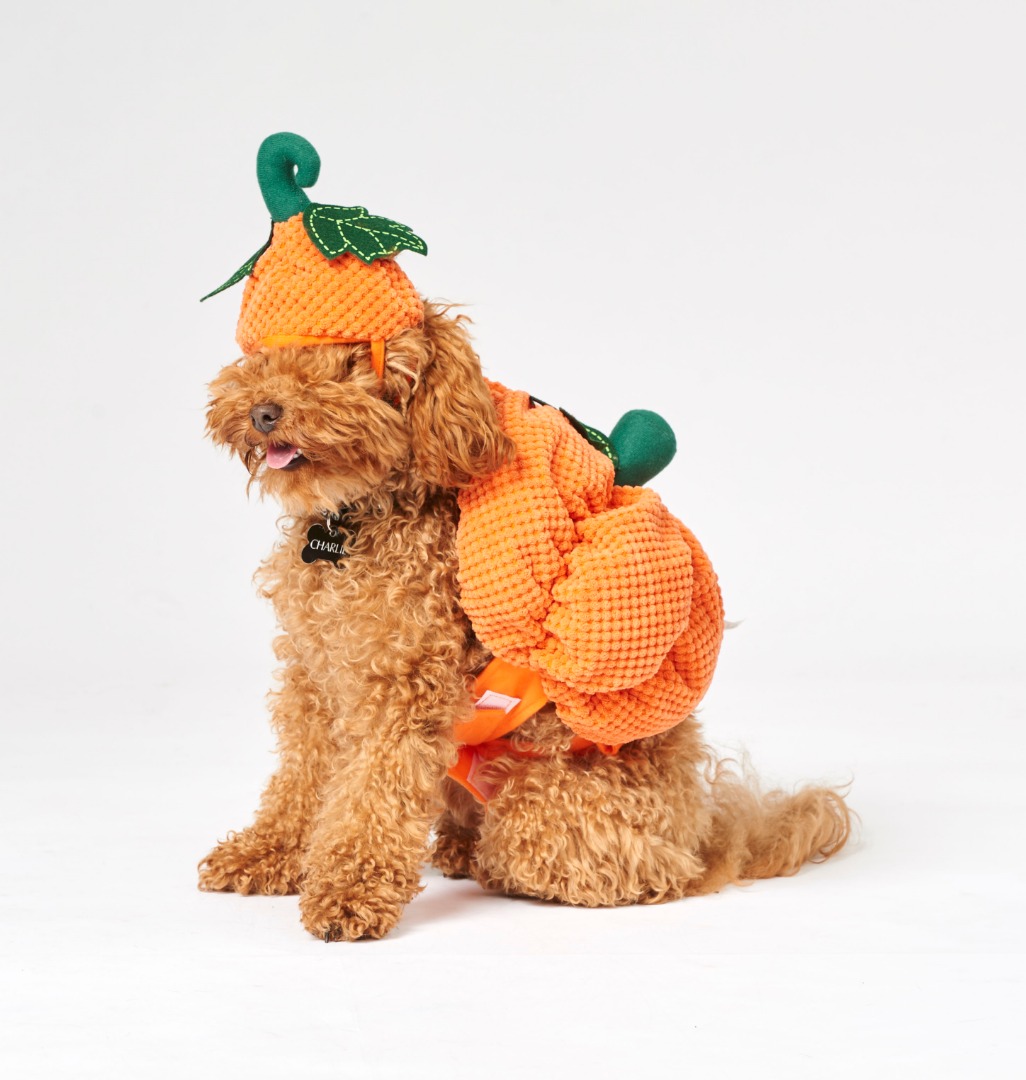 Product: Bootique Pumpkin Dog Costume
Price $24.99
And just because your pet can't necessarily tell you what they want to be this Halloween, doesn't mean you should exclude them from the action.
Product: Bootique Lobster Dog Costume
Price: $24.99
To celebrate the occasion, Petbarn have launched their 2018 Halloween collection for pets. YAASSS!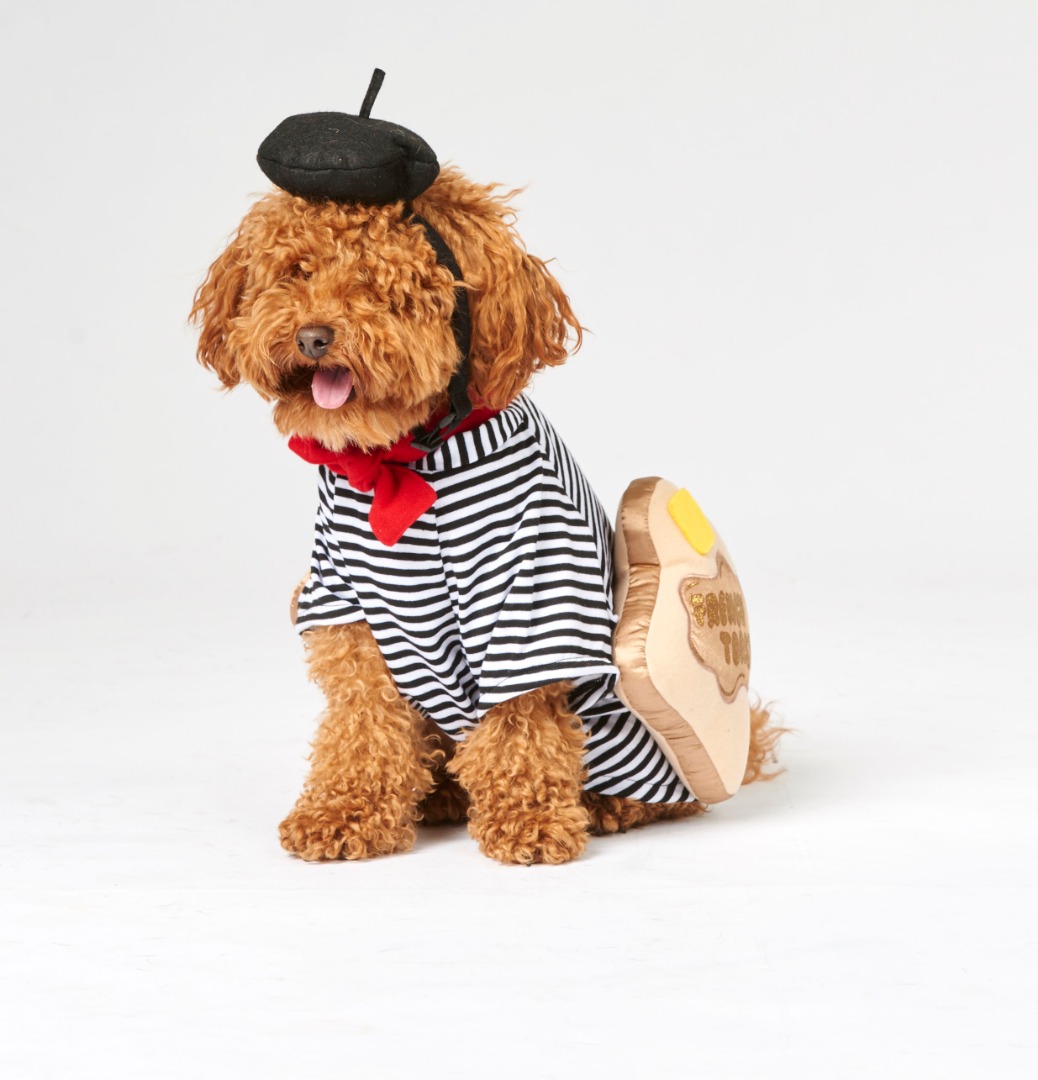 Product: Bootique French Toast Dog Costume
Price: $24.99
Expect to find a costume for every four-legged friend with the new range including a pumpkin, teddy bear, pizza delivery boy, lobster and goldfish.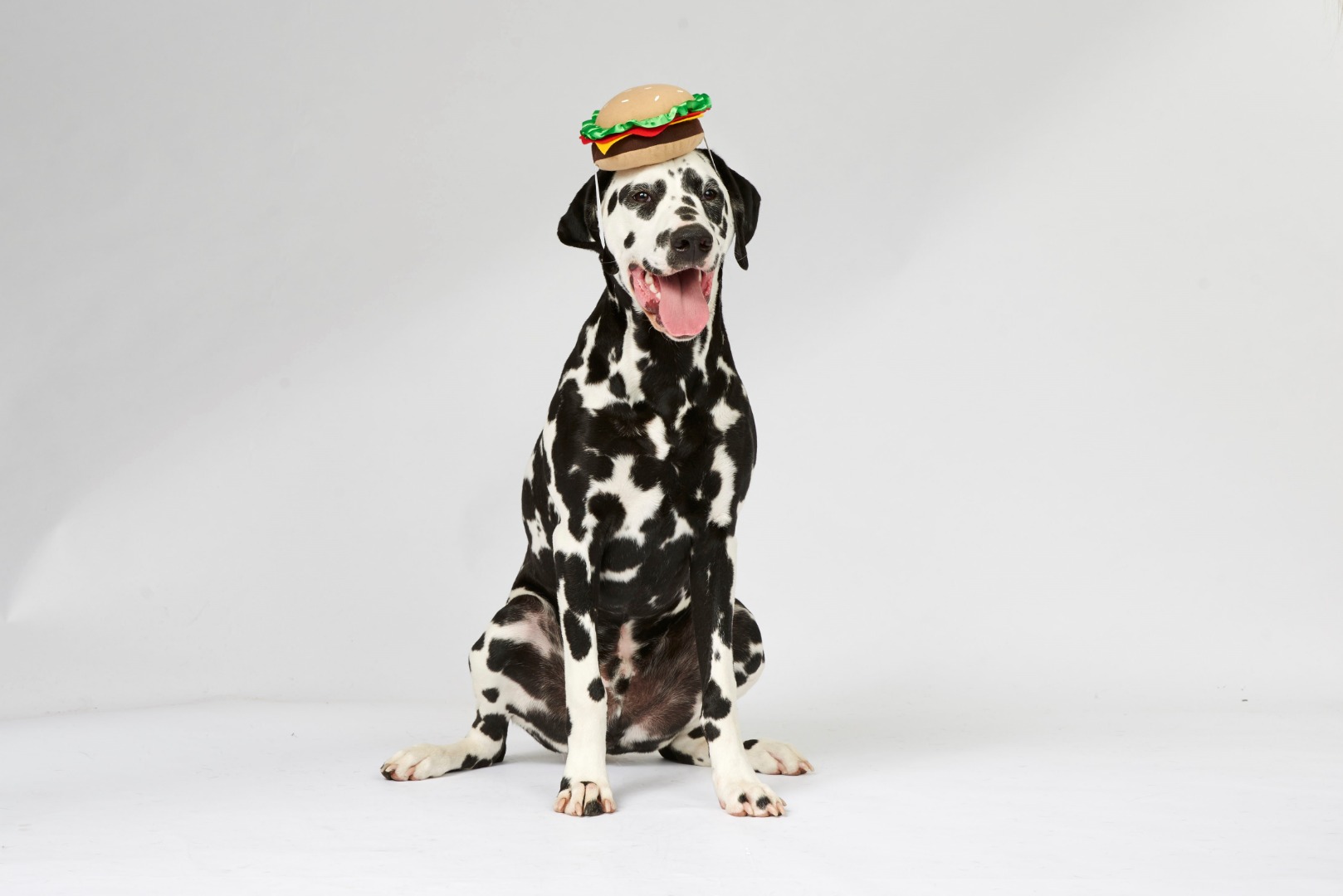 Product: Bootique Burger Dog Headpiece
Price: $12.99
They even have a costume to turn your cat into a sushi roll because who doesn't love sushi?
So what are YOU waiting for? Get your furry friend into the Halloween spirit with a costume of their own!
For more info, click here.
Want more? Get more from Kyle & Jackie O!