There's no denying that the coronavirus pandemic is history-making, and will simply be impossible to forget. A Sydney photographer is capturing the moment for local people – from a distance, of course.
Photographer Jim Barker of Twelve Points Photography created a series of portraits observing the etiquette of a strange, touch-free life. The result? Doortraits.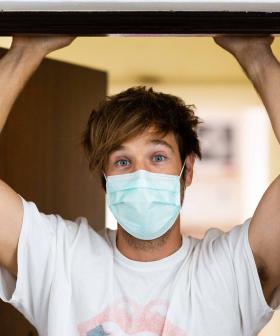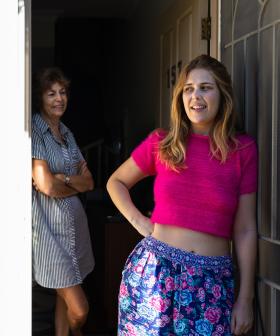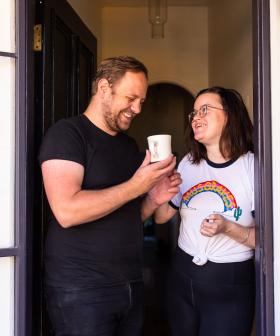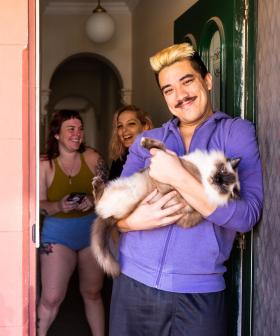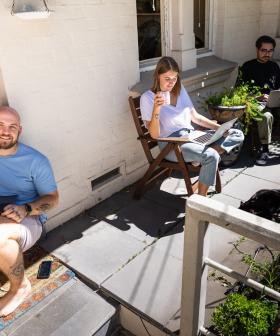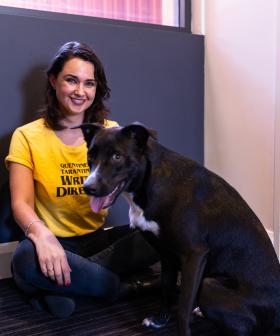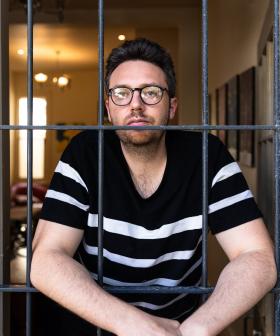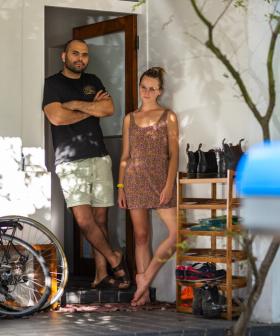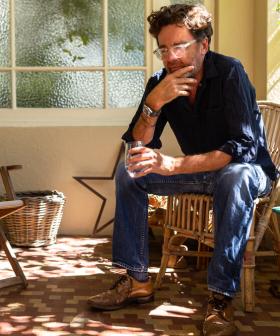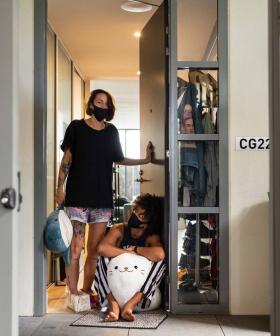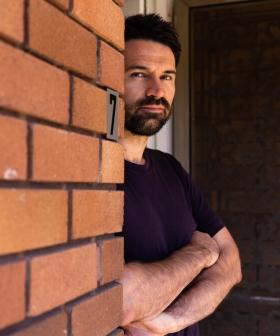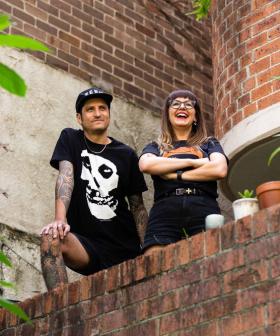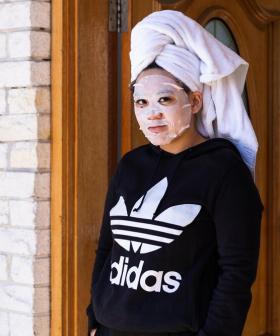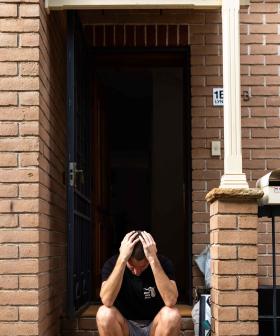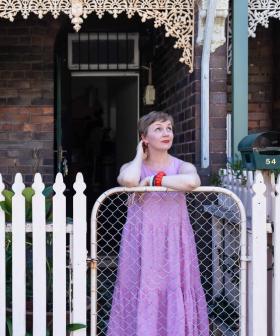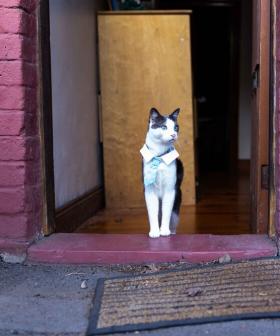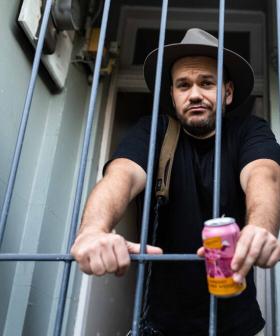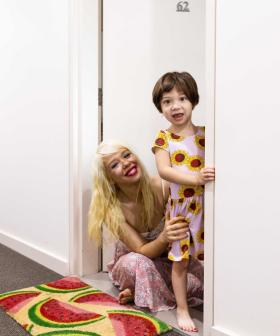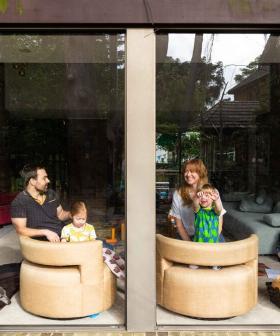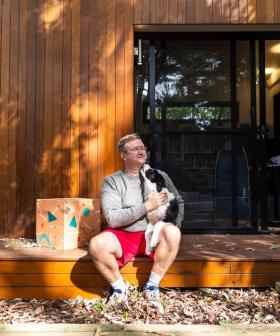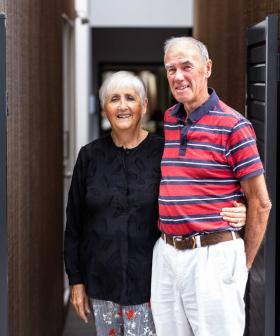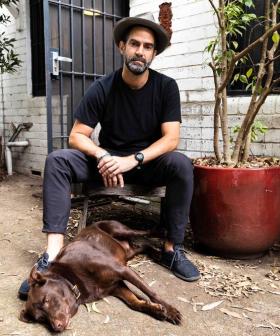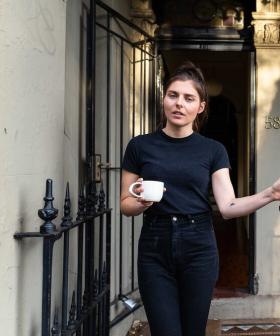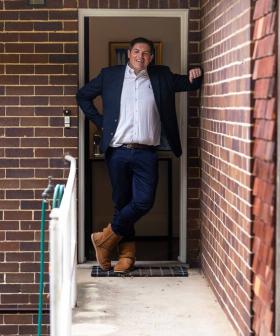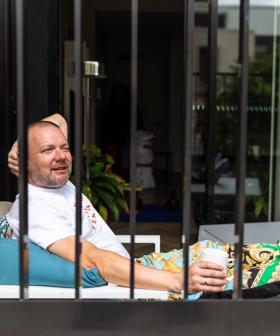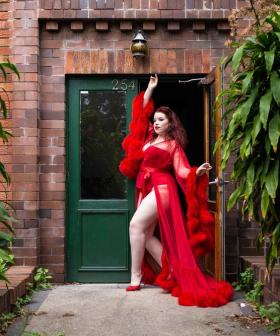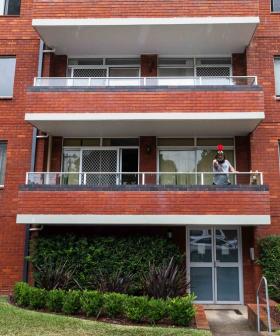 Photography Credit: Twelve Points Photography
Want more? Get more from Kyle & Jackie O!