The house made famous by Full House has found a new owner and we don't know what we're more excited about, that it was bought by the show's creator, or that he's going to rent it out.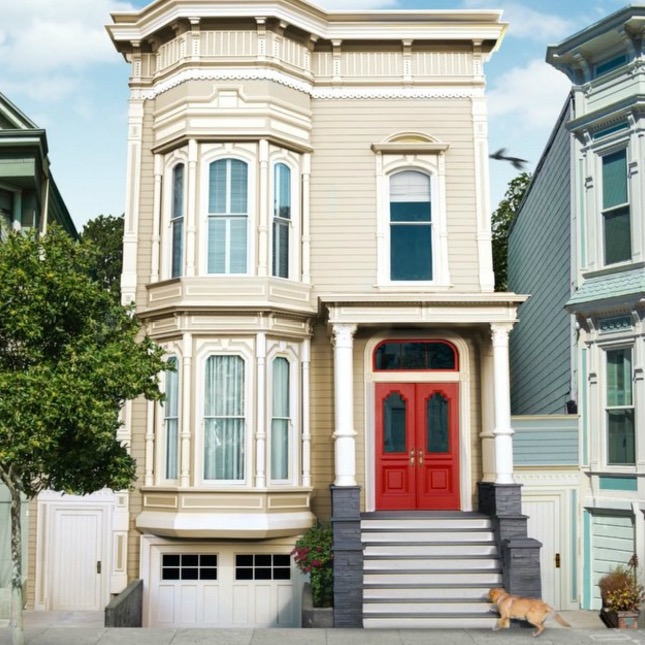 The house, which featured in the '80s sitcom's opening credits and several scenes throughout its 8-season run was snapped up by Jeff Franklin for about $4 million.
"[It] came on the market and really, I just thought, 'I have to buy this house,'" Franklin told The Hollywood Reporter.
However, things weren't so exciting back in May when it was first listed. The house was completely unrecognisable and Full House fans freaked out…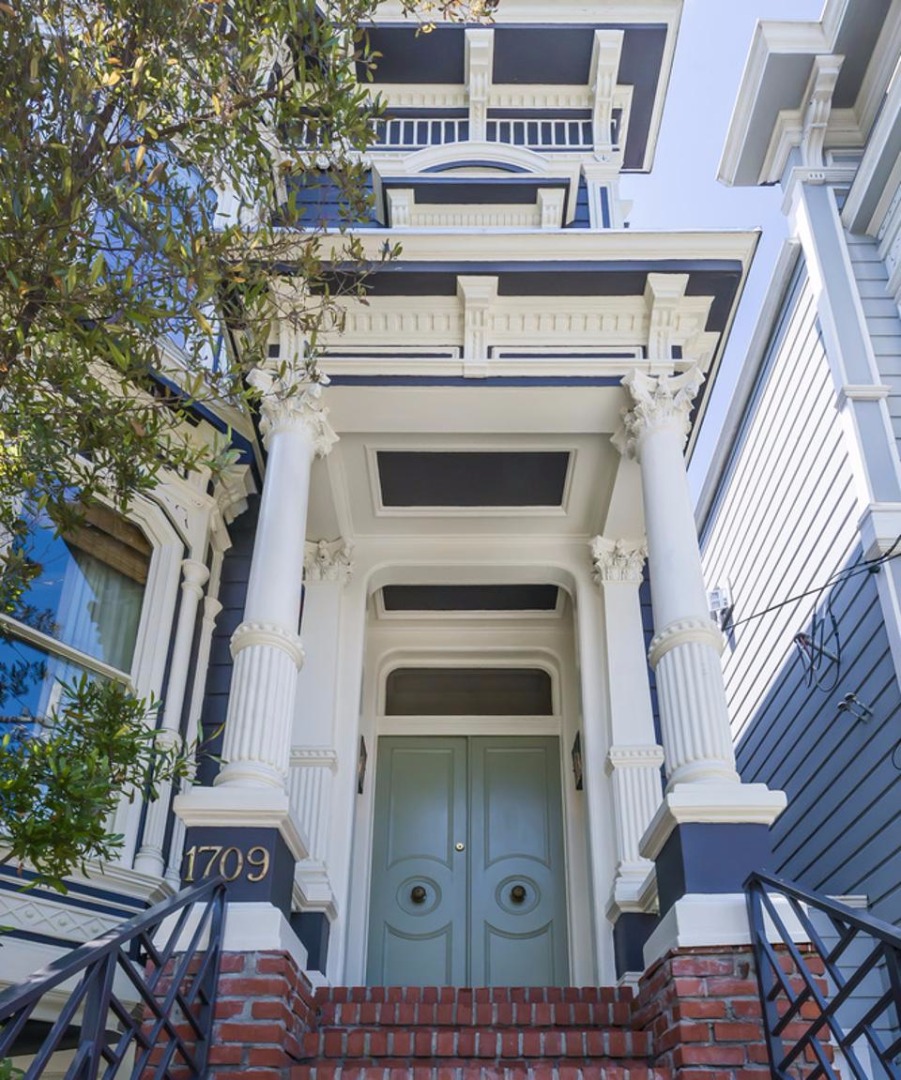 But Franklin has brought back the home's iconic appearance, changing the exterior to the familiar greyish facade and red doors.
"It will be a lot more fun for the fans because now the house will look like the Tanners really live there," Franklin said before adding he'll be renting it out to the public.
Those considering renting 1709 Broderick Street should probably be aware that more than 200 devotees take pictures in front of it every day.
Just putting this here for no real reason…
Love this? You'll love this bit from Will & Woody – catch the boys weekdays from 4PM on KIIS 1065