Want to make $9 million dollars? Buy a remote beachfront block and wait 65 years.
That's what Harold and Sylvia Roach did back in 1950, paying just 750 points for the 4850 sqm block that includes a private slice of beach on the title.
Their property is now on the market for a whopping $9 million dollars.
"It was an old dairy farm in those days, there was nothing else there" says Peter Roach, Harold and Sylvia's son.
"There was originally only one wooden house down there. It was one of the houses for people employed at the dairy. It had a wood stove and a tin bath out the back room – it was pretty basic."
The old farming cottages no longer exists and now the block has two homes: a three bedroom residence and a four bedroom cottage, both with uninterrupted 180 degree views of the NSW coastal Beach.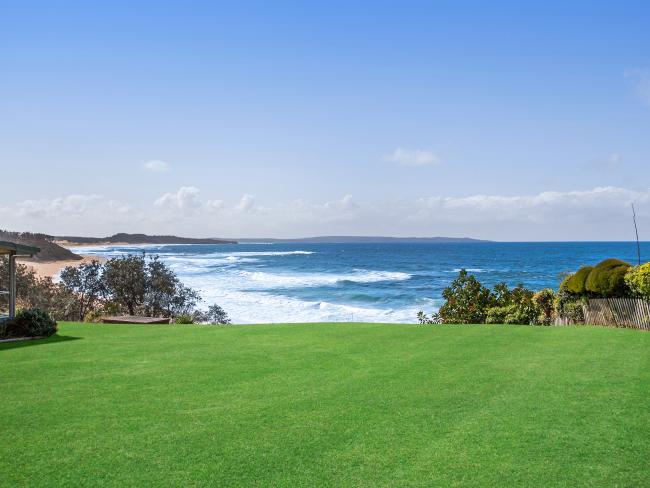 Although Peter's parents died decades ago, his family continued to holiday at the property.
"I think they'd be surprised at the value today", he said.
"I put that price on it … there are two houses on the block and not many properties that have absolute beachfront like this."
The Myrniong Grove estate is minutes from Berrara and is 200km south of Sydney.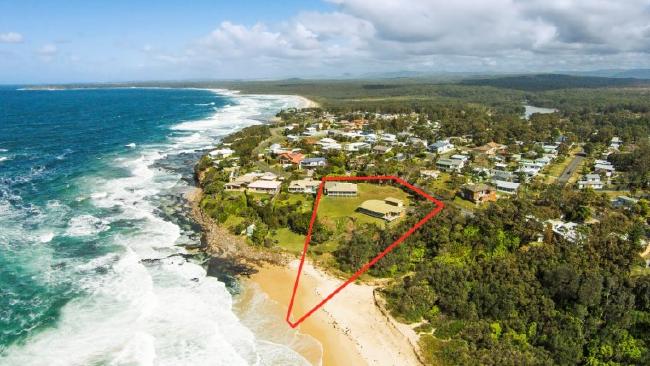 Source: news.com.au
Love this? You'll love this bit from Will & Woody – catch the boys weekdays from 4PM on KIIS 1065