RSL Art Union has done it again guys.
Giving normal Aussies the chance to become landlords of their very own apartment block by Christmas in a VERY special raffle.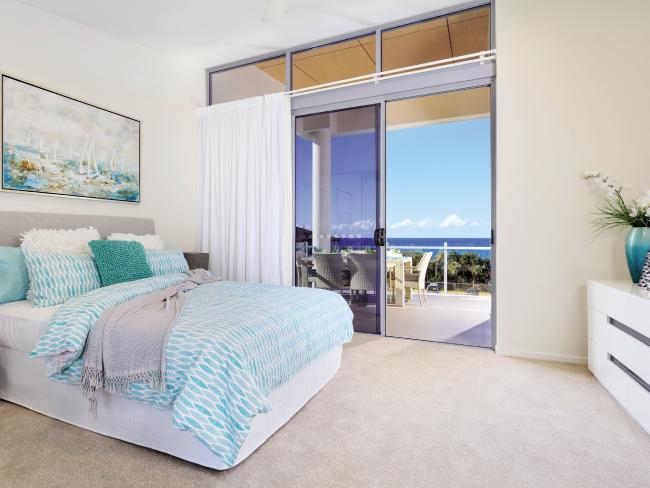 The five Gold Coast apartments are worth a combined $4 million, and will be won paid for in full, which means you'd have no years of saving for a deposit, no mortgage to pay off, just an estimated rental return of around $202,000 per year in rental income.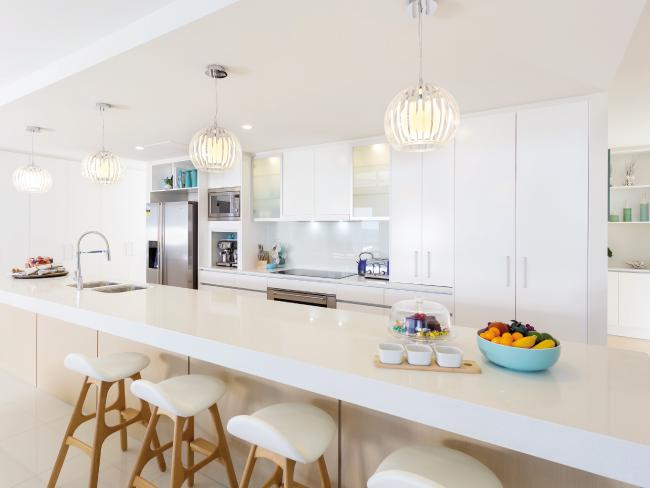 That's not EVEN the best bit.
Each apartment comes fully furnished and, as the winner will be drawn on December 23, the penthouse comes complete with a decorated Christmas tree surrounded by gifts worth almost $6000.
"Someone will get the call just two days before Christmas that they are now the proud owners of a $4 million apartment complex," RSL Art Union general manager Tracey Bishop said.
"If they're local they can pop right over and see us, quickly sign some papers and they'll have keys that night for what would be an unforgettable holiday period.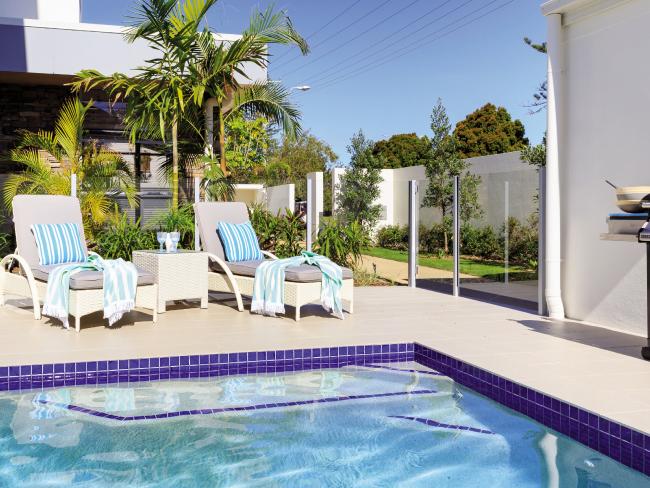 "You could invite your whole family over for Christmas and everyone could have their own apartment for the holidays, like a mini resort."
Tickets for the raffle are available on the RSL Art Union website for only $10 and punters can enter as many times as they like.
GOOD LUCK!
Source: news.com.au