All Images: News Ltd
We all know how expensive it is to buy into the Sydney property market at the present time, so how would you like to move into an incredible beachfront property and it will only set you back $5?
You read right, this isn't some prank by a dodgy real estate agent, the house is actually being raffled off by the RSL Art Union to help raise funds for veterans.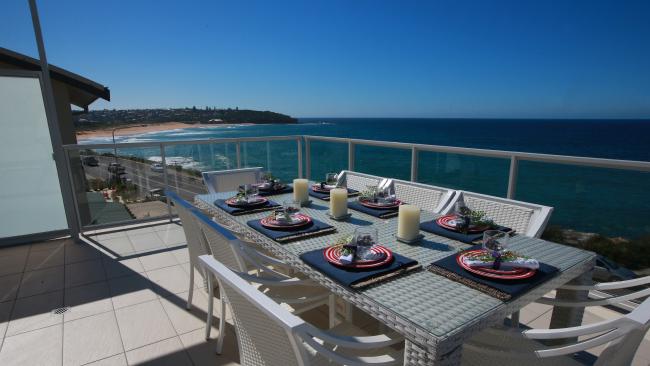 The house at 23 Carrington Parade at Freshwater was purchased by the RSL Art Union in 2014 for $2.2m and has since been renovated so the living room and bedroom feature incredible 180 degree views.
Tickets are available at rslartunion.com.au and the best news is you can buy as many as you like!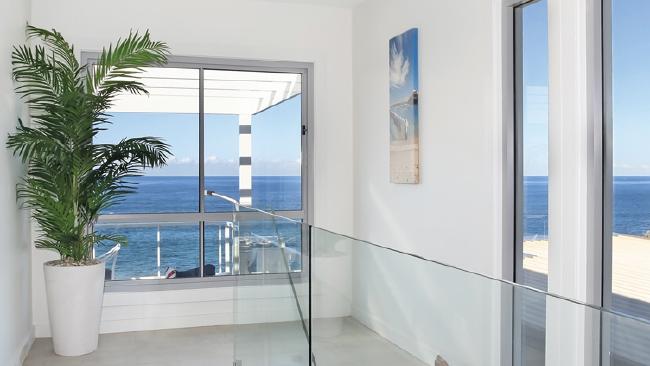 If you're lucky enough to win this amazing property you'll be able to move in just in time for summer, or if you prefer you can lease it out and expect to make around $140,000 a year!
Daily Telegraph
Want more? Get more from Kyle & Jackie O!