Real Estate is kind of a side hobby I thoroughly enjoy. It's like window shopping but for homes and investment properties. You may never be able to afford them, but it's so fun to look!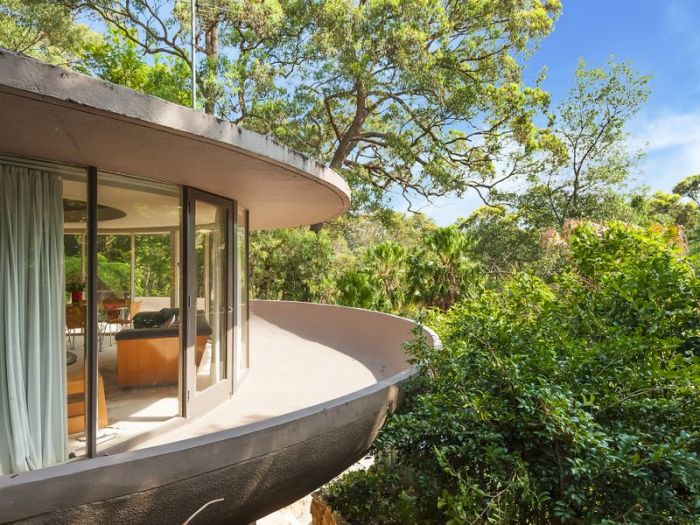 So when this home in Mosman popped up, I flicked through the photos eagerly, loving every shot.
It wasn't until I got to the floor plan that I saw it.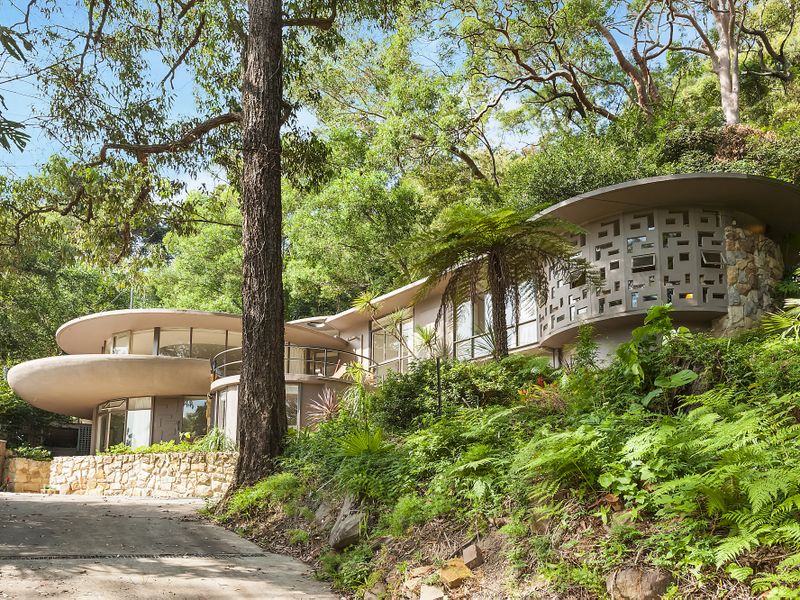 The layout of the home has a very, erm… distinct shape.
It looks very much like a man's 'junk', so to speak.
Yes, The Mosman manor (which is up for auction on April 9) is definitely unique. I just don't know the shape is a bit offputting!
What do you think?
Love this? You'll love this bit from Will & Woody – catch the boys weekdays from 4PM on KIIS 1065