There is an element of delight this morning, as a Sydney building firm claims it can shave more than $100,000 off the price tag of a house with a low-cost option for first home buyers, according to a report on news.com.au
This comes as a big relief for people wanting to get into the market, but aren't sure how much they should be spending, and which areas they should be looking.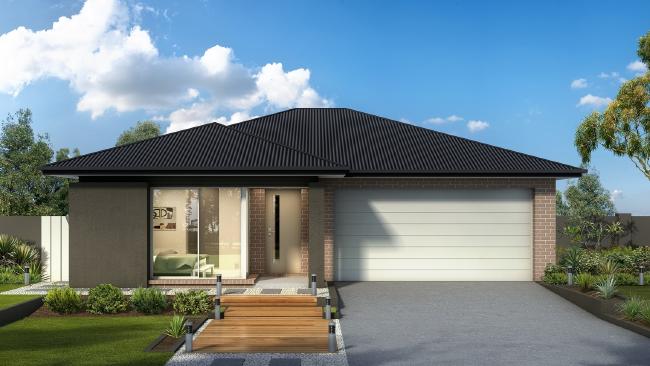 Thrive Homes, which is a division of Rawson Group, says it has already sold more than 30 of its brand new $650,000 house-and-land packages, which feature a four-bedroom home!
That price is well below the $770,000 median house price of Leppington and $860,000 median price of Marsden Park; which are Thrive's initial two suburbs involved in the offer.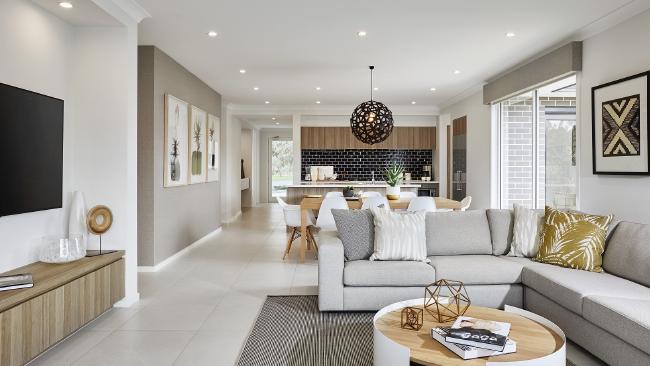 Thrive says that's due to "revising the build process, removing the long and expensive Development Application process and refining each element of the build to be more efficient, while also striking competitive deals with suppliers thanks to its buying power".
Instead of the DA, which can take up to eight weeks to pass through council, the builder has instead opted for a fast-track Complying Development Certificate (CDC).
CDCs are issued by private certifiers instead of councils, and are assessed against state government rather than local council codes. This means cheaper homes, faster in up-and-coming areas.
SCORE!
Source: news.com.au
Love this? You'll love this bit from Will & Woody – catch the boys weekdays from 4PM on KIIS 1065