A three-bedroom house in Darlinghurst, Sydney has sold for $1,200,000.
Usually, the above sentence would seem totally acceptable.
Darlinghurst is a very expensive, inner city suburb and the price above is standard for a three bedroom house.
However this particular house is completely unlivable.
In fact, it doesn't even have a kitchen!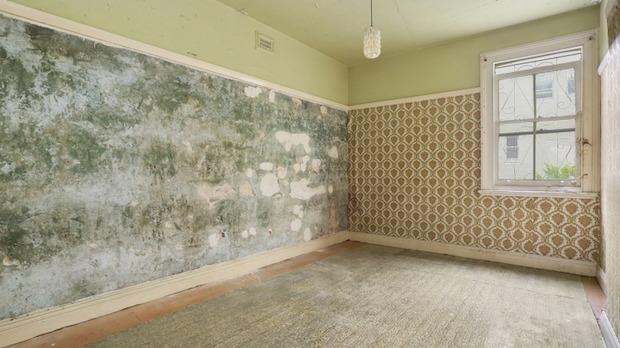 However don't assume renting is another option… the Rental Affordability Index has stated many times that Sydney's most unaffordable city in Australia for renters is Sydney.
A whopping 40% of households in Sydney have essentially been 'locked out' of retal affordability.
Yay for the Sydney Housing Bubble!! (Not!)
Source: Pedestrian TV