Back in February, 13 year old Ethan was hit by a car on his way to school, crossing a pedestrian crossing in Quakers Hill.
Ethan was in a coma for 9 weeks and has been in Westmead Hospital since.
He received extensive brain injuries and although he's an ABSOLUTE CHAMPION in recovery, he's still working through some communication difficulties and bodily control.
He's finally being released from hospital tomorrow and will need constant care, with his mother and aunty quitting their jobs to look after him.
Thanks to Enzo's Cucina Italian restaurant, Kyle and Jackie O were able to provide a little financial relief for the family.
Listen to the segment below to hear the family's story and their reactions!
We hope the small act can help the beautiful family out.
UPDATE: Ethan has now left hospital and has been welcome back home.
You can see the sweet photos below: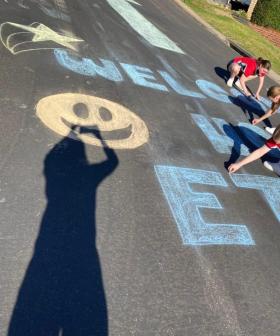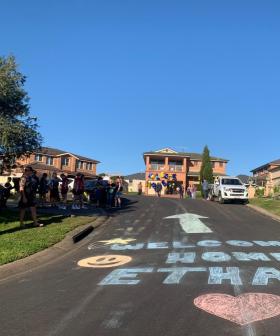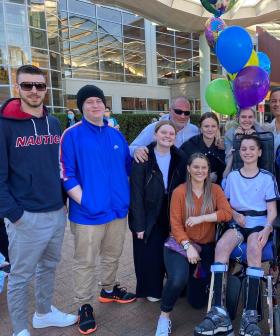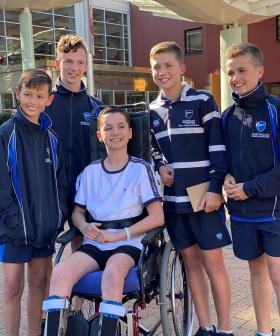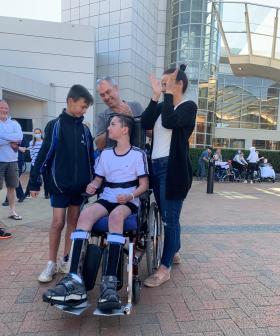 Want more? Get more from Kyle & Jackie O!