Kyle & Jackie O recently got wind of the tragic story of Ant & Maddie and couldn't leave things as they were.
After living through a freak accident that left him blind, Ant headed home from the hospital today with his expecting wife to a surprise.
Chargrill Charlie's teamed up with Kyle & Jackie O to lend a helping hand to the young couple and their soon-to-be born baby.
Tune in below to hear the hardships they've faced and what we could do to ease some of the stress.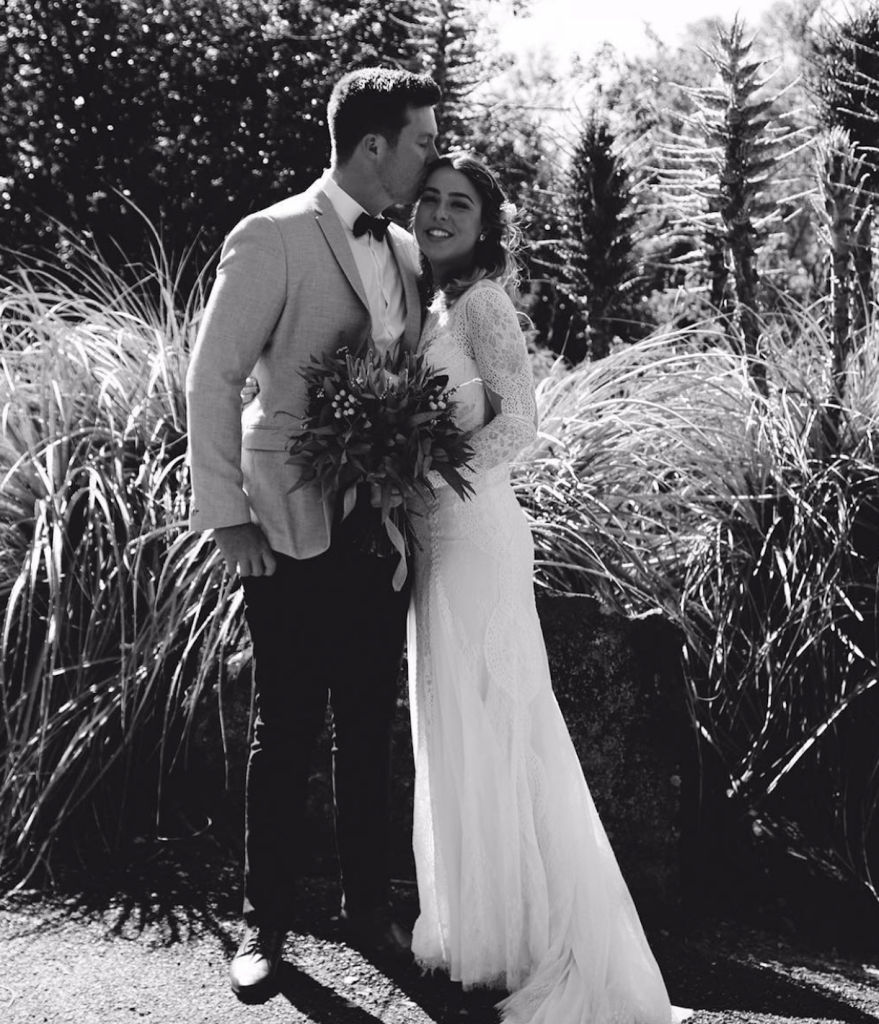 Want more? Get more from Kyle & Jackie O!