What's our favourite part of Christmas you ask?
Forget the twinkly lights and putting up the tree. It's not the catchy carols or the delicious food. No, Kyle and Jackie O's favourite part of Christmas is getting the opportunity to put a smile on the faces of kids in need with their annual toy drive.
Toymate have once again jumped on board to help us with our mission by donating $80,000 worth of toys to the beautiful children at Sydney Children's Hospital Randwick.
Watch the video above to see how the kids reacted when they got their Christmas surprise and a special message from Santa himself!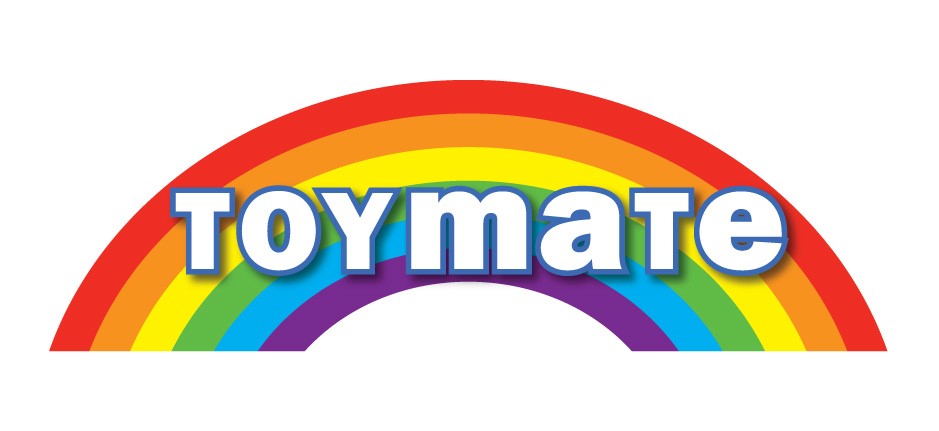 Want more? Get more from Kyle & Jackie O!