ANZAC Day – April 25th – is a very important day in Australian and New Zealand history.
It's a day that marks the first landing of the ANZACs in Gallipoli and is also a national day of remembrance for those brave people who have served in all wars.
But this year, ANZAC Day will happen a little bit differently, as it will take place amid the height of the coronavirus pandemic.
This means no Dawn Services, no laying of wreaths at war memorials and no gatherings at RSL's. It will be an ANZAC Day for the history books.
But just because we have to be apart at this time doesn't mean that we can't still remember those who served and sacrificed their lives for our country.
Here are five things that you can do to keep the ANZAC spirit alive and commemorate this important day during this time:
1. Light up the dawn at 6am on Anzac Day – while we can't physically attend a Dawn Service, the RSL is calling on everyone to still get up early on April 25th and stand at the end of their driveway, on their balcony or in their lounge room. You might like to light a candle and hold a minutes silence to honour or brave servicemen and women, past and present.
Then at 6am exactly, if you turn on KIIS 1065 you can listen as the last post sounds.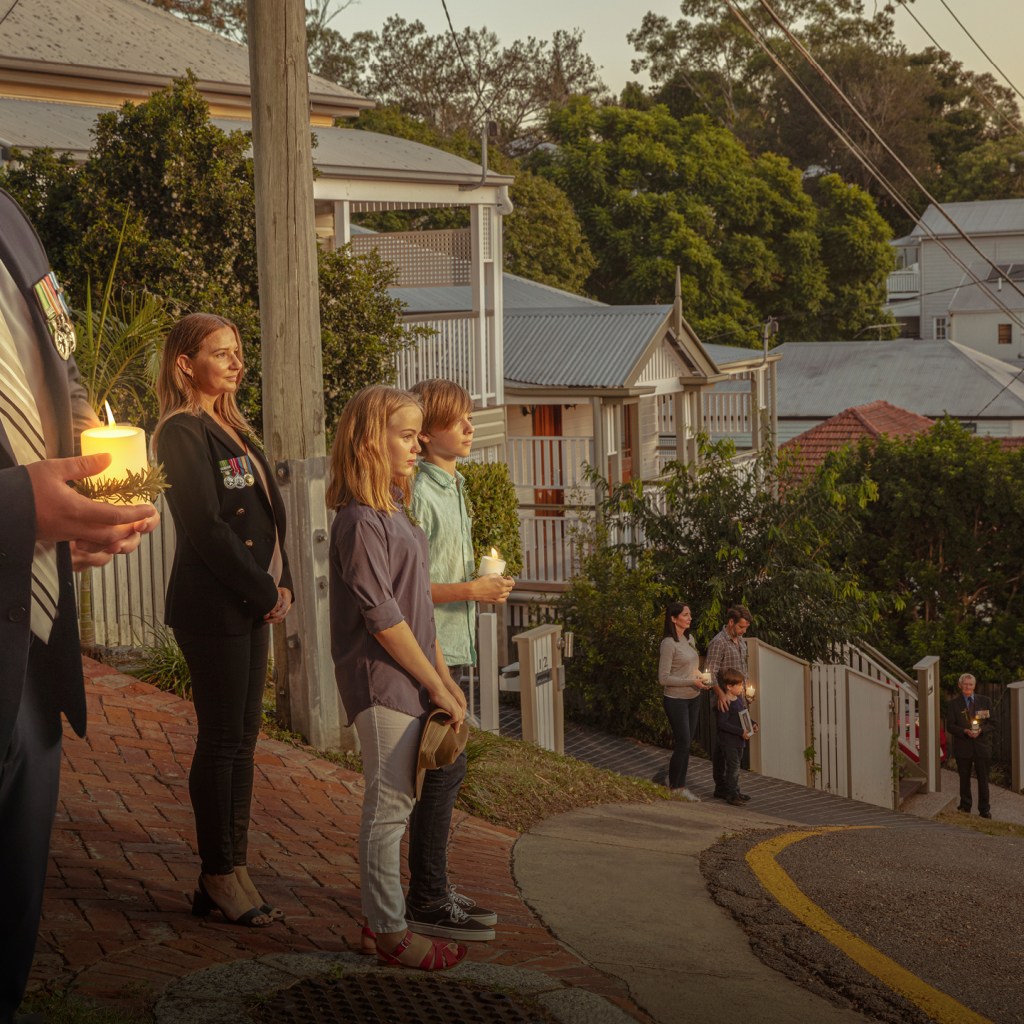 2. Be part of the Community Ode – Record a video of yourself reciting The Ode or sharing a message of support for our veterans and share it on social media with the hashtags #ANZACspirit and #lightupdawn
The Ode:
"They shall grow not old, as we that are left grow old;
Age shall not weary them, nor the years condemn.
At the going down of the sun and in the morning
We will remember them."
3. Tune into live services and virtual commemorative services – There will be a 5:30am service from the Australian War Memorial in Canberra and a 10am service from the Anzac Memorial in Sydney that will be broadcast live.
4. Reach out to a mate or veteran who might be alone – The ANZAC spirit, and Australian spirit in general involves mateship. So this ANZAC day check in on your mate and see how they're doing during this tough time. And if you know a veteran, reach out to them to thank them for their service and check in on them.
5. Decorate your home with red poppies – Whether they're real poppies or ones made at home with the kids, you can decorate your mailbox or window sill or even make your own wreath to hang on your door to help commemorate the ANZAC spirit.
If you wish to donate to the ANZAC appeal online to help support Australian veterans and their families in need you can do so here.
While we can't be together at this time, we can still work together to bring the ANZAC spirit alive and thank our brave heroes.
Want more? Get more from Kyle & Jackie O!