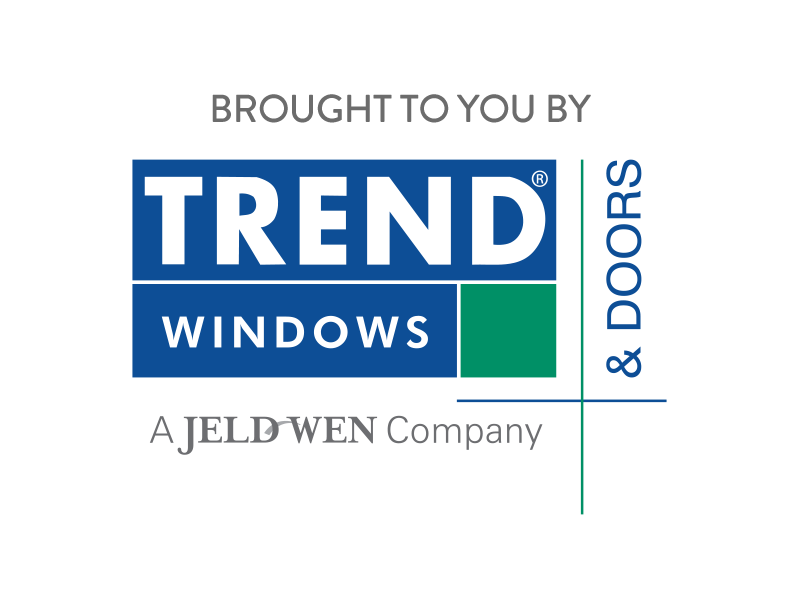 Selecting the right kind of window for your home can enhance your home's architectural style, liveability and function, and it's important to think about all of these factors when building or renovating a home.
We spoke with Melissa Kliese, Trend Window and Doors Marketing Manager, about the three simple steps to follow, to ensure you make the best choices for your project:
Step 1.
Understand your windows performance and regulations requirements. Your architect, builder or energy rater will be able to provide you with the latest criteria but it's important to make sure you are across things such as:
Thermal requirements that new homes must meet
Specific window restrictions are required to prevent children from falling out of high windows
Acoustic requirements for noise corridors
BAL (Bushfire Attack Level) ratings and the impact this will have on the windows/glass required for your project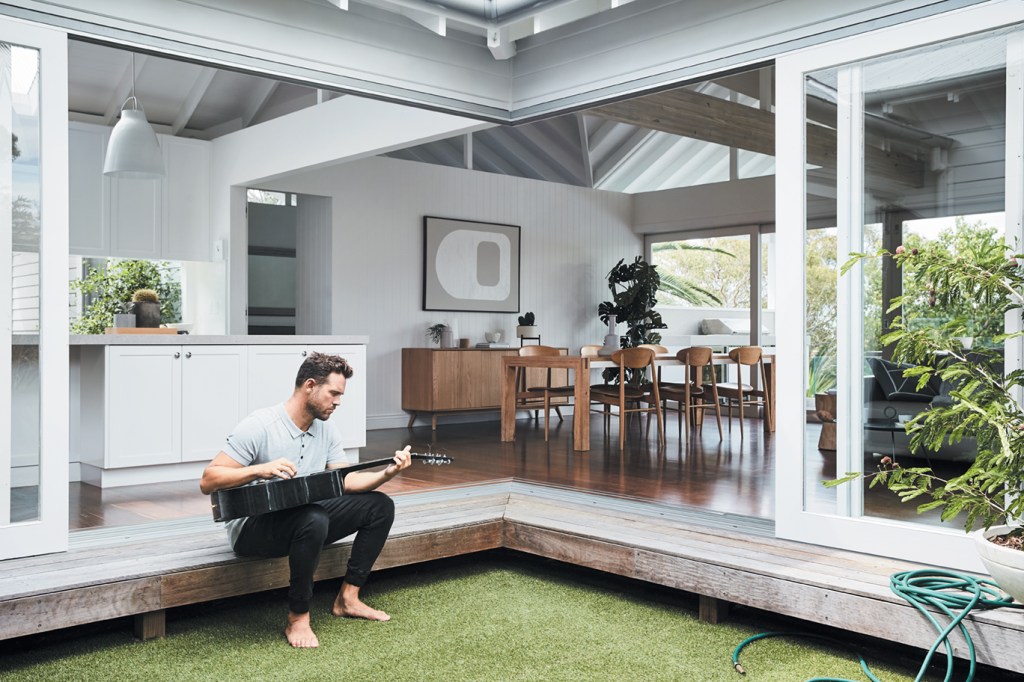 Step 2.
Choose your window frames.
The material of your window and door frames will impact your home's overall comfort levels, acoustics and energy efficiency.
Trend offers three materials in its window ranges: aluminium, timber or a hybrid of aluminium and extruded rigid polymer.
The modern, minimalist designs and range of powder coatings available make Aluminium windows the perfect choice for contemporary homes. They are easy to clean, require little maintenance and are generally more affordable than timber windows.
By comparison, timber windows are more expensive and require more maintenance but are better performing from an energy and sustainability perspective with timber acting as a natural insulator. Timber is the preferred choice for heritage and traditional homes but also add a sleek organic touch to a modern home.
Trend also offers a hybrid frame made up of aluminium external frame and an internal an extruded rigid polymer skin. This combination offers great thermal properties, while providing strength and durability.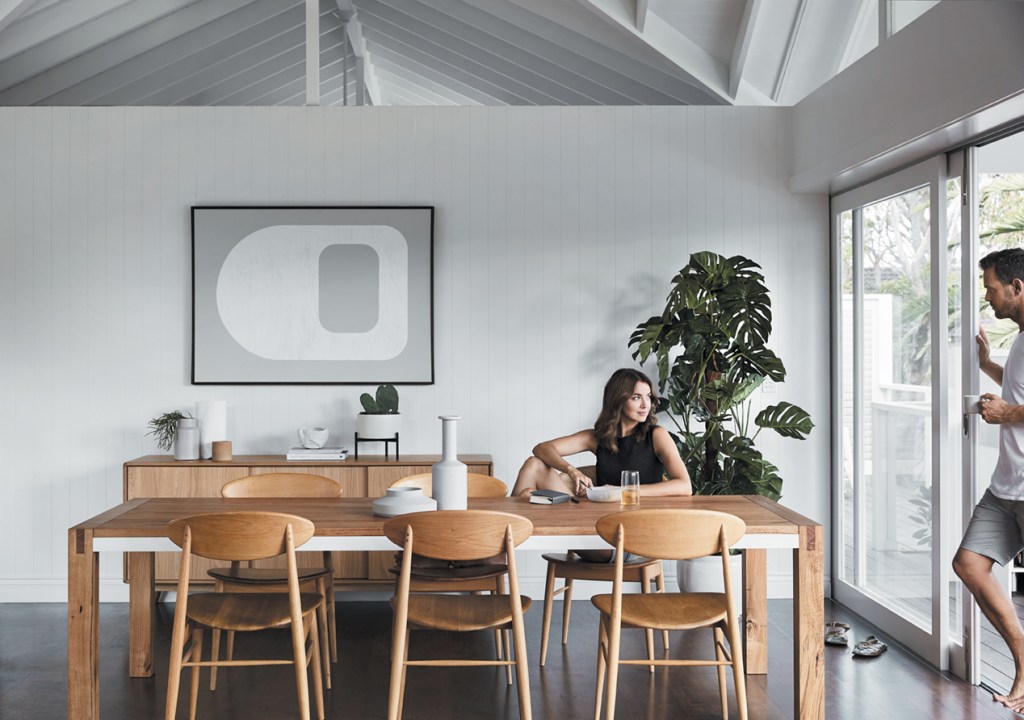 Step 3.
Complete your window selection by considering factors that can improve your lifestyle.
There is a variety of designs and configuration options available in windows and doors which see them being used more regularly as a design feature or to transform a room or space.
Interconnect inside and outside spaces
For interconnecting inside out outside spaces sliding and stacking doors are by far the most popular door. They are more cost effective over bi-fold doors, are easier to screen and can achieve the larger openings to connect your homes interior with the outdoors. There are also more sliding door configurations available, sliding, stacking, or cavity sliding. Unlike Bi-Fold door panels, sliding door panels don't obstruct the inside or outside area when they are open.
Bring in more natural light
The use of floor to ceiling glass or fixed windows in a stairwell can create impact as well as bringing in more natural light to a space. A row of windows well above eye level is often used in the design of modern homes to flood vast spaces with natural more ambient light. As for aesthetics, placing windows higher affords more open wall space at eye level for artwork, books and shelving.
Increase natural ventilation
There are a number of interesting window designs that can be used to increase natural ventilation throughout a home including bi-fold, louvres and casement windows.
Bi-fold windows
If you want maximum ventilation, you can't go past bi-fold windows. These windows fold all the way back to provide a large opening area that's almost the size of the window frame itself.
Their wide opening arc and the manner in which they open allow you to control and divert breezes from different directions into your home.
Louvre windows
Louvre windows are great for encouraging ventilation in your home. Their variable opening angles allow you to control and direct ventilation as desired and required.
A range of colour, glass, hardware and screens are also available to improve the aesthetics, comfort, acoustics, security and privacy around your home.
Want more? Get more from Kyle & Jackie O!