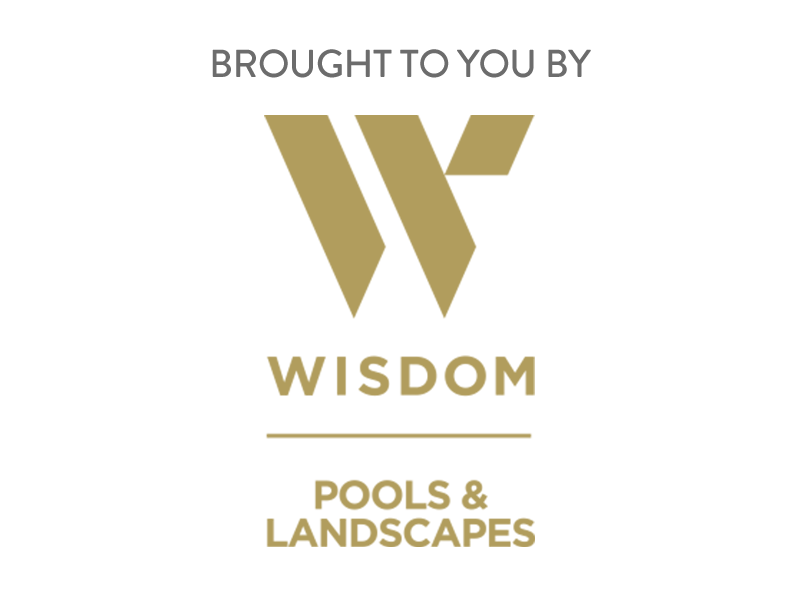 We're starting to head into that time of year again – our favourite time of year – when the cooler weather disappears, daylight savings sets in and the sunny, warm weather takes over!
You know what that means? It's pool weather! The days where we can hang out literally all day in our swimmers, dive in for a cooling dip after school or work, and enjoy family time in the pool area.
But you know what can burst that beautiful, summery bubble of yours? A pool that hasn't been maintained!
Cleaning your pool is a must to ensure your comfort, protect your equipment, and keep it clean and safe for everyone to enjoy.
Keeping the pool well maintained and with proper pool cleaning, could prolong its life, prevent bacteria growth and hold off needed repairs.
It's important to clean and brush the pool on a regular basis to upkeep your pool looking great and relaxing.
Have the decking or material surrounding the pool checked regularly to make sure it not only looks good, but is safe for use. For example, if you have timber surrounding your pool, double check that there's no protruding nails or decaying posts.
Plus, if you follow the below points, you'll have a pool in tip-top shape, all year round:
Make sure the chemicals are always kept at optimum level. Of course, sometimes this can get rather confusing with all the pH talk and pool terminology.
Clean away any dirt. The waterline and gutter tile of your pool can often be a breeding ground for bacteria as they are highly prone to oil and dirt build up. A simple, non-abrasive tile clearer should do the trick here.
Clean out your filter regularly to remove any trapped debris. It's fairly easy to do just by removing the cartridge and washing it with a hose. Wisdom Pools and Landscaping can look after this with a regular pool maintenance service.
Of course, if your pool has suffered just a little too much wear and tear, you can always build a new pool. Wisdom Pools will work with the existing environment to create a design that enhances your existing pool while making it look brand new!
Follow these simple steps and your pool will be looking fresh every single time Summer makes it's way around!
Want more? Get more from Kyle & Jackie O!