It's that time again, when we're all encouraged to spend up before the end of the financial year.
From buying office equipment to cars and even coffee machines, anything you can claim back on tax is hot right now.
But did you know that charity donations are also tax deductible? Even donations as little as $2!
Right now, The Smith Family is in a race to raise $4.1 million by June 30 in order to deliver education and mentoring programs to nearly 10,000 Australian kids doing it tough.
Their work is in need now more than ever, with one in seven young Australians living below the poverty line.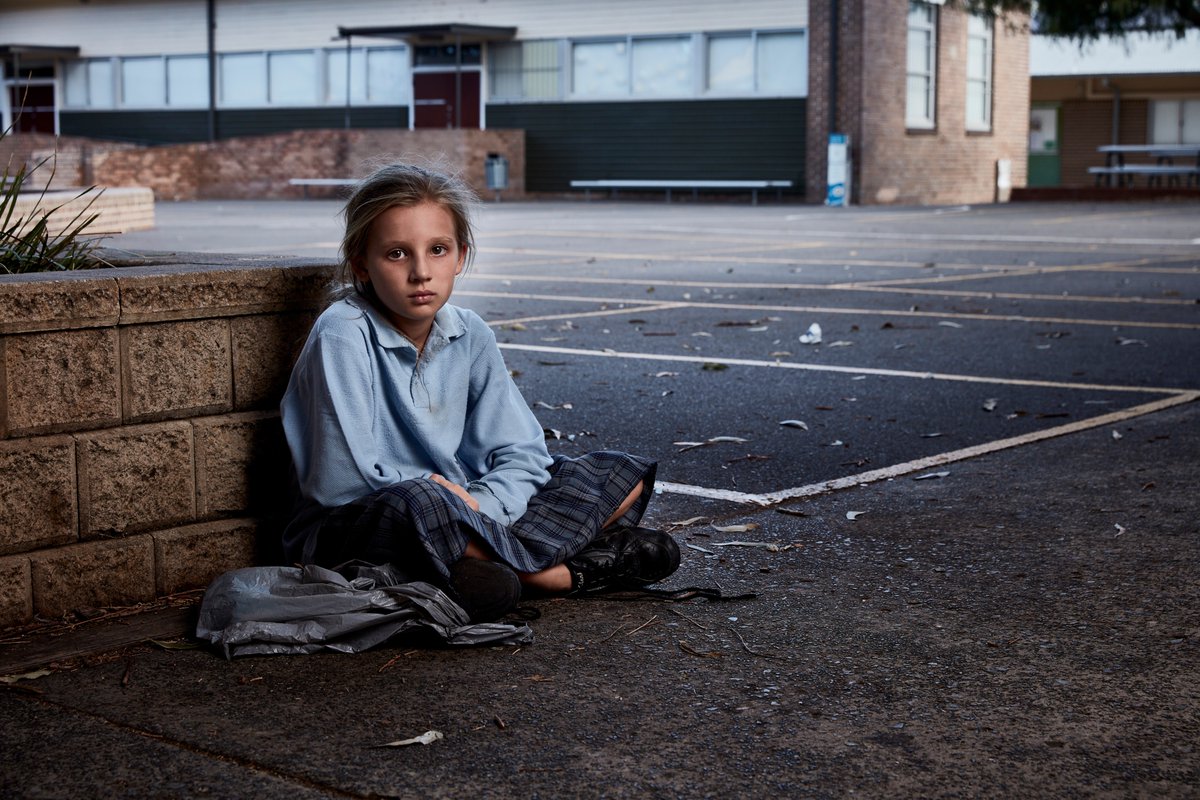 So where does the money go?
The Smith Family's 'Learning for Life' program provides emotional, practical and financial support to help disadvantaged youngsters with their education.
They start in the vital early years of learning and continue all the way through high school into tertiary studies.
That's because one in three children from Australia's most disadvantaged communities start school already behind in key learning areas, such as literacy and numeracy.
As technology advances, some children fall even further behind. Just 42 per cent of disadvantaged students are proficient in digital skills, compared to 72 per cent of their more affluent peers.
And a third of students supported by The Smith Family are without access to a home computer or laptop that's connected to the internet, which makes keeping up with studies and homework even more challenging.
But supporting these kids is not out of reach – you can help. And by helping them stay in school and finish Year 12, you can greatly improve their job prospects and overall future.
So in the last-minute rush of this financial year, think about how you can make your money mean more and make a tax deductible donation to The Smith Family.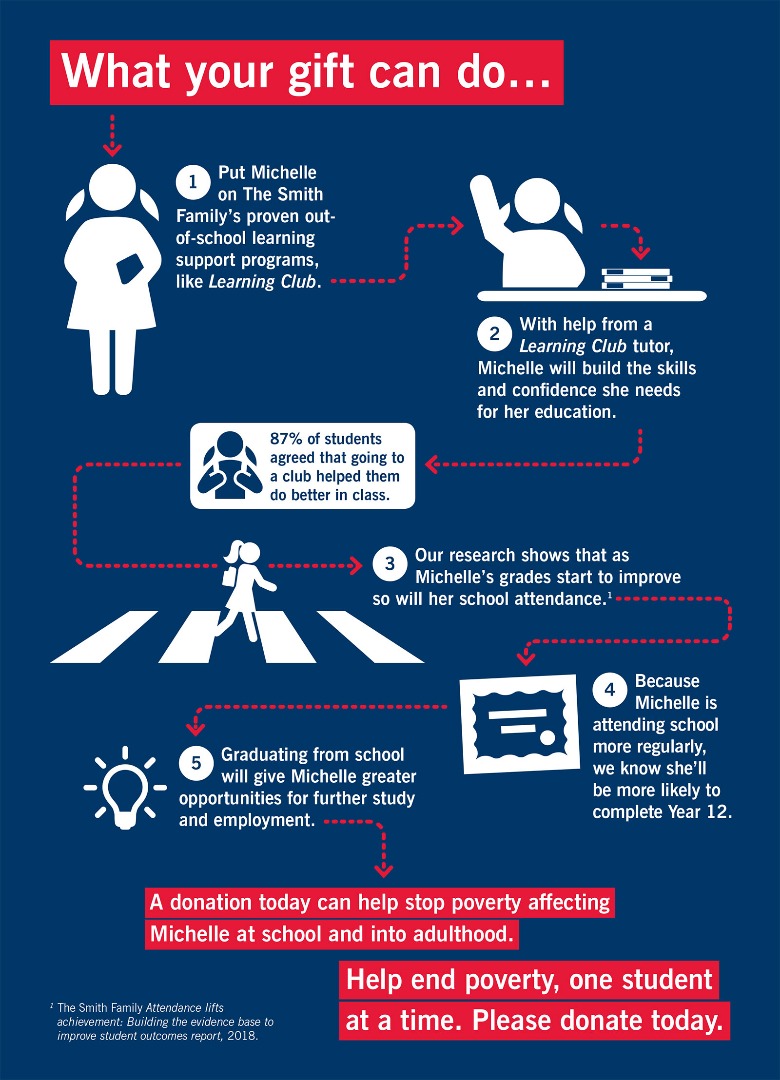 Anyone wishing to donate to The Smith Family's Winter Appeal can phone 1800 024 069 or visit thesmithfamily.com.au/winter
Read more about The Smith Family's Learning and Mentoring Programs
Love this? You'll love this bit from Will & Woody – catch the boys weekdays from 4PM on KIIS 1065