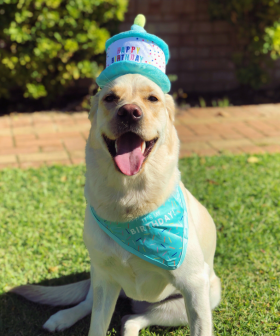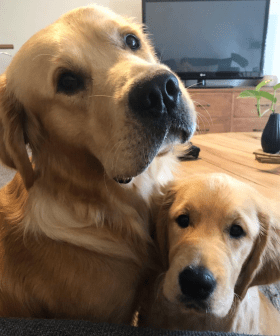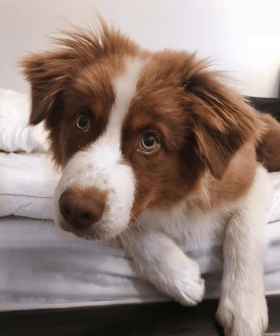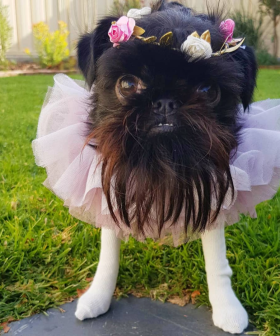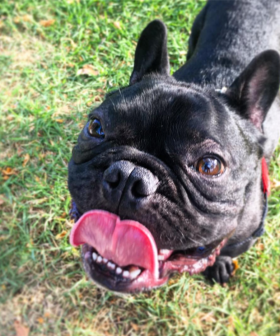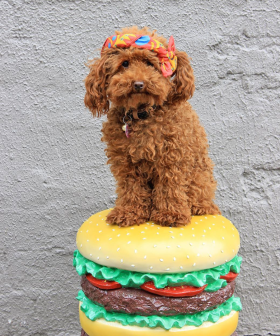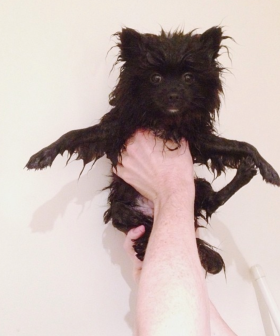 EVERYONE loves a good doggo pick. So we thought, why not spend hours at work sifting through cute doggos on Instagram and pass it off as research?
Man's best friend comes in many shapes, sizes and colours. Whether we're dressing them up in birthday costumes or getting down and dirty at the beach, somehow these animals can put a smile on pretty much anyone's dial. With that in mind, we hope this doggo gallery gets you grinning from ear-to-ear!
Think you've got a doggo cuter than these? Post your doggo photo in the comments!
Want more? Get more from Kyle & Jackie O!