If you're a lover of fashion, no doubt you'll love Balmain, can afford H&M – and SQUEALED like a little piggy when you found out the fashion powerhouses were doing a collaboration. Balmain beauty, with an H&M price tag. YES.
Much about the range has remained relatively quiet, with people not knowing what designs to expect – and at what price. Well, we've got your first look at the range – and we've picked out a few that we think you might like…
Berton Dress, $199
Bijou Clutch, $169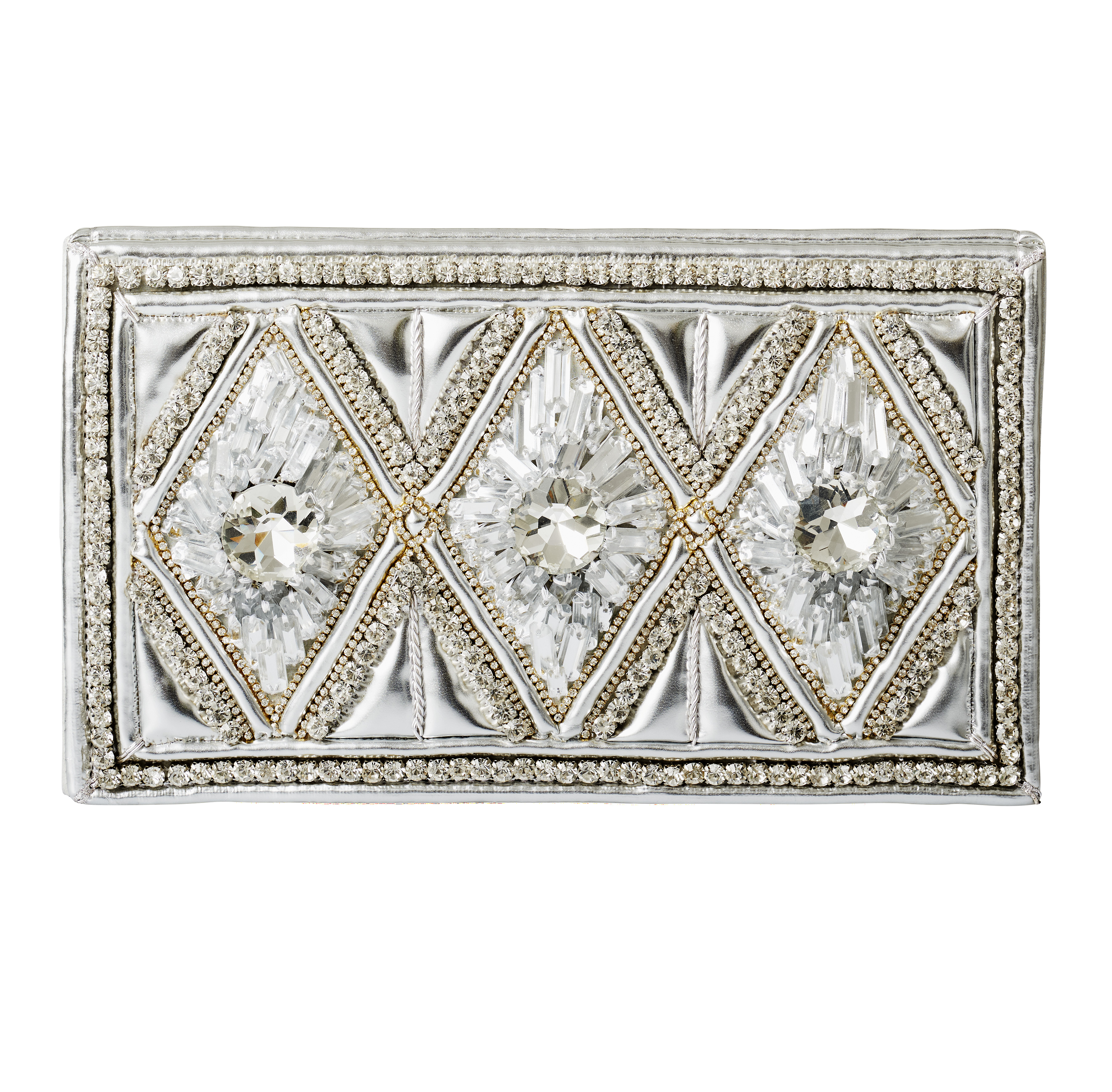 Black Champs Elyees, $139
Black Lagache Dress, $169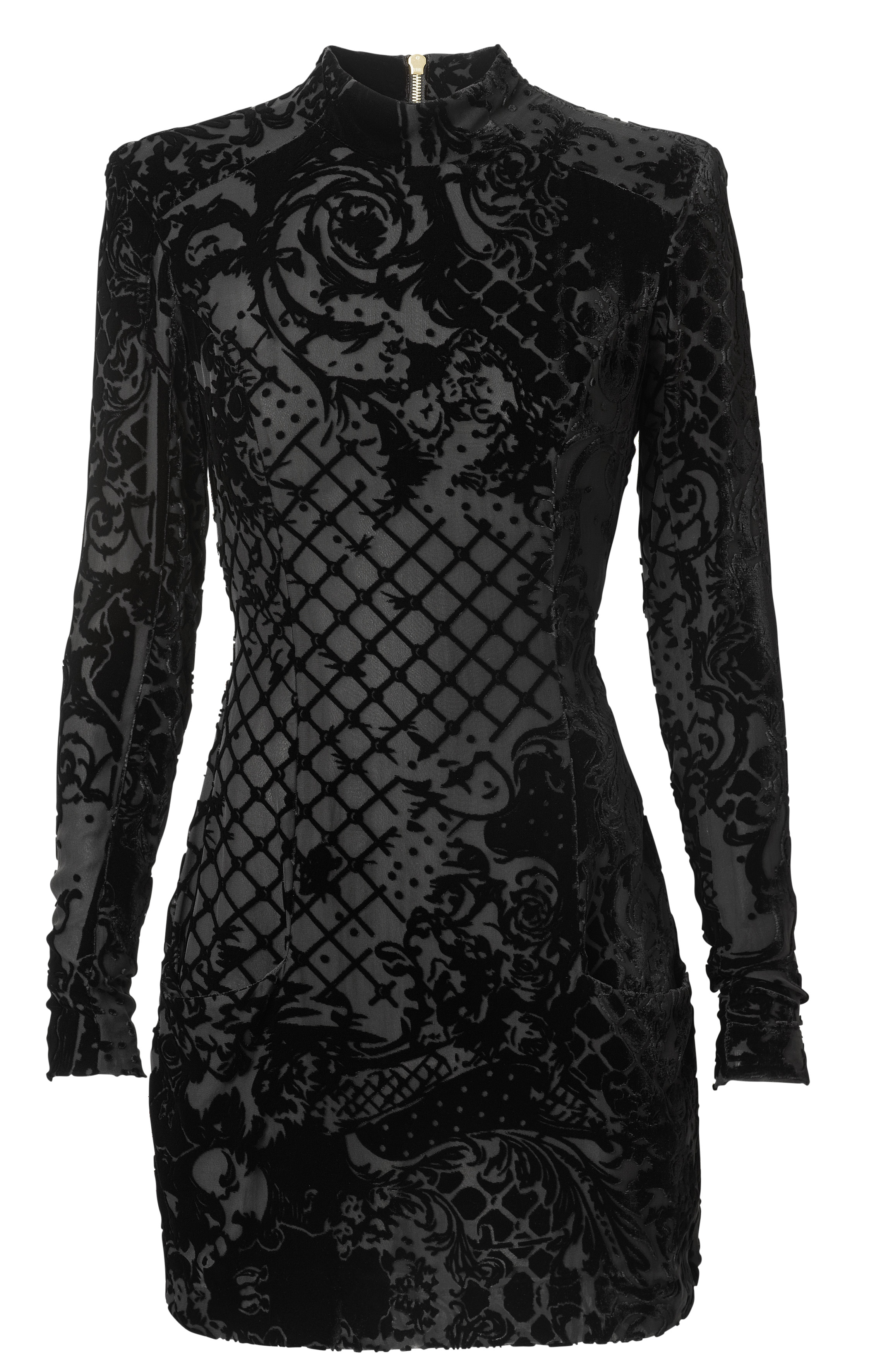 Cordon Necklace, $99.95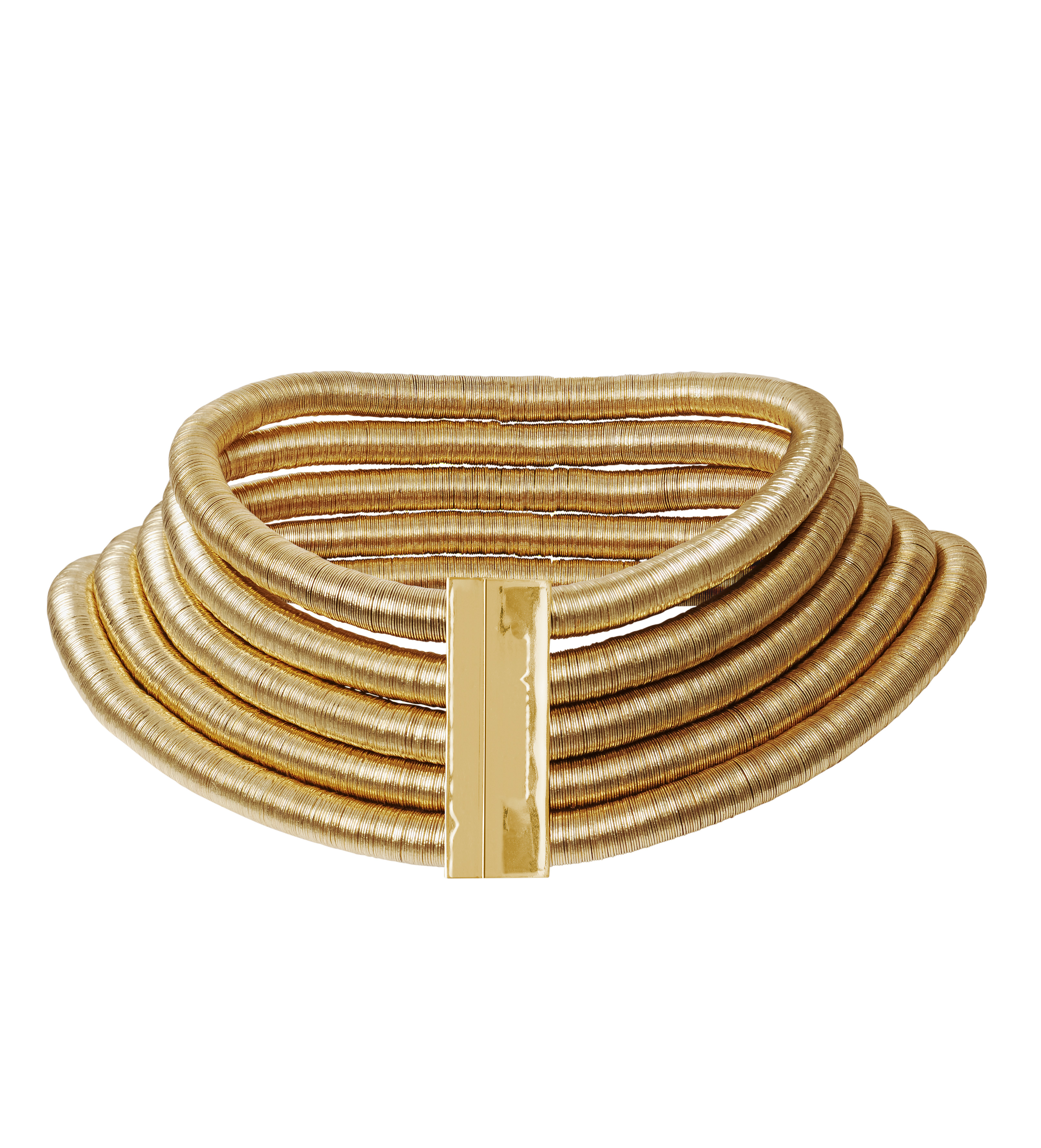 De Vinci Top, $99.95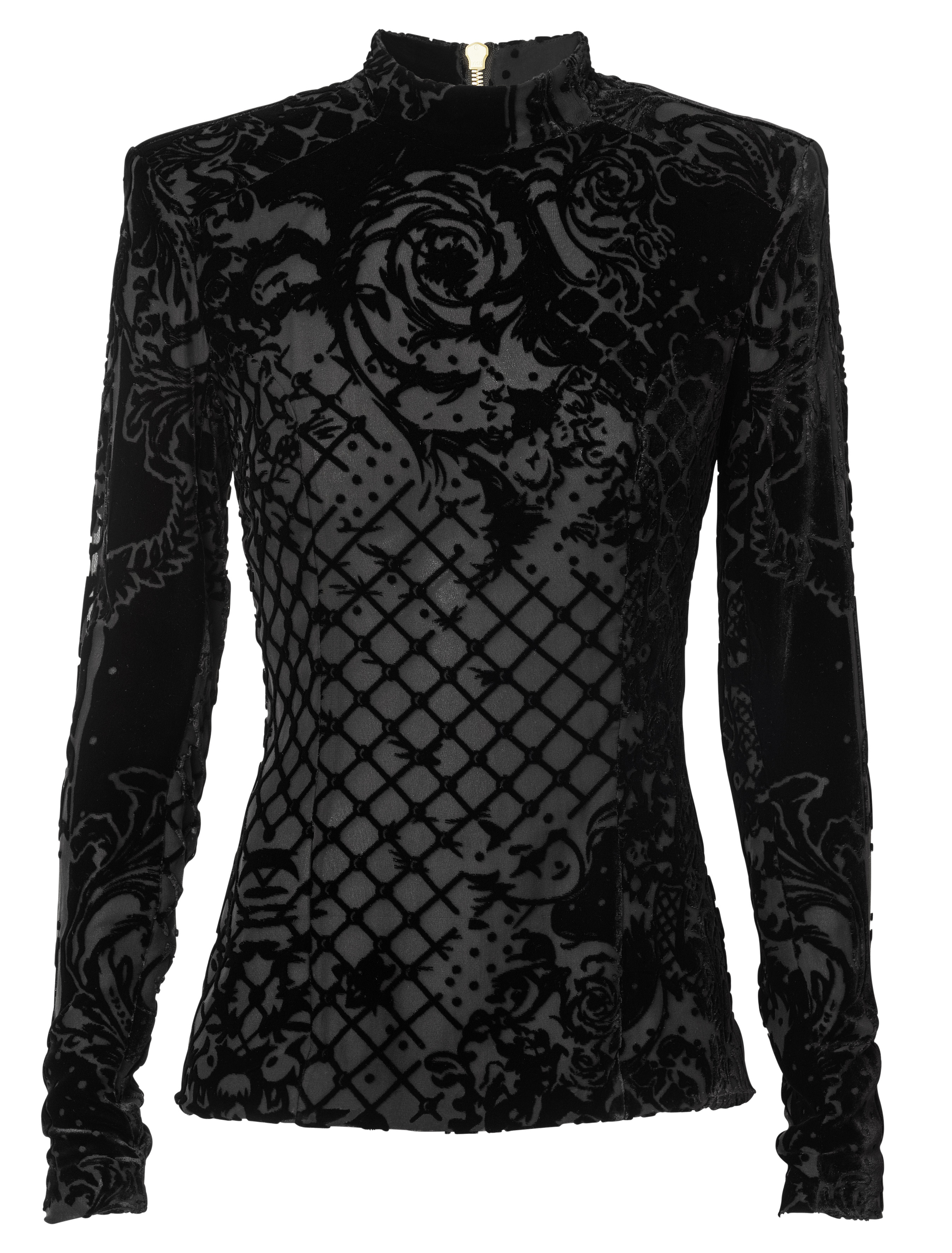 Freidland Beaded Top, $449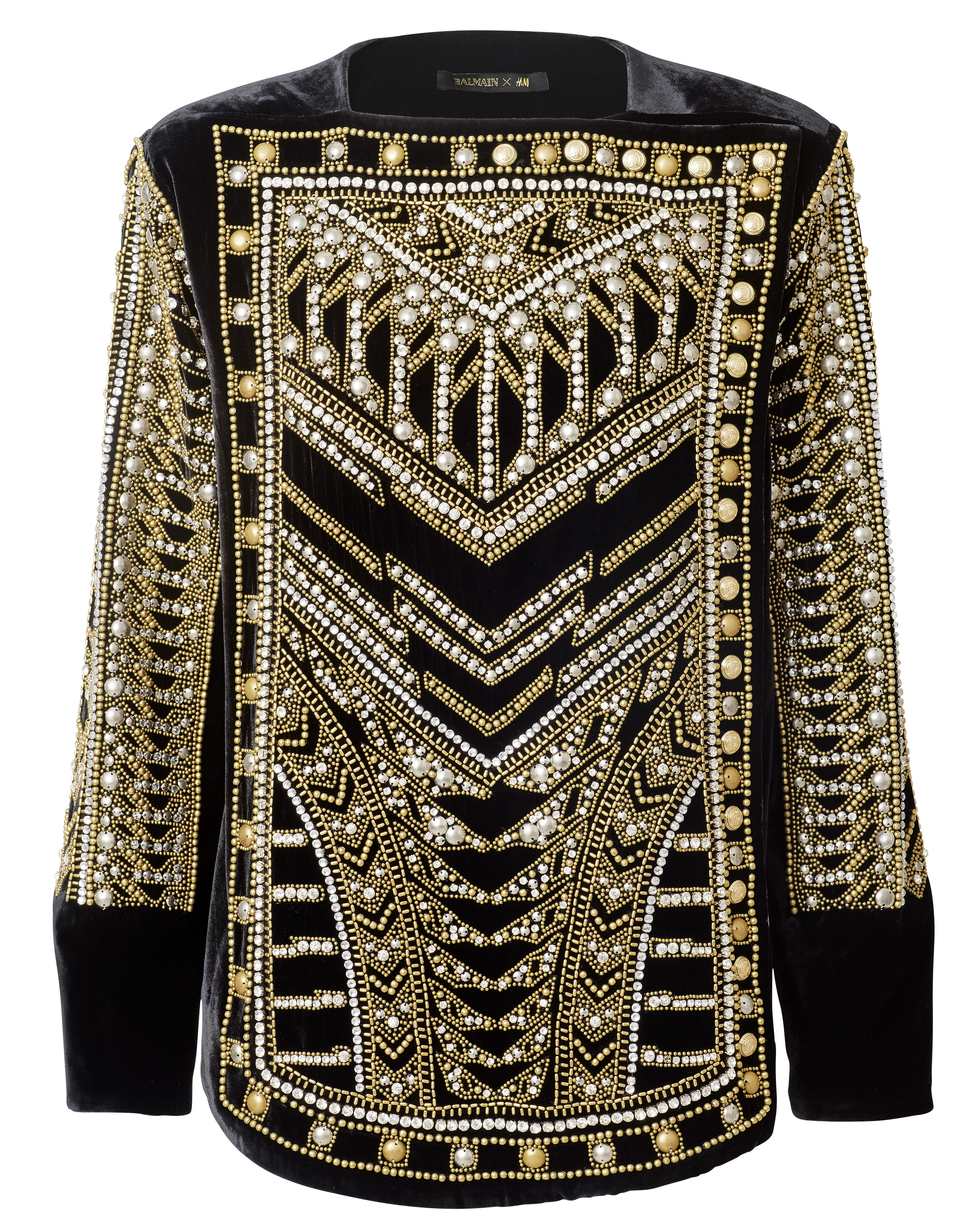 Kleber Blazer, $169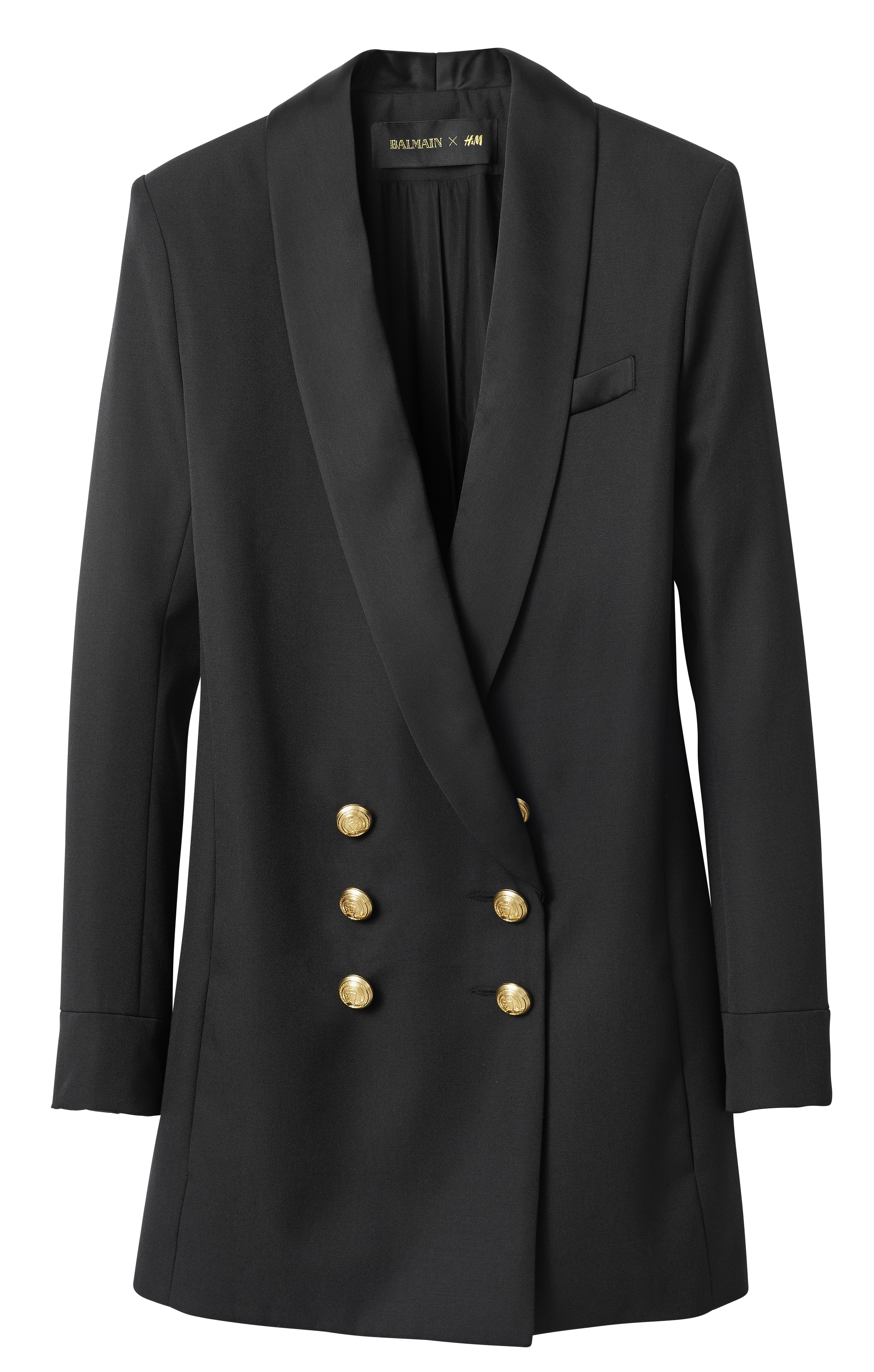 Kleber Velvet Bead Blazer, $499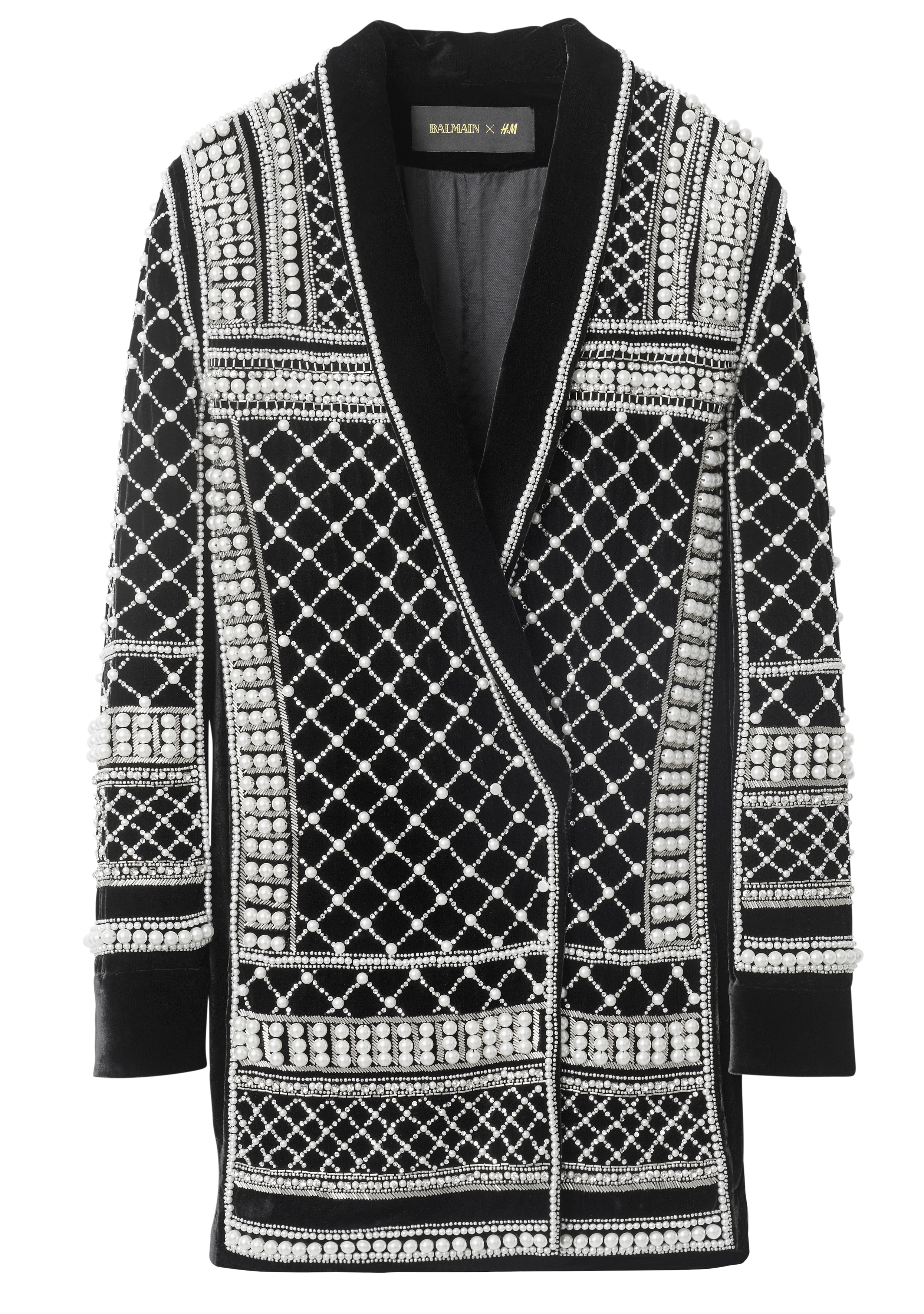 La Fayette Coat, $249
Louvre Jacket, $169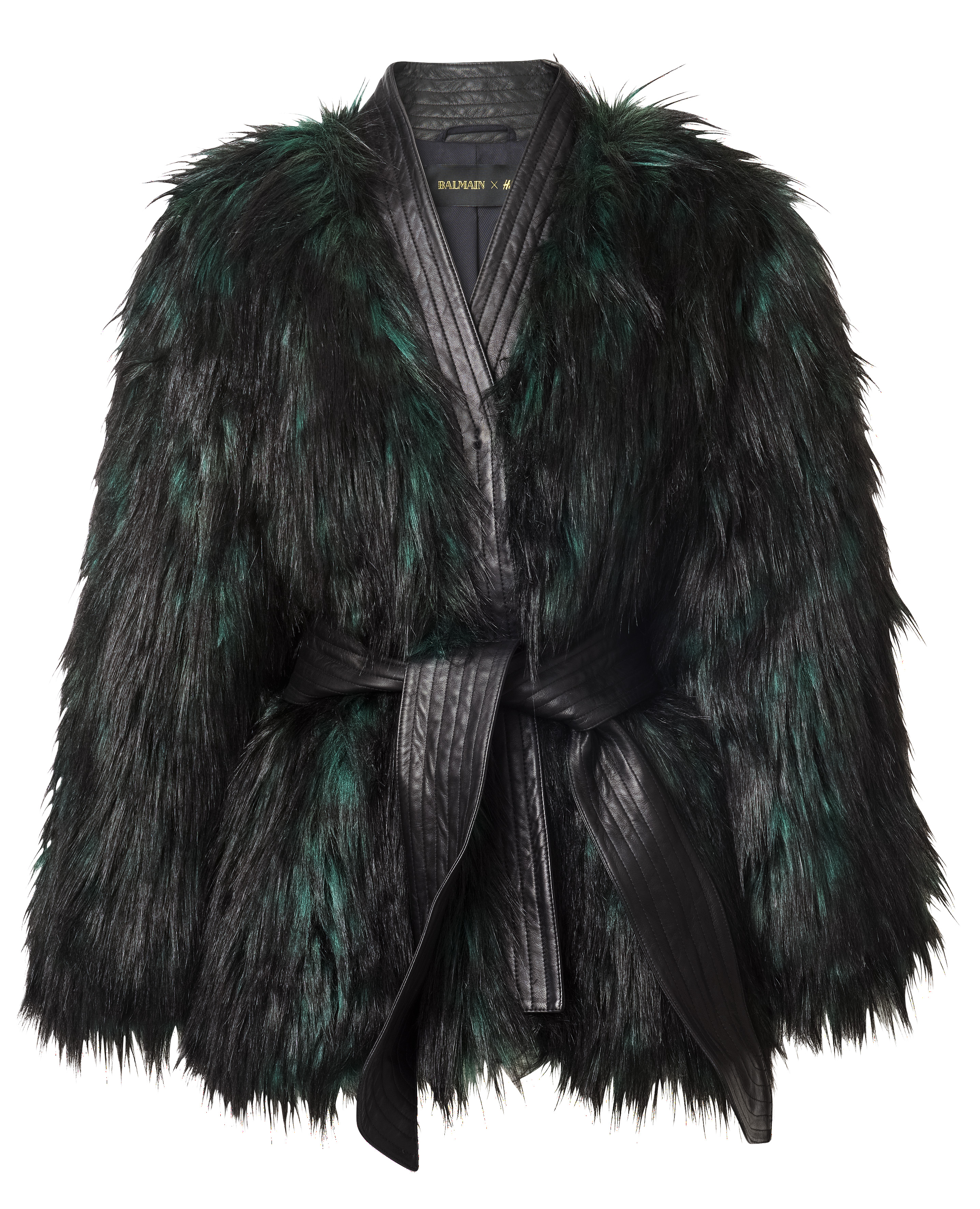 Malus Dress, $599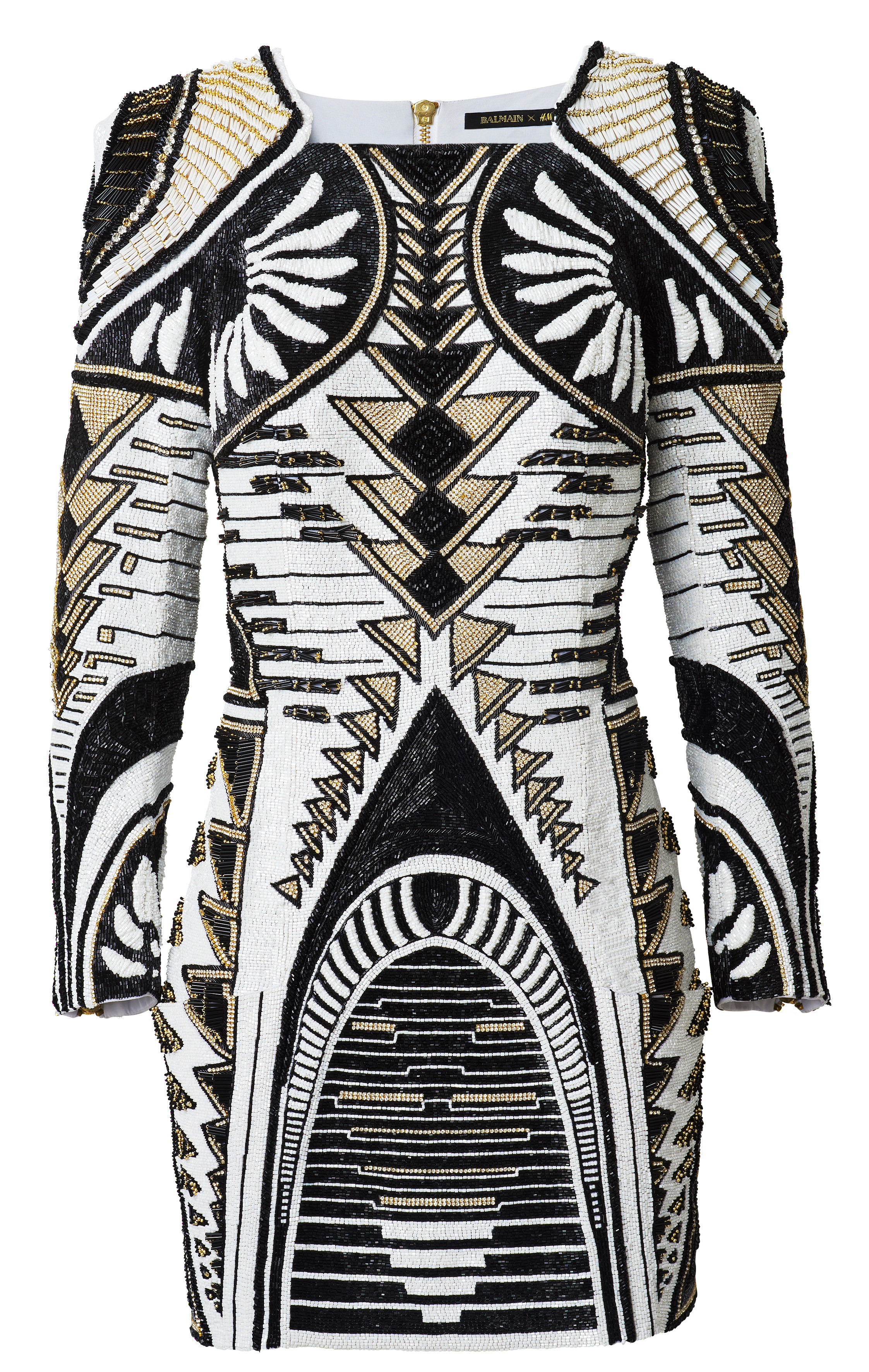 Mandel Dress, $499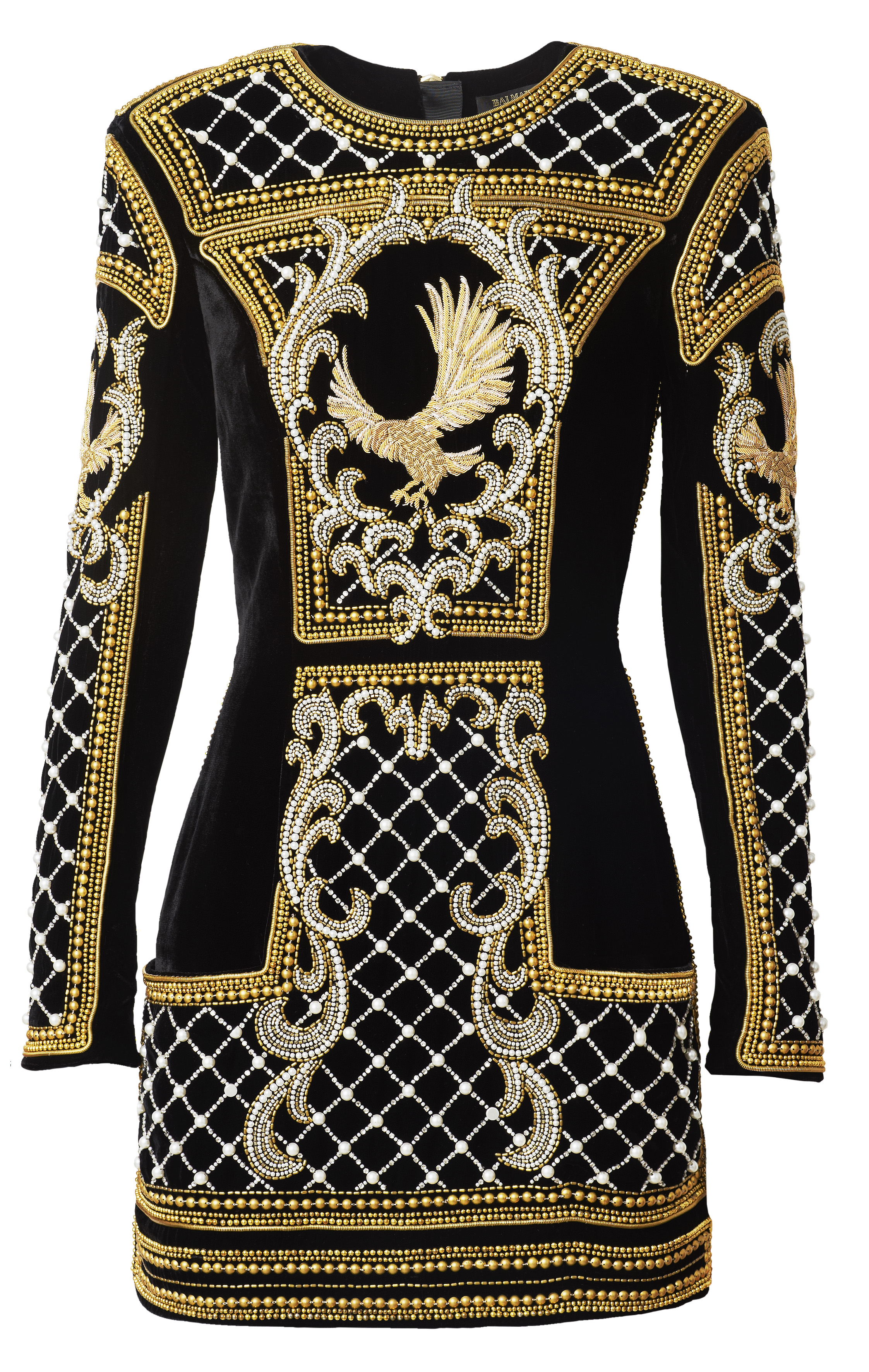 Rodin Shirt, $79.95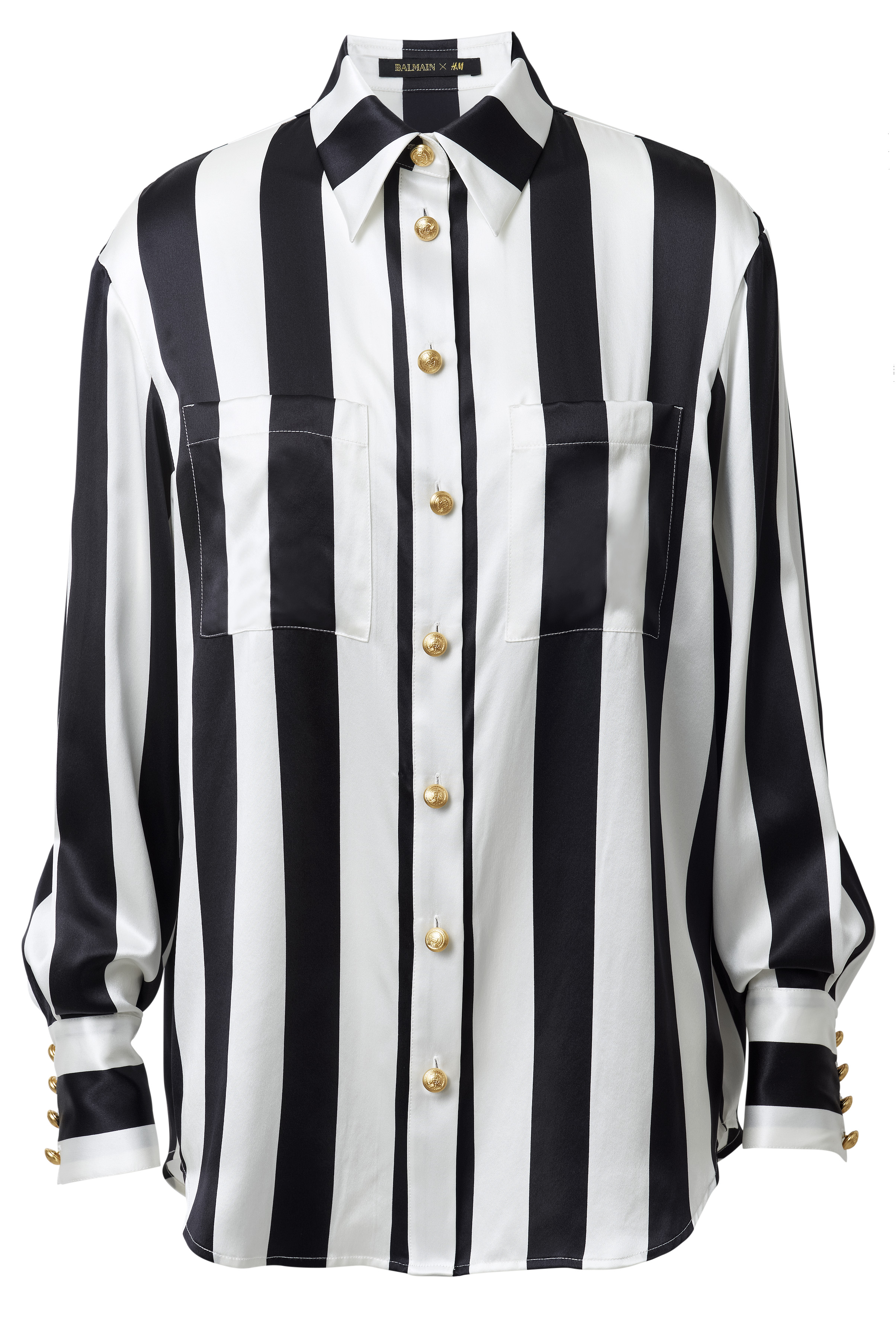 Rousseau Shirt, $139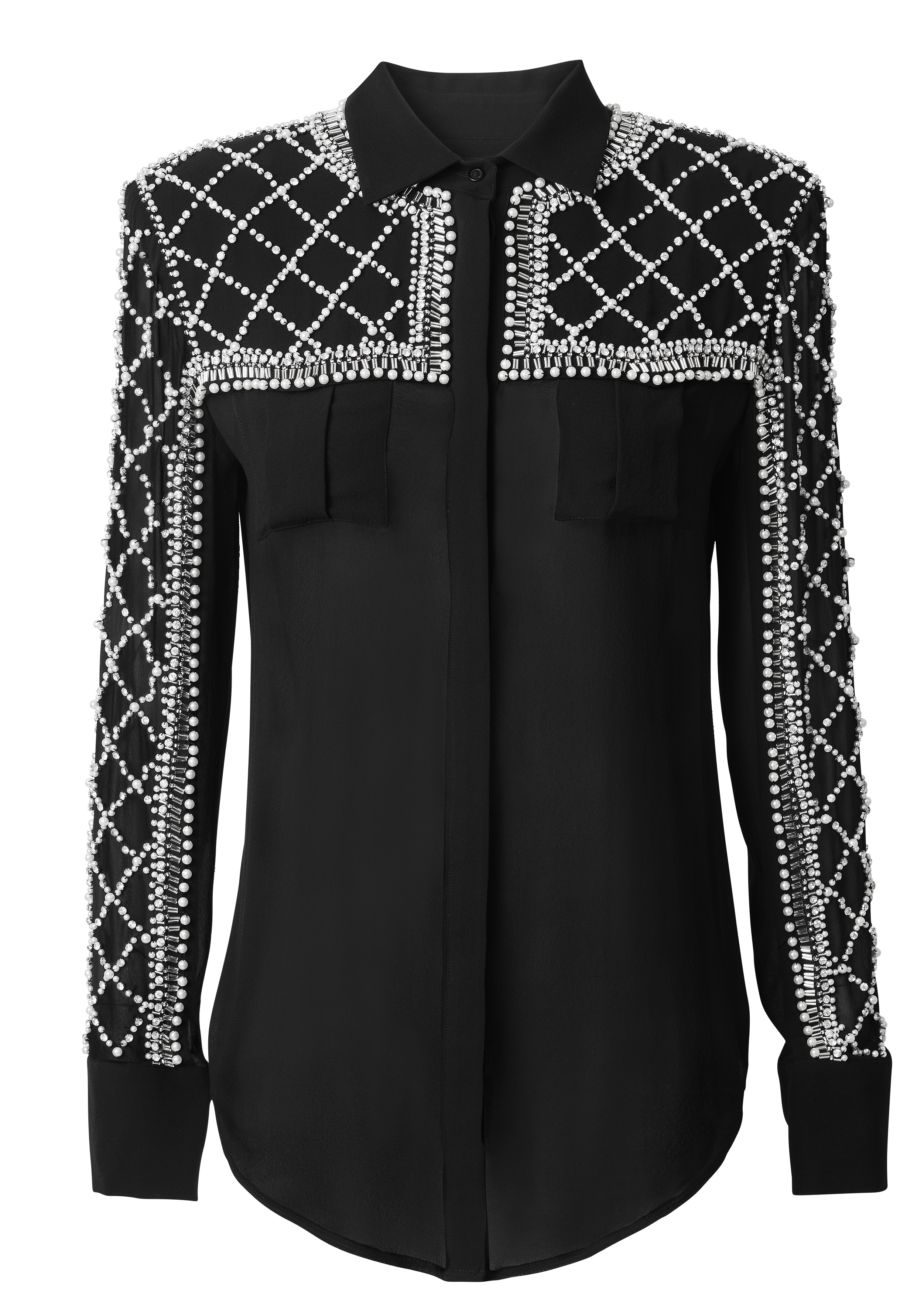 Sacre Coeur Dress, $269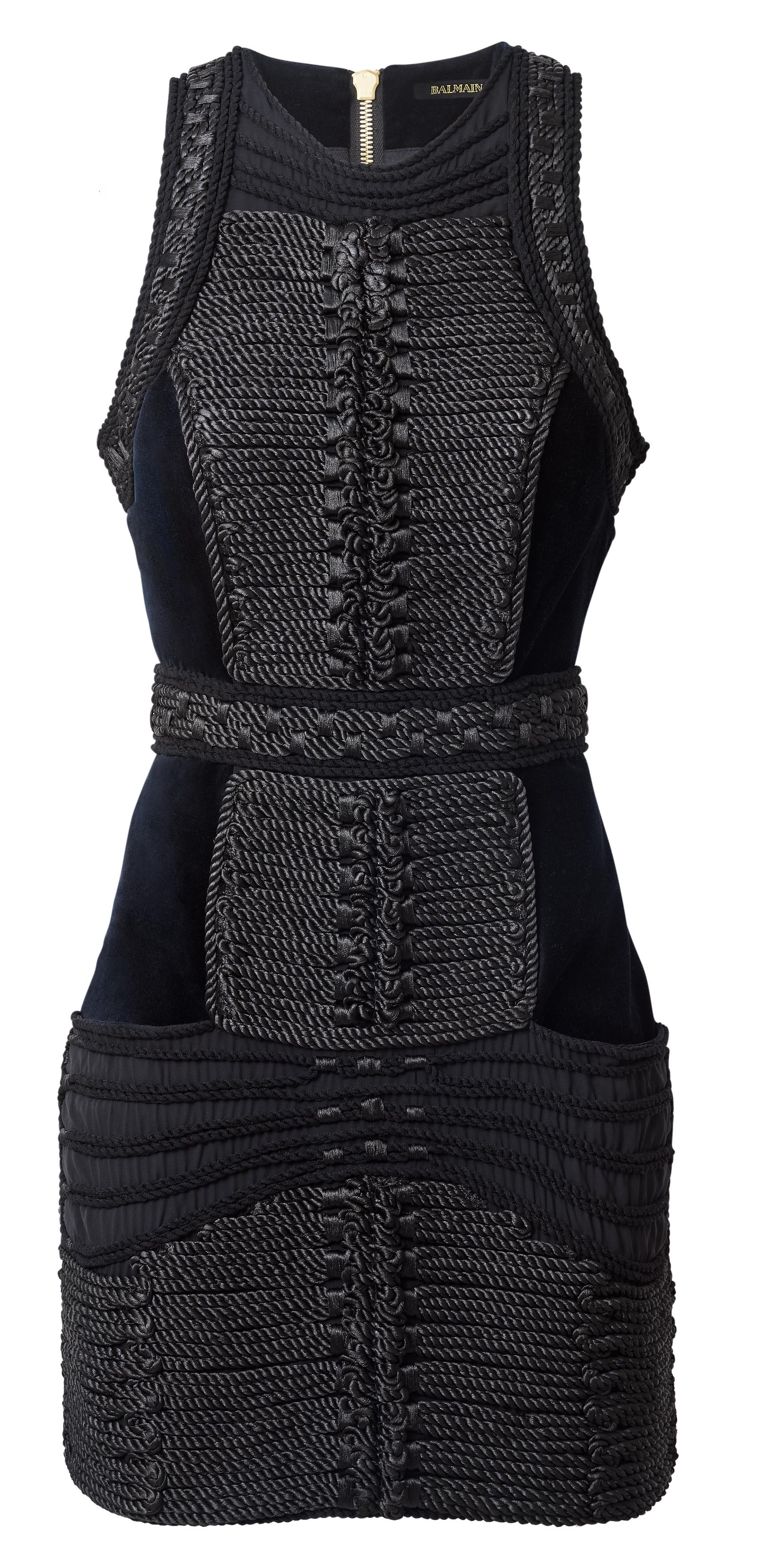 Yellow Champs Elyees Top, $139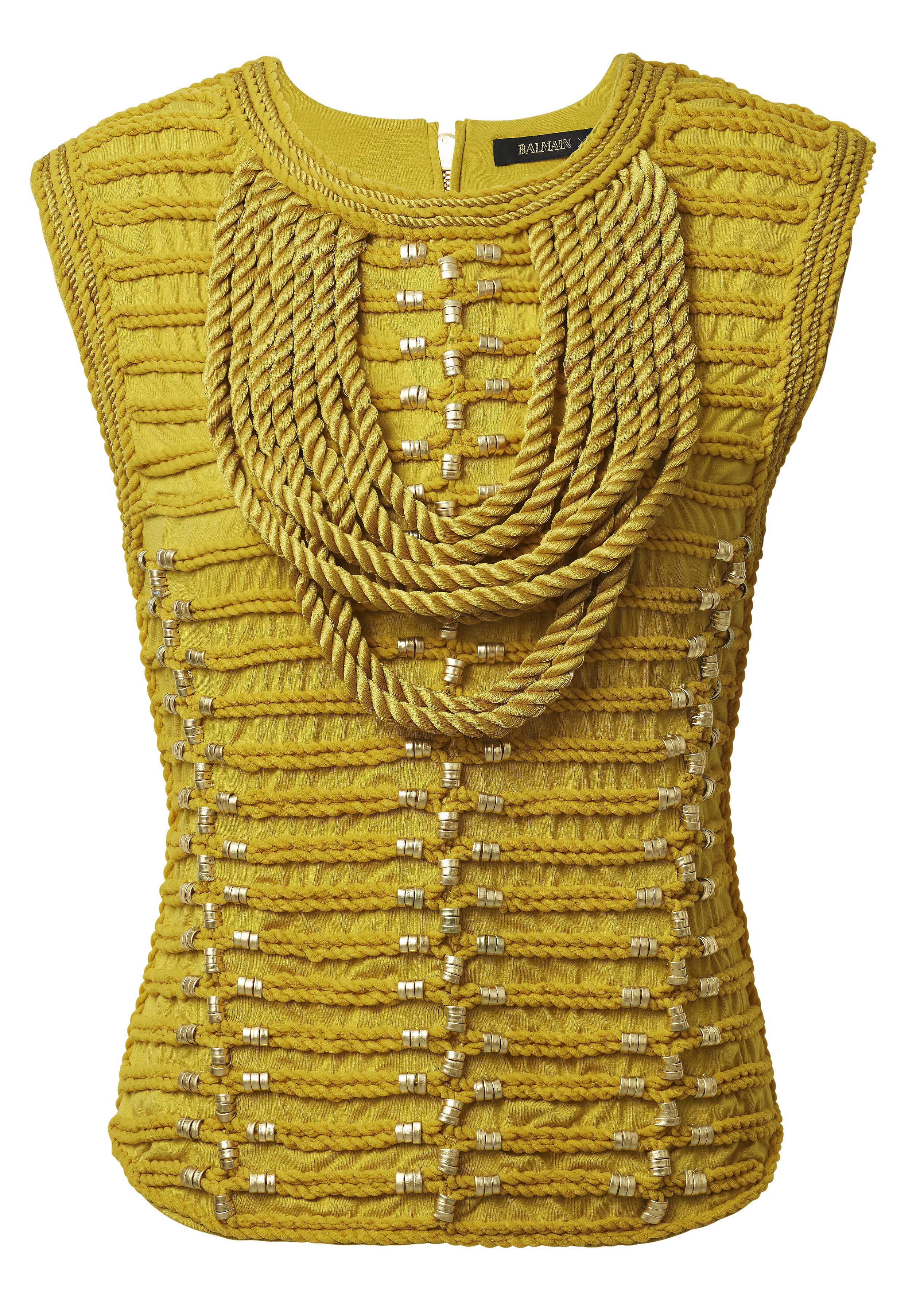 Want more? Get more from Kyle & Jackie O!