A woman has gone a week without wearing makeup, and documented it for Cosmo.
With celebs posting their makeup-free selfies all over Instagram, Brooke Shunatona decided to conduct an experiment – she would go a whole week sans make-up.
Day 1: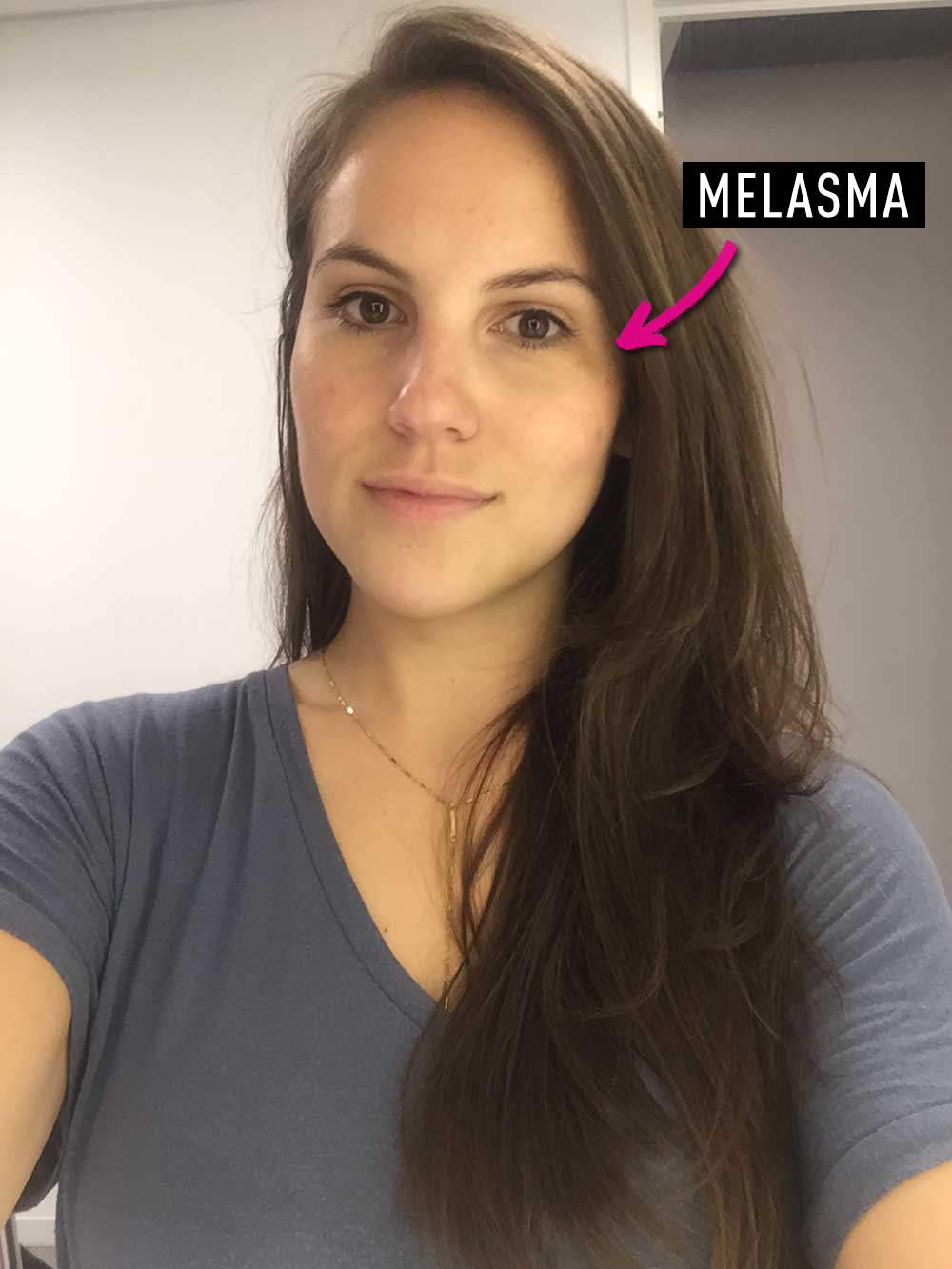 On the first day of her experiment, Brooke attended a launch of a new foundation, and a rep for the brand immediately pointed out the Melasma on her face, she said: "You have really uneven skin. Have you been in the sun? You have spots on your face."
Although this reaction was hurtful, she persevered.
Day 2:
On the second day, she realised that she forgot she had to attend the Belmont Stakes race and she wore a little makeup, but covered up with a large hat.
Day 3:
Luckily, Brooke had a weekend filled with Game Of Thrones re-runs to fill her third day sans makeup.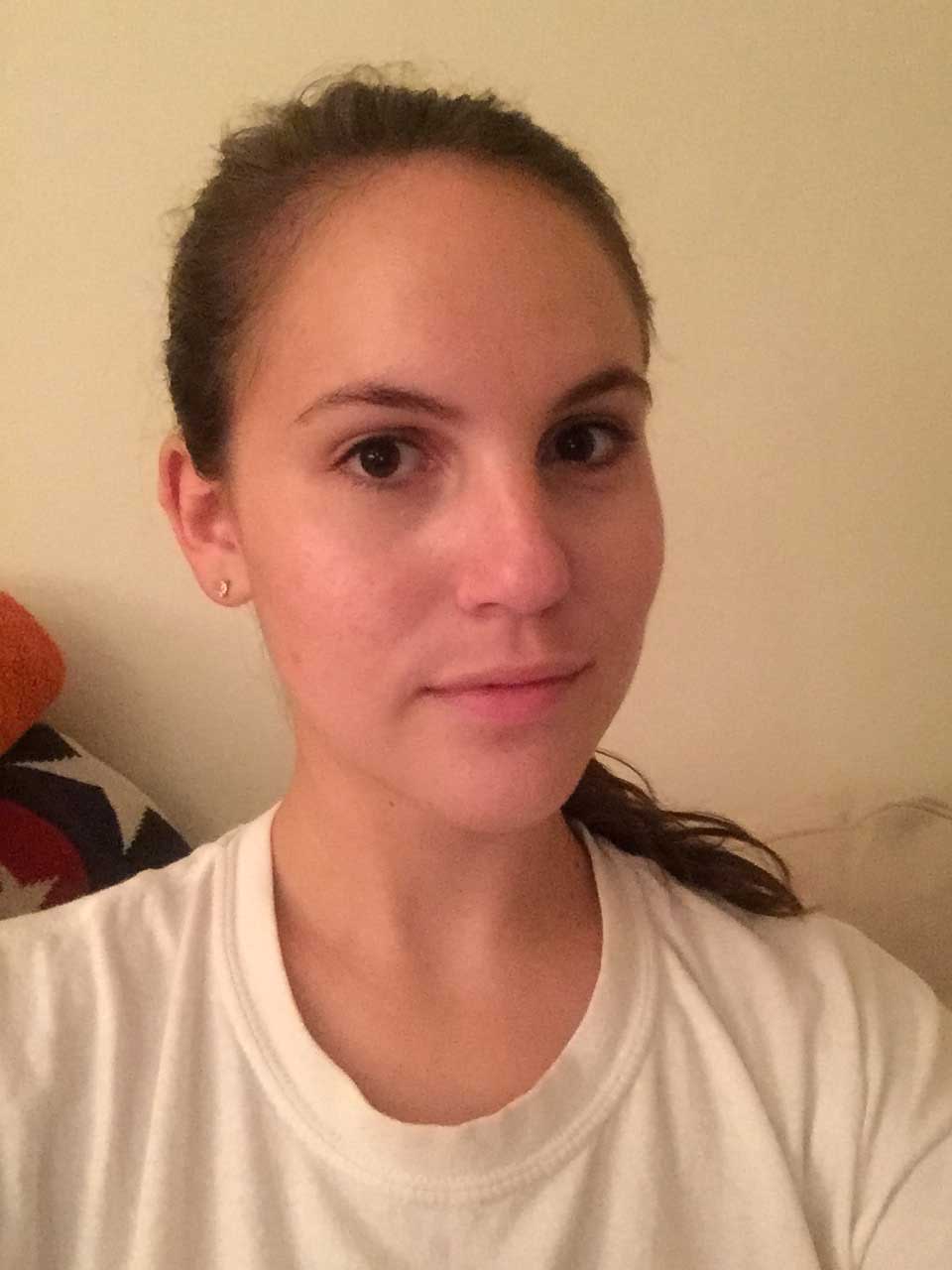 Day 4:
The 25-year-old was mistaken for a fresh-faced 18-year-old. Can't be all bad – can it?
Day 5:
Okay, she had a slight slip-up when she was almost at the end, but being filmed has to be an excuse right?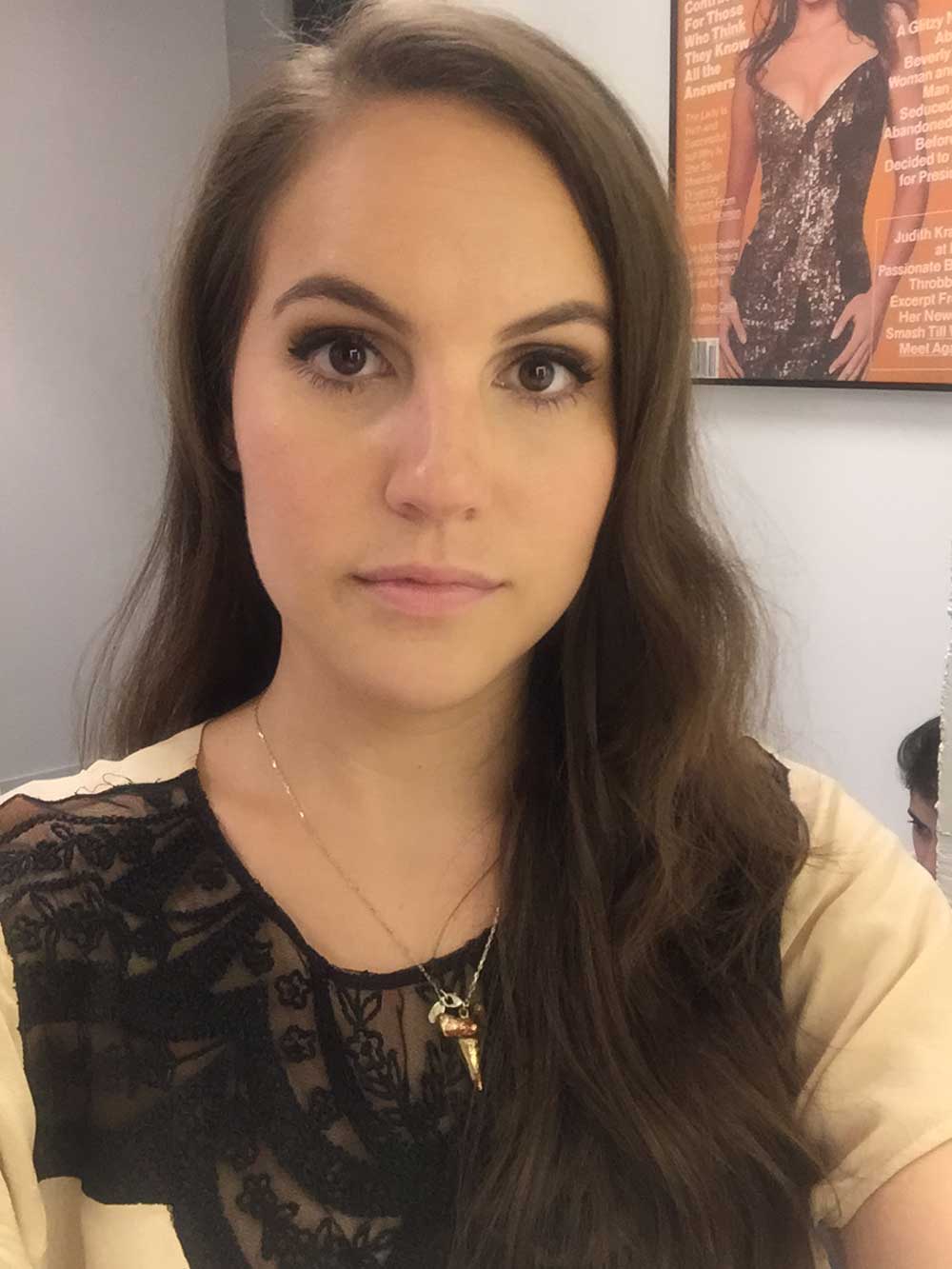 Day 6:
She felt a little blemish-y after wearing foundation that "suffocated" her face the day before.
Day 7:
Overall, her breakouts calmed down through the experiment, and nothing too terrible happened when makeup left her beauty routine.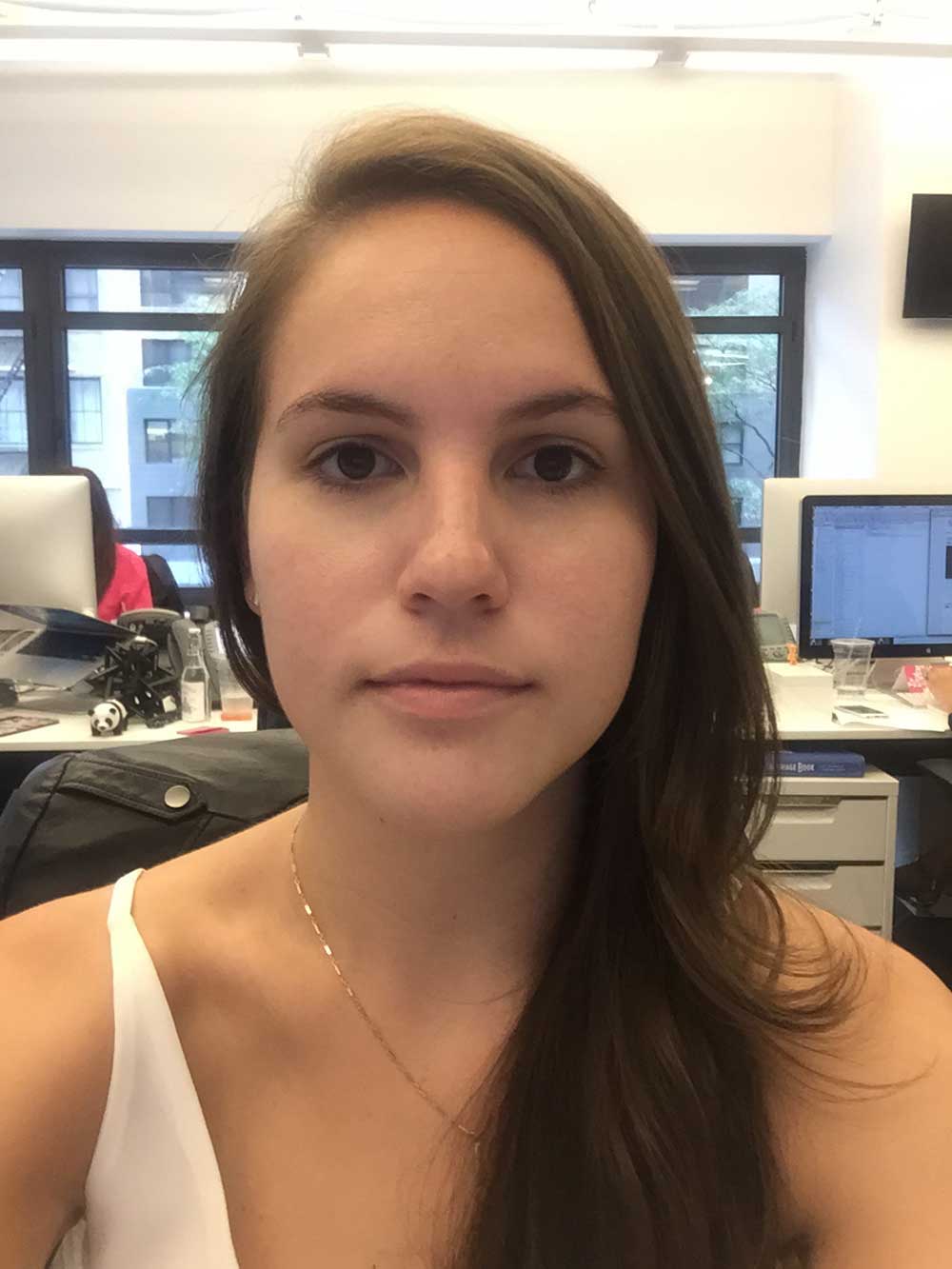 She even continued the experiment another day, considering she broke her word a few times; and even now she said she doesn't wear makeup to work anymore.
Would you be game to ditch the makeup?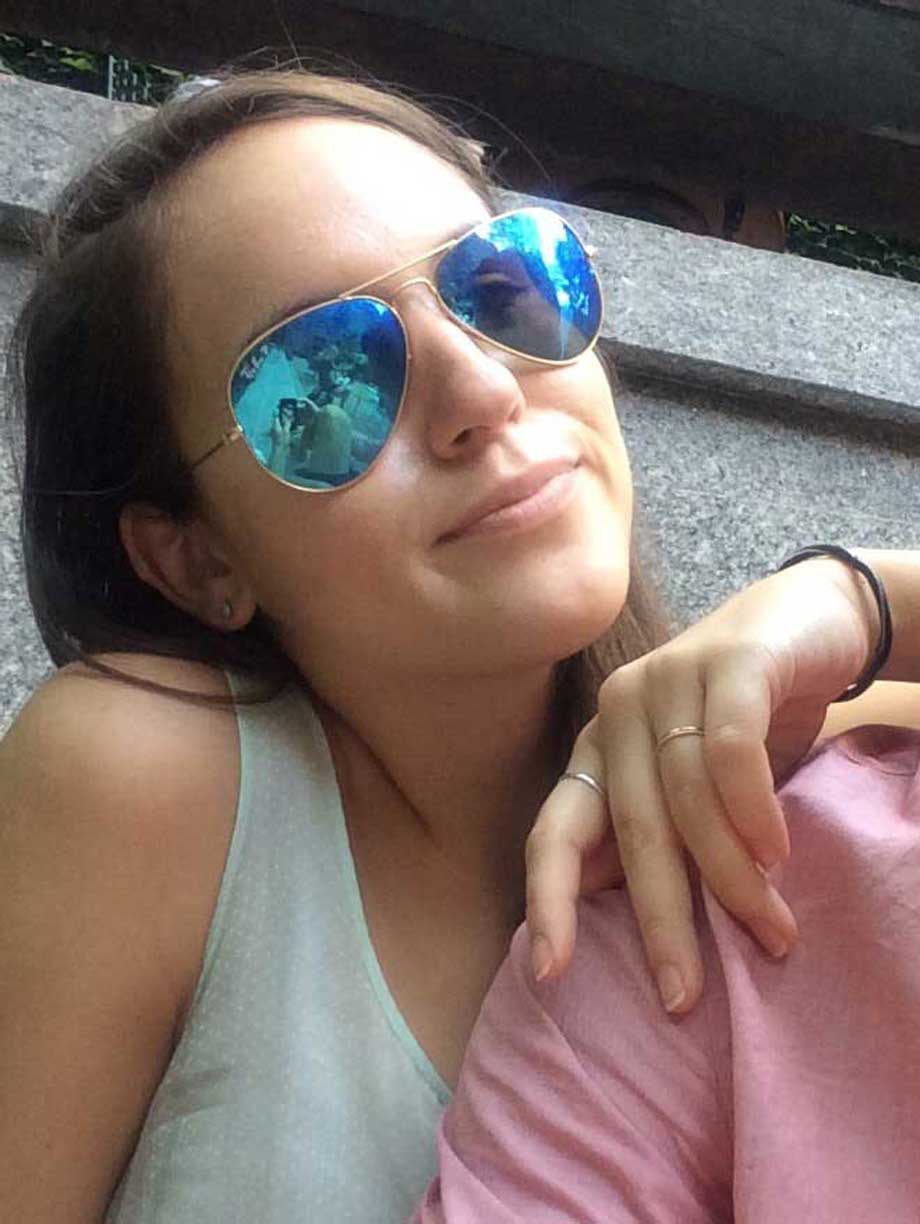 Photos: Brooke Shunatona & Cosmo
Want more? Get more from Kyle & Jackie O!