You may be wondering what the HECK 'Black Friday' is about, because more than likely your inbox is filling up with offers from your favourite brands. We have the lowdown.
As per Wikipedia, 'Black Friday is the day following Thanksgiving Day in the United States (the fourth Thursday of November). Since 1932, it has been regarded as the beginning of the Christmas shopping season in the U.S., and most major retailers open very early (and more recently during overnight hours) and offer promotional sales.'
And of course, Australia has jumped onto the coat tails.
But let me be clear, it's a great thing.
It means that your favourite stores are battling it out to get your business – and we just found the best deal out there.
Make-up giant Sephora are offering a whopping TWENTY per cent off, STOREWIDE today. All you need is the code, 'TGIF' at the checkout. (The offer is available in store and online.)
This is big because Sephora doesn't have THAT many sales, and if they do, it's off a particular brand. NEVER the whole store.
Guys, if you don't know what to get your Mrs. here's a hint: ANYTHING from here…
Here are some of the things I'll be using my discount to score…
ANASTASIA BEVERLY HILLS Contour Cream Kit, RRP: $70, Black Friday price: $56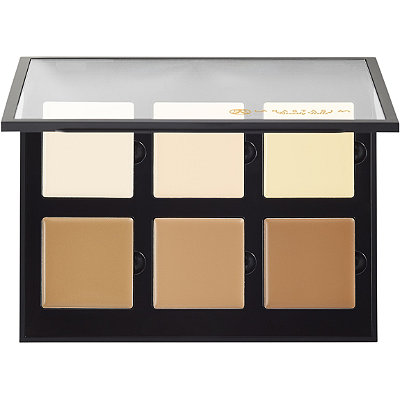 BECCA Jaclyn Hill Champagne Collection Face Palette: $89, Black Friday price: $71.20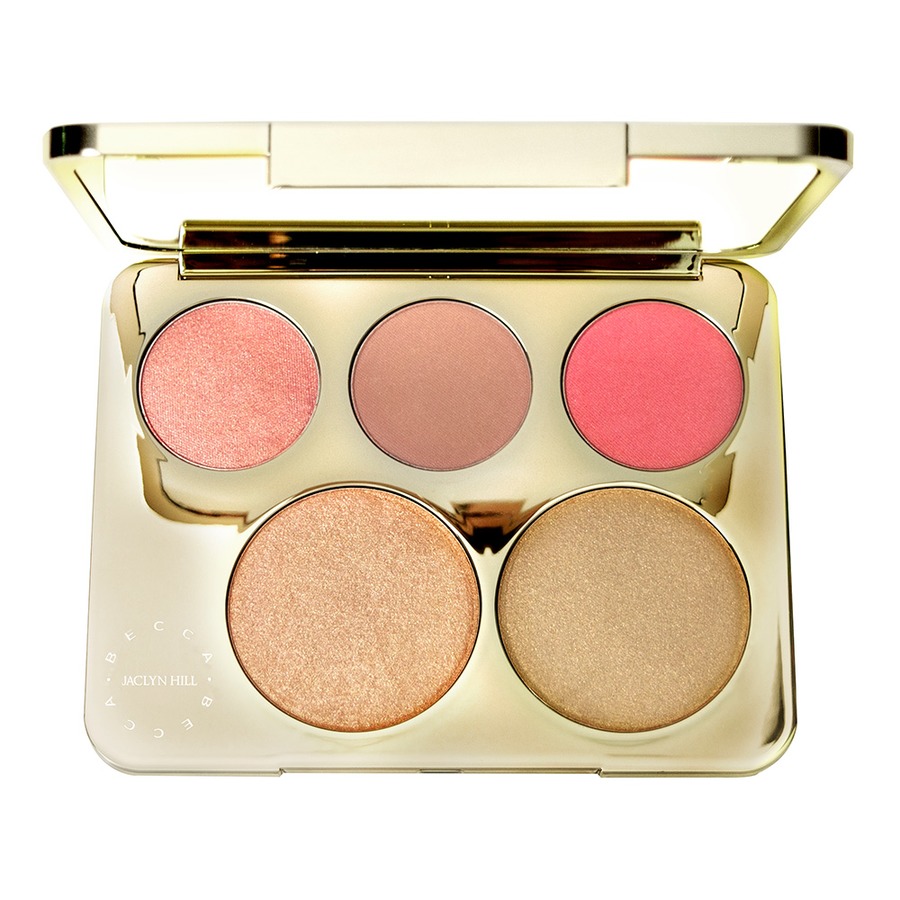 MOONSHOT Perfect Cleansing Oil 250ml: $37, Black Friday price: $29.60
BENEFIT COSMETICS How To Look The Best At Everything: $46, Black Friday price: $36.80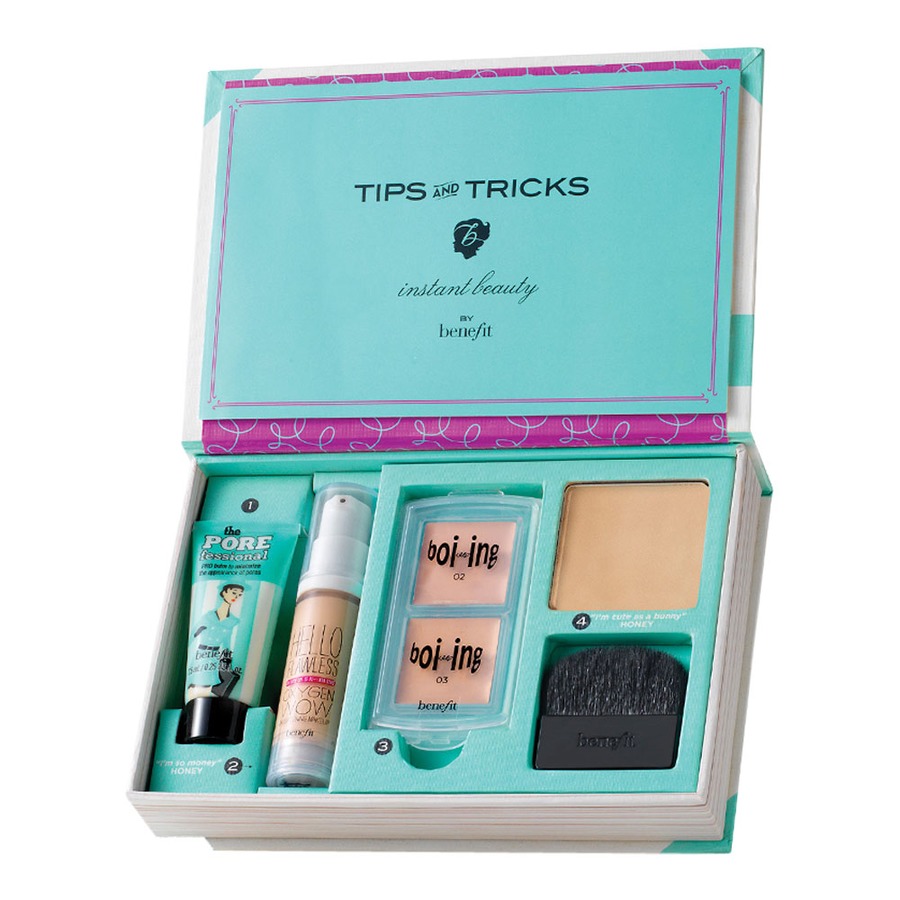 Honourable mention goes to these KILLER sales:
asos, offering 20% off EVERYTHING
apple, offering gift cards up to $200 with apple purchases
West Elm, up to 70% off warehouse sale
Glamcorner, $20% off dress and accessory hire storewide
The Iconic, 30% off selected items
Love this? You'll love this bit from Will & Woody – catch the boys weekdays from 4PM on KIIS 1065