We've seen a heck of a lot of trends come and go, but velvet swimwear is not one I thought I'd ever see.
But, low and behold, it's here. It's as shocking as the time Khloe Kardashian covered her Range Rover in the stuff, and just like with the Range, I don't know how I feel about it.
Super cute swimwear brand Triangl have launched the line of velvet swimwear, and while the collection has drawn massive attention, the final result is split down the middle.
Think of the furry feel… think of how it'll carry the water out of the pool or ocean WITH you?
It looks GREAT when the sunlight hits, but come ON, imagine if you brushed your hand on it and weren't expecting it?
Shiverrrrrr.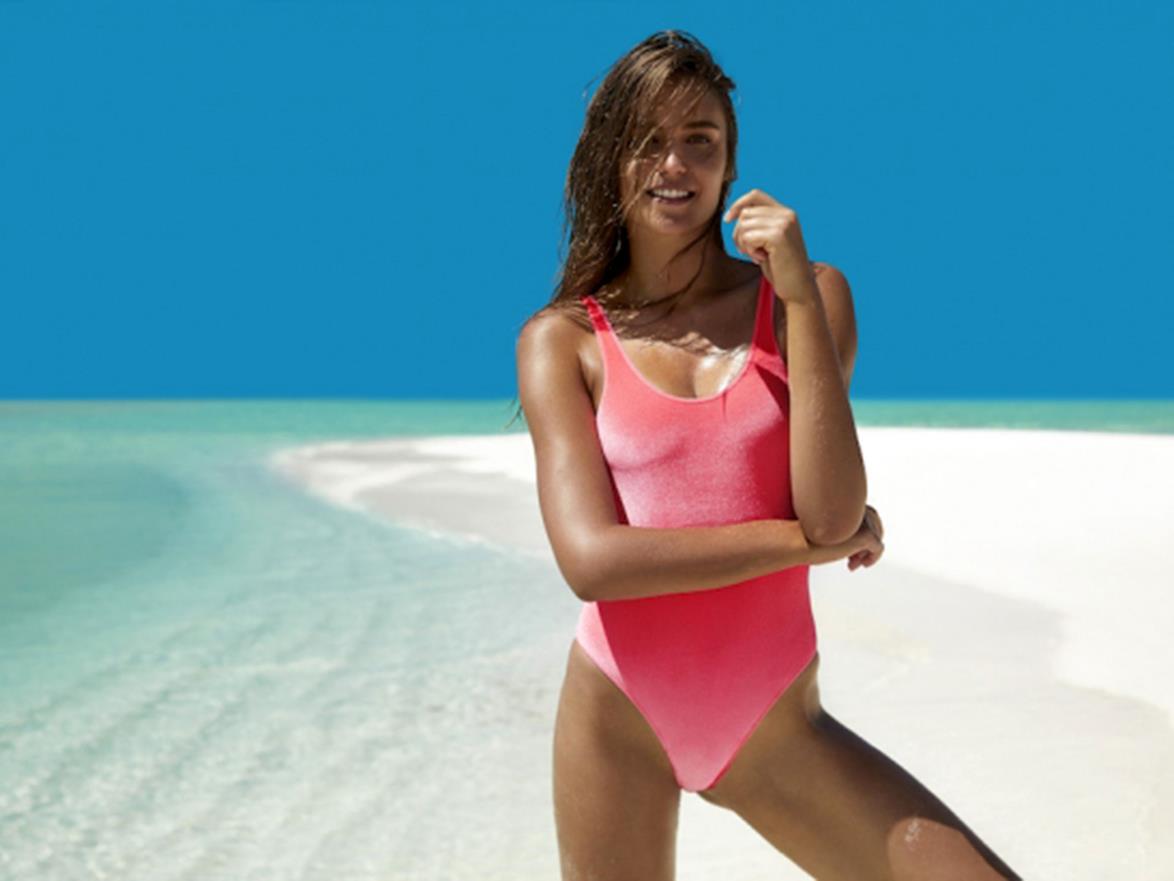 They're $107 and you can grab them from here. The best part is they now range from size XXS to XXL.
YES!