We all love a good Kmart hack.
Well this one came as a bit of a surprise to some of us around the office.
Little known fact (and not exclusive to Kmart): Kids shoes in a size 6 are actually the same as a women's size 8!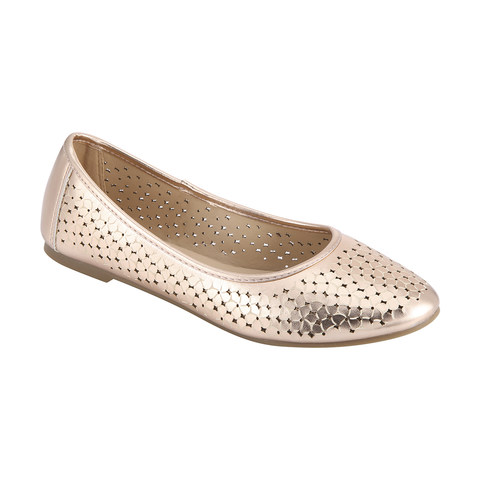 These flats for $9?
So small footed ladies, get excited, because that means your footwear options at Kmart just doubled!
And there are some very cute styles, in even more affordable price points.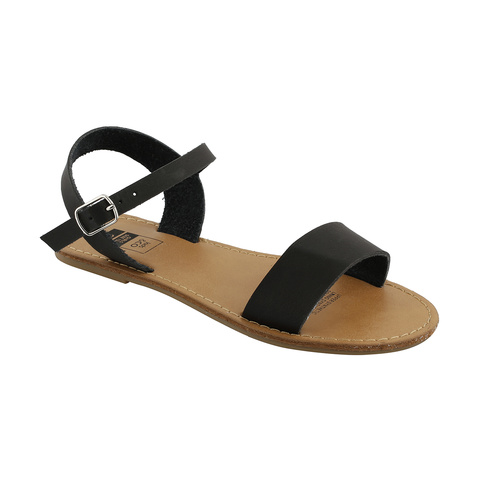 Slip ons for just $6!?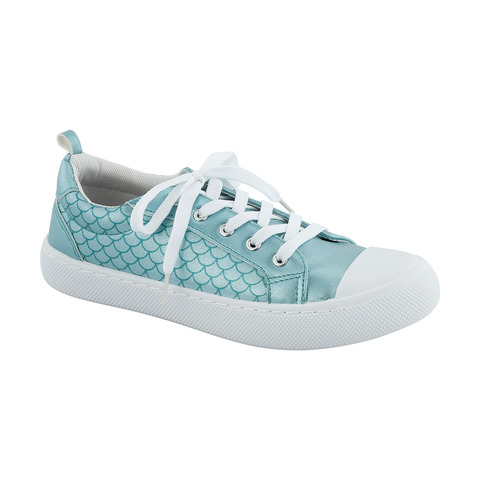 Mermaid lace up sneakers for just $12?
Or maybe these T bar sandals are more your style – again just $6
Thanks Kidspot for the handy reminder!
Now go forth and shop without breaking the bank!