When I started this Hypoxi journey, I knew it was going to be hard.
What I didn't know, is that just four weeks in I'd feel THIS different in my own skin.
I've been going to my Hypoxi treatments three times a week, and watching what I eat, especially on Hypoxi days.
The feedback so far from friends and family – and colleagues – is that I look thinner in my face and that I "look so good" in general.
I don't know exactly what they're referring to but if I look to them as good as I feel in my own skin, then it's all been worth it so far.
So, to what you want to know – the stats! To date, I've lost 22.2cm altogether from my thighs, butt, legs, waist and hips.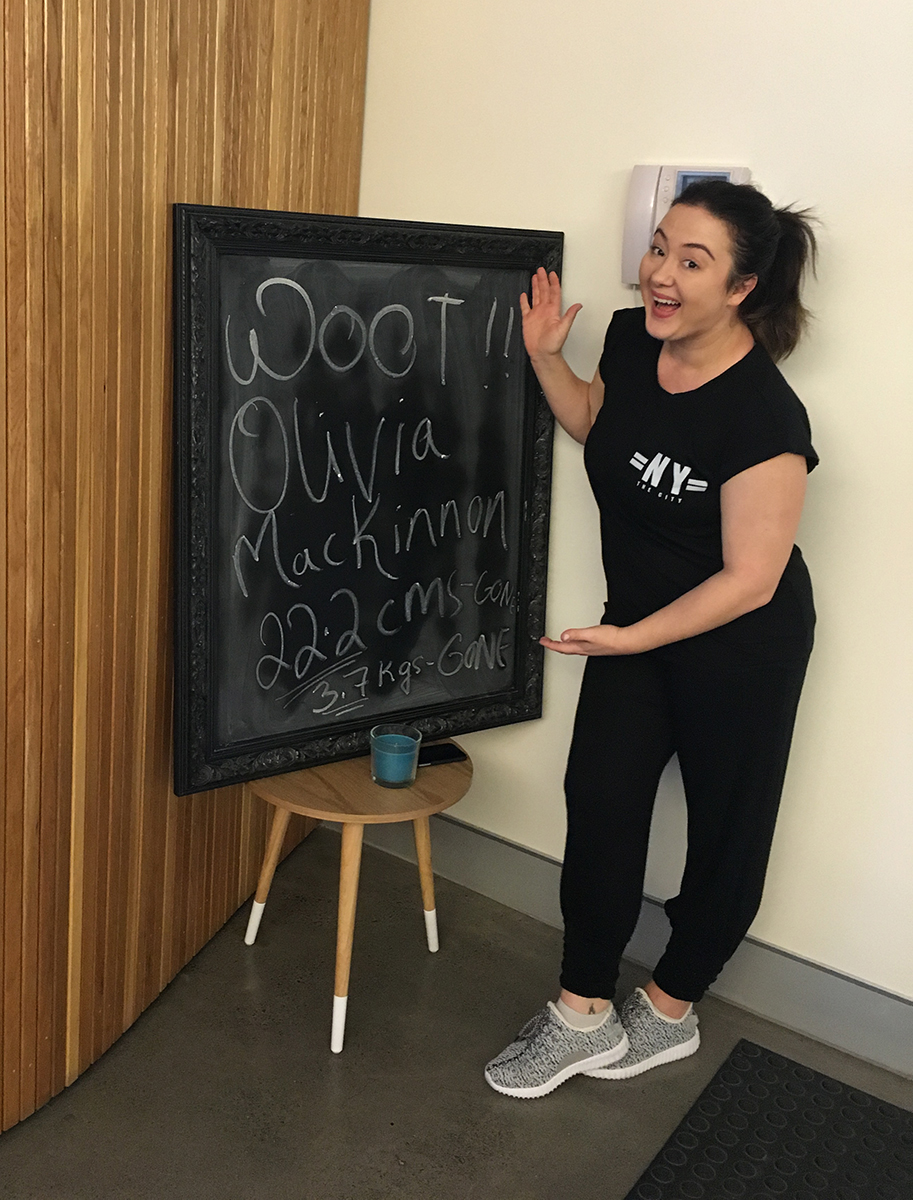 I've lost just shy of four kilos and I bought a pair of size 10 JEANS! I have not been able to fit in size 10 jeans since I was around 16!
Since then I've been a size 12 or 14 depending on the brand. Don't get me wrong. I think of my sizeable derriere as an asset, I always have, but having a smaller waist and slimmer thighs is something I've been well and truly vying for – especially when it comes to summer. #nomorechafe
Obviously I've been wearing them EVERYWHERE! The next piece of good news I have is about my 'when-I-get-skinny' dress (everyone has one) that I foolishly bought from a Maurie and Eve sale around two YEARS ago without trying on.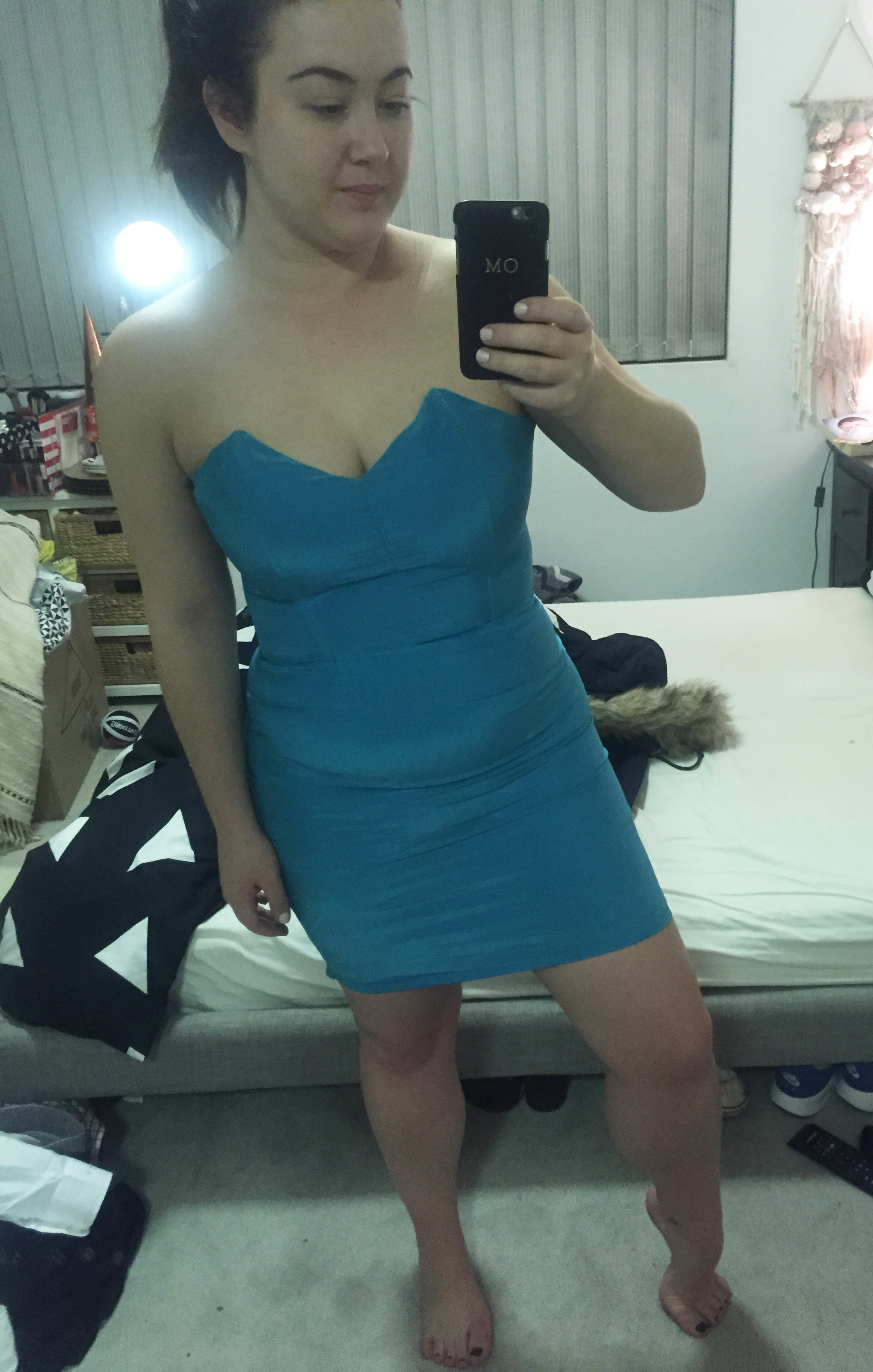 Needless to say I've never been able to wear it but I've kept it as a goal, excited for the day when I CAN fit into it. That day finally came. (Mind the messy room!)
Don't get TOO excited. It's still a little tight, but it went all the way up and I actually felt kind of sexy in the clingy fabric. WHAT A MOMENT.
I actually am at the point where I can't wait to see what the next four weeks brings – and then i'll be a bridesmaid for my cousin's wedding!
#diaryofabridesmaid
Sign up to get your free trial HERE!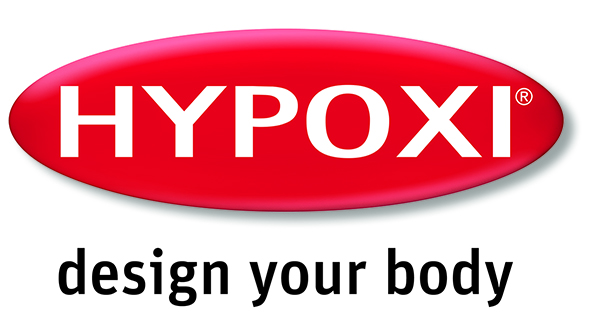 This Is What Happens After Two Weeks Of Hypoxi Treatments